**Full Disclosure: My husband and I were invited to attend a VIP event to preview Sea World San Antonio's three new shows. Dinner & Dessert were provided. No compensation was received. All thoughts and opinions are my own.
Sorry for the poor video quality! But the Island Nights performance was AWESOME! (This was just one small part. More about the show at the end of this post.)
Did you know Sea World San Antonio has added THREE new shows?!
Pets Ahoy

Island Nights
Sol Celebration
Pets Ahoy – There are over 130 rescued animals in the Pets Ahoy show – many of which were rescued from shelters in San Antonio! Be prepared to LAUGH! The show features a rat, cats, dogs, pigs, birds, ducks and even a SKUNK! It drew me in and had me laughing right from the start (just like the other Sea World shows!). Definitely a show worth seeing!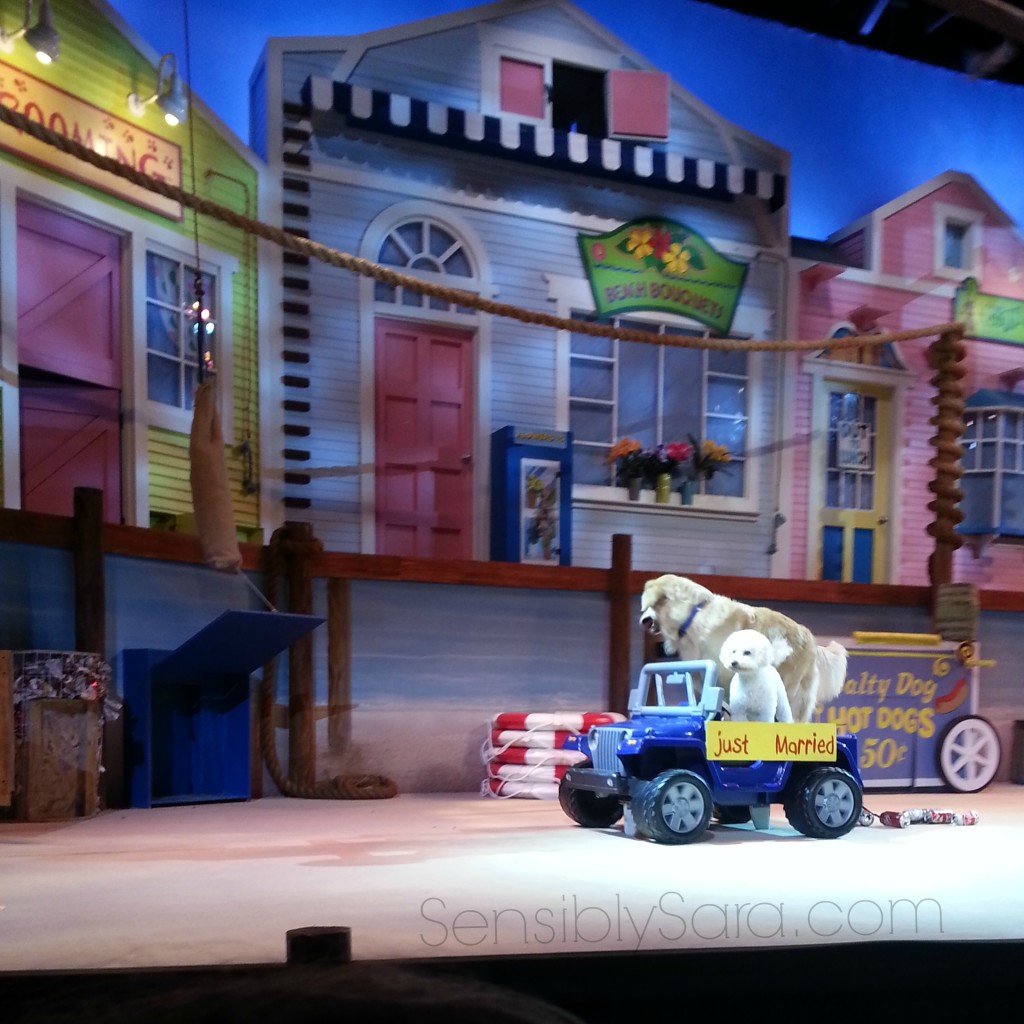 If you stay after the show, you can meet a few of the stars & their trainers.
Pets Ahoy opens June 8th. Head over to the Sea Star Theater and catch Pets Ahoy at various times throughout the day – check the map! It is the only show in an air conditioned theater.

Island Nights – Island Nights features 'Desert Polynesia.' The music makes you want to get up and move! The performance encourages audience participation by doing the limbo and hula hooping!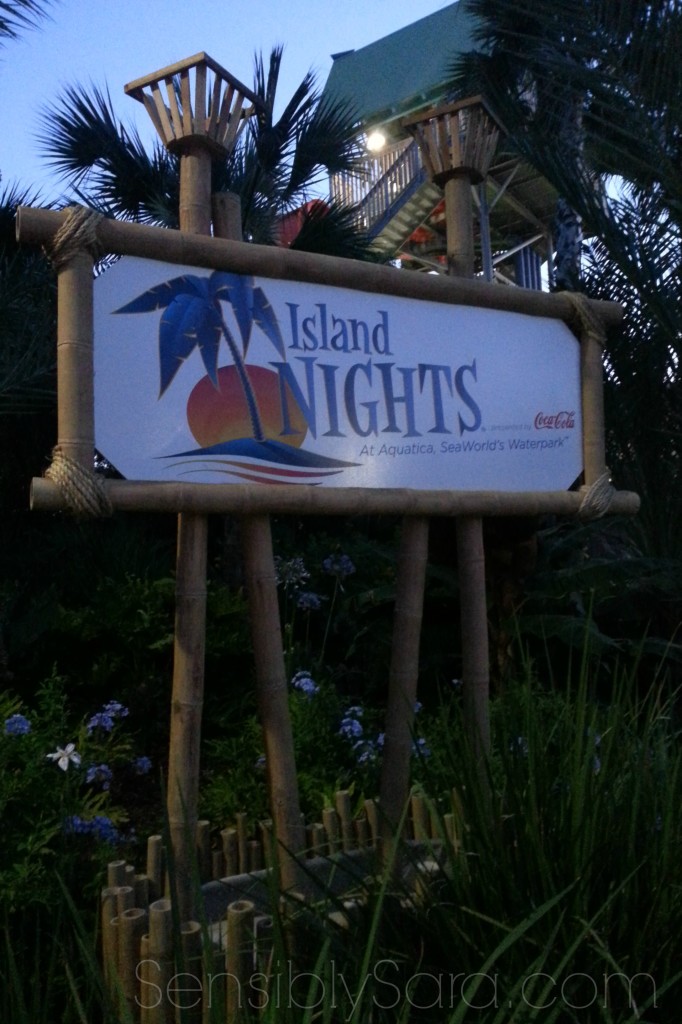 Island Nights is open June 8 – August 25 and August 31 – September 1. Friday – Sunday from 7pm – 8:45pm and Saturdays from 7pm – 9:45pm.
Sol Celebration – Sol Celebration is a dance party that you can find at the entrance to the park at the end of the night (15 minutes before the park closes). Singers, dancers and musicians will give you a second (or third) wind with their Latin-inspired dance moves, blaring trumpets and elaborate costumes! I thought it was a little loud, but moving toward the back of the crowd made it much better!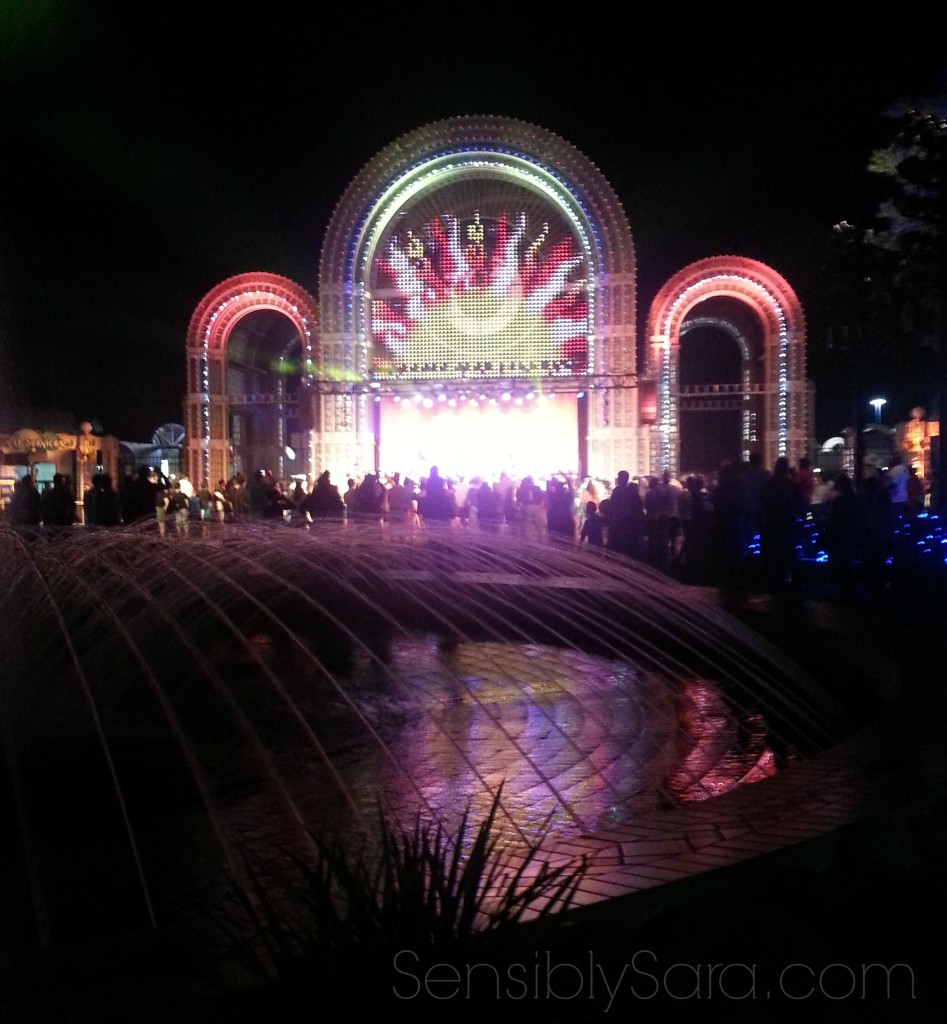 If you have the chance to visit Sea World San Antonio, don't miss these fun shows!!