I'm known to way over-commit myself. My husband and friends often remind me that I need to learn to say no. Maybe some day that'll happen! But, like many of you, my time is precious. Using Walmart.com to get my shopping done is just one way I make more time for more enjoyable activities – like preparing for Christmas!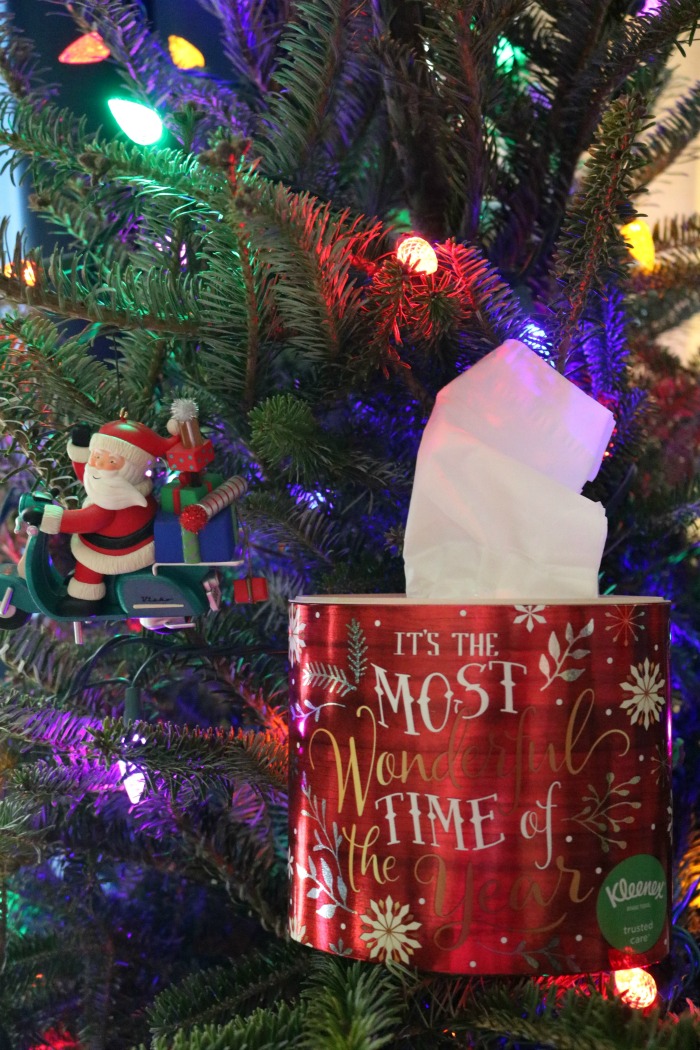 We don't have a method to our Christmas routine – sometimes we stay home, other times we visit my sister, and very rarely, we drive 2,000 miles to visit my husband's family. But no matter where we are, having plenty of toilet paper, paper towels and facial tissues on-hand is a must. Can you imagine a family gathering without household essentials? What a mess that would be!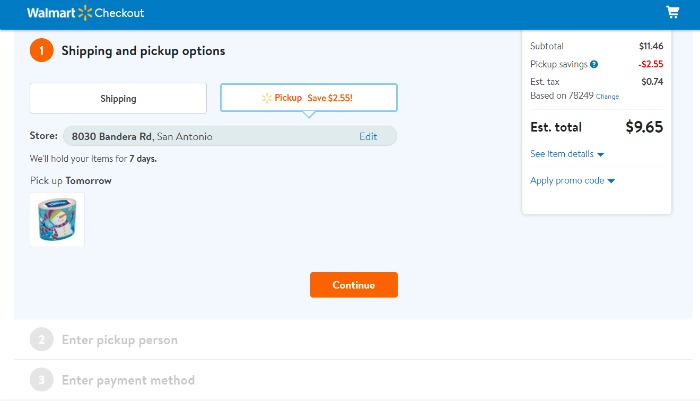 Whether you're readying yourself for the runny noses that come with colder weather or stocking up on toilet paper, Walmart.com has you covered. Save time by ordering online and pick up your order right in the store. Or take advantage of Walmart's free two-day shipping which lets you skip the extra trip to the store and have everything delivered to your door without having to sacrifice any time.
Use these Ibotta rebates online or in-store:
$0.75 Scott Ibotta | $1.50 Kleenex Ibotta | $0.50 Kleenex Ibotta
$1 Cottonelle Ibotta | $1 Viva Ibotta
I don't know about you, but I'm quite happy to spend more time with my family and less time roaming around the store and fighting the crowds. Most folks are busier than ever – especially this time of year – but we can also be efficient and pick up more things in less time with Walmart.com!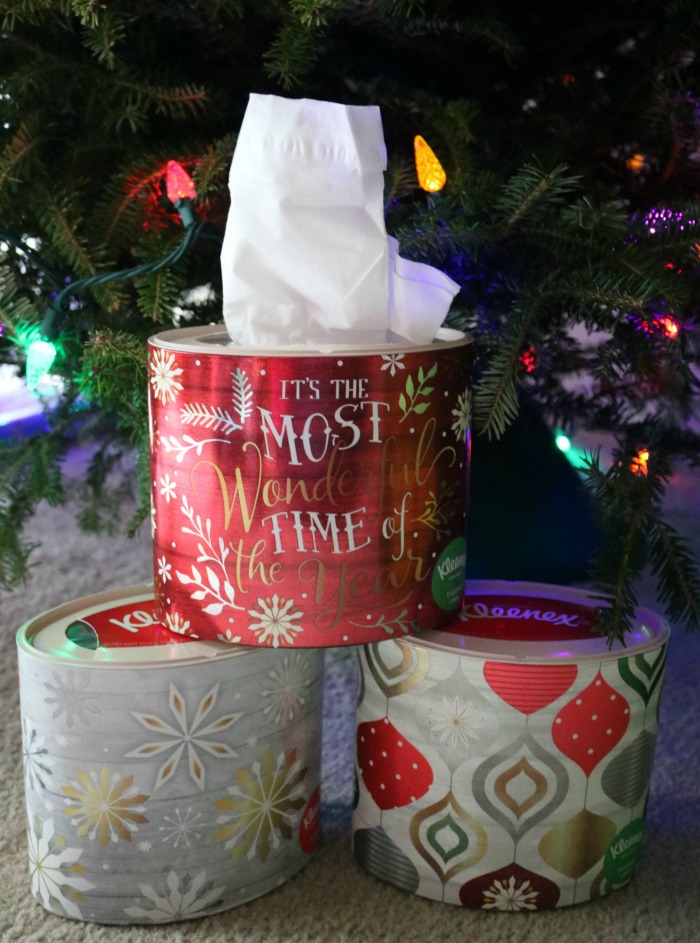 Stock up on your household essentials before the holidays!