**Full Disclosure: I attended a preview event. All opinions are my own.
A few weeks ago I had the opportunity to play my way through San Antonio's newest children's museum – The DoSeum – which officially opens on June 6. With over 26,000 square feet of indoor space and 39,000 square feet of outdoor space, there is so much to do!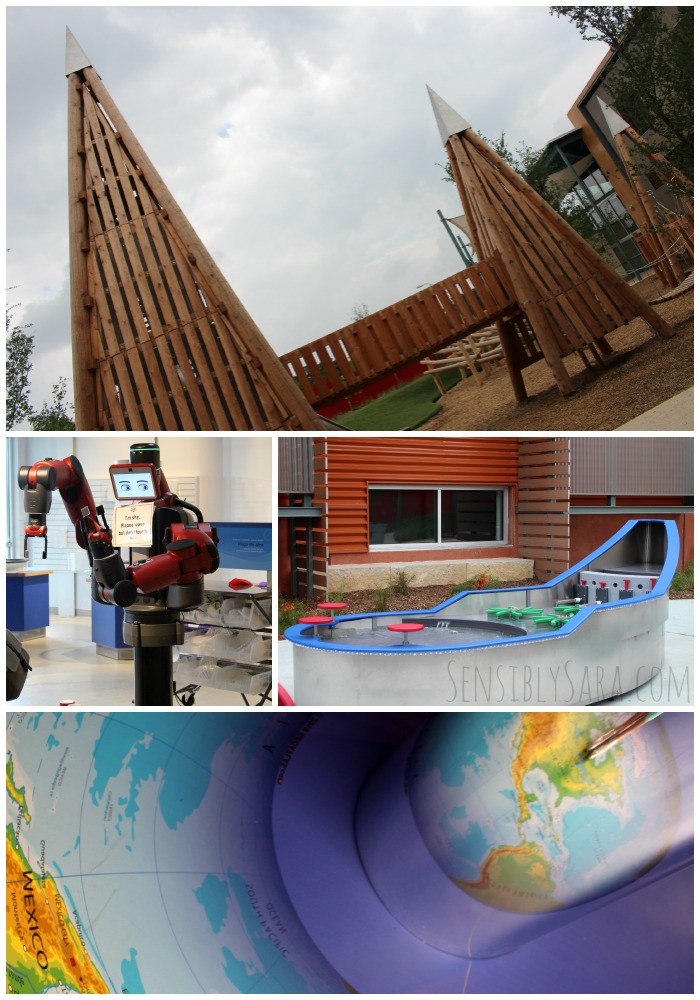 About The DoSeum:

The DoSeum will be a fun and fascinating place where kids can create, make, build, invent, discover, think, dream, do. The DoSeum will be a laboratory for children and a gathering place for parents, teachers, caregivers and the community. Beyond its walls, The DoSeum will help San Antonio become recognized for innovative ideas in early education.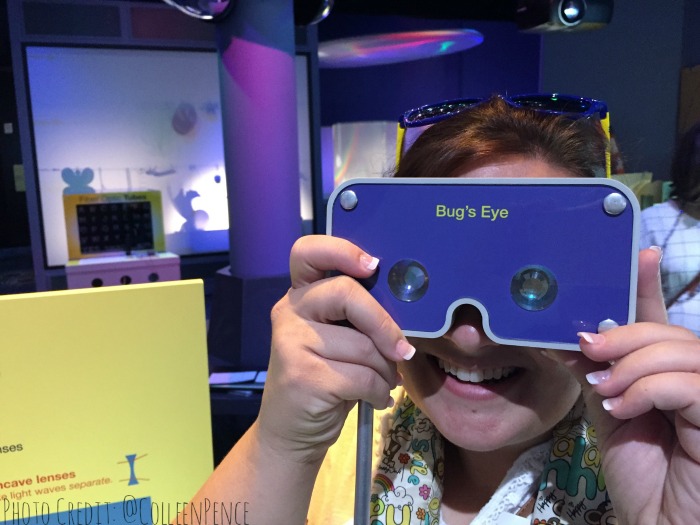 The unique, interactive exhibits you won't find anywhere else in the U.S. include:
Baxter the Robot – Baxter is the only interactive robot in a children's museum in the country.
Puppet Parade – Kids use their bodies to control and interact with the larger than life creatures projected on the wall in front of them.
Musical Staircase – Each step features a musical note and light which produces a very fun and ever evolving musical score. It was designed by Remo Saraceni.
Knee Deep – Kids use their feet to explore unexpected worlds of different proportions. They will gain perspective on how their actions relate to the natural systems of our world.
Not Your Typical Treehouse – Designed by Attie Jonker, the treehouse will be a free-standing 26-feet high structure. It will be wheel chair accessible.
Viewport to Papalote Museo del Niño – Kids in the Explore gallery will be able to connect with kids from a children's museum in Mexico City via video monitor.
Other exhibits you'll find at The Doseum:
Sensations Studio
Little Town
Innovation Station
Spy Academy
Imagine It!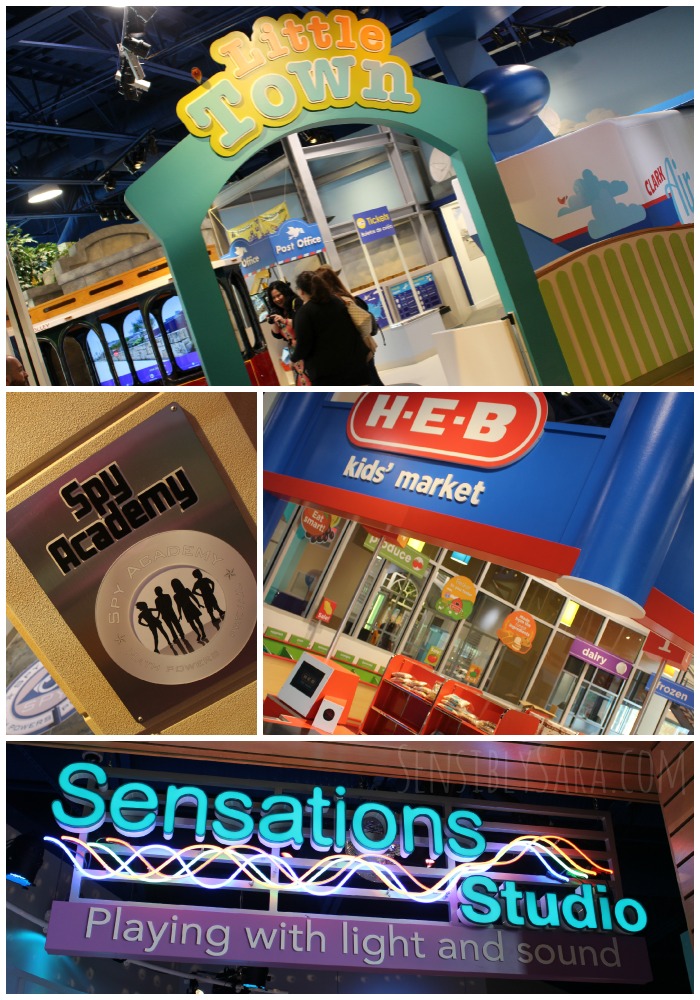 I can't say I have favorites because the entire children's museum is a blast but if I had to pick one. It would be the reading space in the Imagine It! exhibit. If I had the space, I'd add something similar in my home!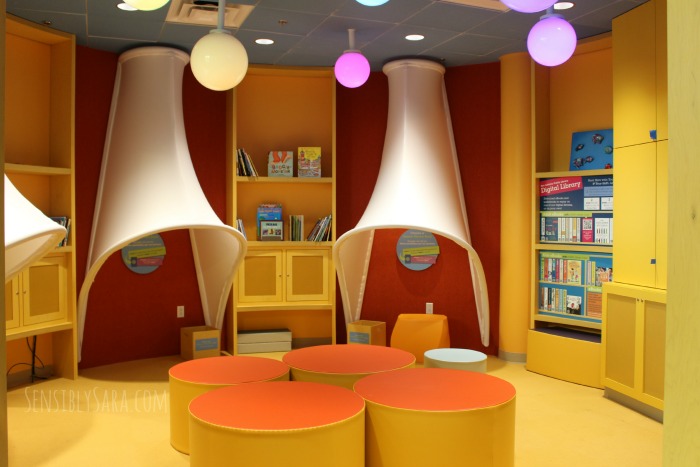 I was able to experience each space, but I was basically running through. If you are taking kids with you, get there early and plan to stay all day. Maybe even buy a pass and spend ample time at one exhibit every time you go.
Admission:
Youth under 1 year of age: Free
Visitors: $11
*For the safety of all our visitors, all children must be accompanied by an adult 18 years or older, and all adults must be accompanied by a child 10 years or younger.
Free & Reduced Admission
Military: Active duty military personnel will receive $1 off admission. Please bring a valid military ID to redeem discount. Tickets must be purchased in person at the front desk.
Educators: Teachers and educators will receive $1 off admission with valid educator's ID. Tickets must be purchased in person at the front desk.
H-E-B Free Family Night will continue beginning in September and will be offered twice a month!
Members enjoy FREE admission year round.
The DoSeum will have an in-house cafe, featuring healthy, kid-friendly meals and snacks to help families turn a visit into a day of adventure. You can also bring your own snacks to enjoy in the outside spaces.
Good news! You no longer have to pay to visit the San Antonio Children's Museum! The DoSeum offers 240 free parking spaces.
When you visit The Doseum, plan to …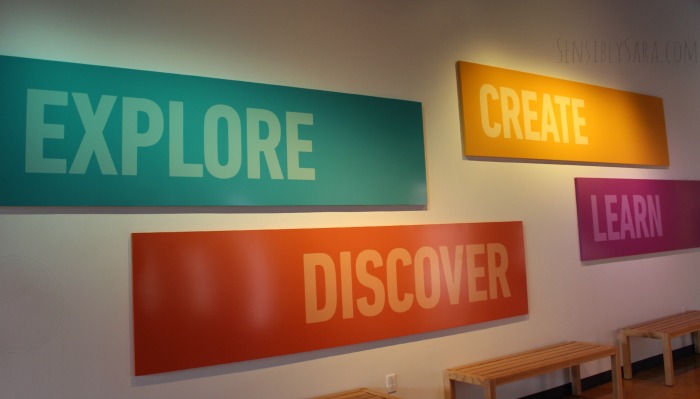 What are your favorite children's museum exhibits?