I have been playing with all kinds of cupcake recipes. Last weekend I made Mountain Dew Cupcakes and Cherry Crush Cupcakes. James has requested Rootbeer Cupcakes for his party in a few weeks, so I thought today would be the perfect day to play with that recipe since I can take the test product to his karate party!
WARNING: I rarely measure things when I am coming up with a recipe … so I will do my best to provide measurements.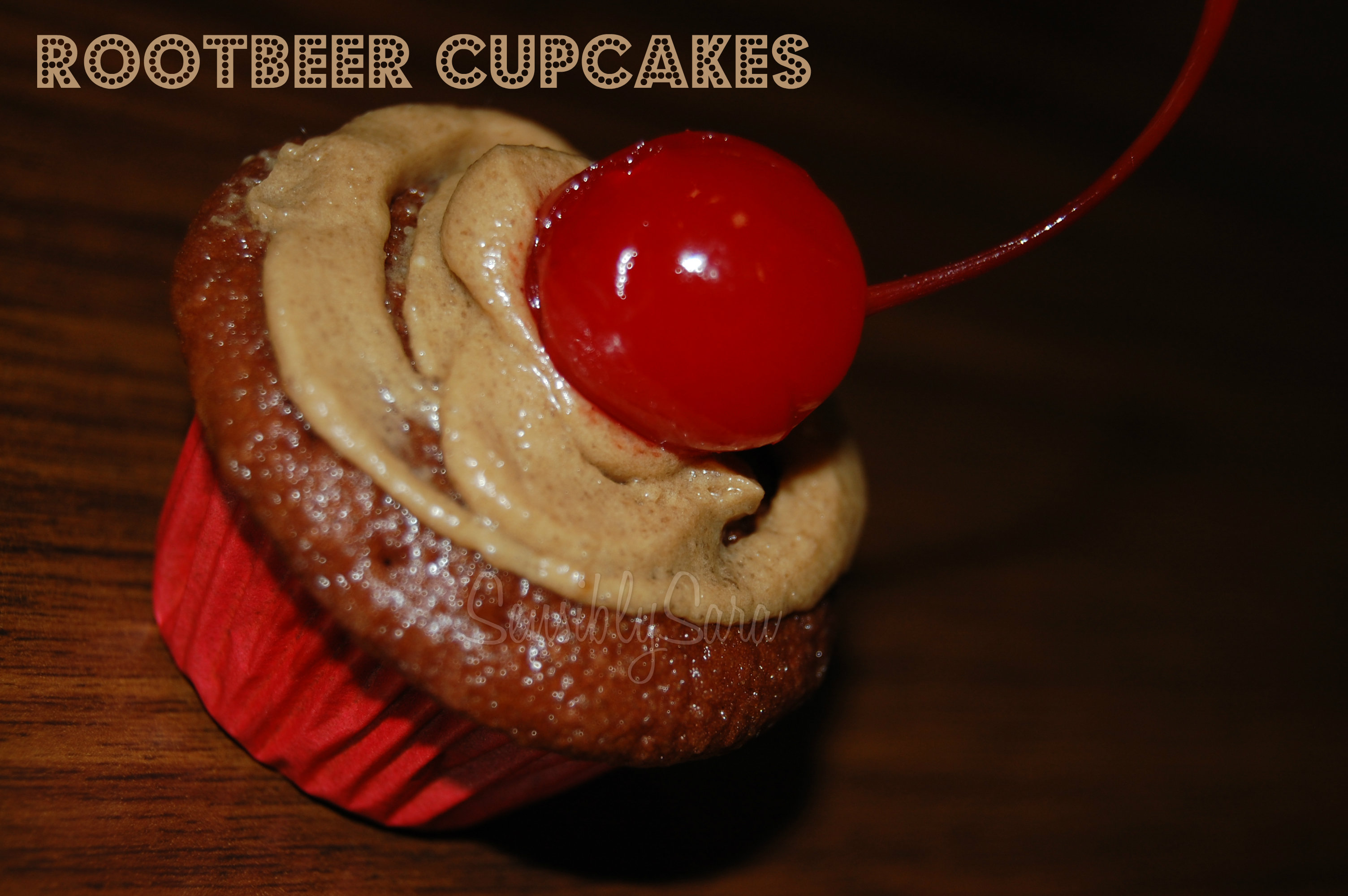 Cupcakes:
1 box White Cake Mix
1 box Chocolate Fudge Instant Pudding Mix
4 eggs
1 1/2 cups Barq's Rootbeer (or whatever brand you like)
Mix the cake mix, pudding and eggs on low. Add in Rootbeer. Mix for about 2-3 minutes, or until well blended.
Bake at 350* for 18 minutes.
Frosting:
Barq's Rootbeer – maybe 1/4 cup
Vanilla – about 1 1/2 teaspoons
Rootbeer Flavoring – about 2 teaspoons
1/3 c. Whipping Cream
1 c. Sugar
1/2 c. Crisco
1/2 c. Butter
Powdered Sugar – about 1 cup
Brown Sugar – about 3-4 Tablespooons
Cream the rootbeer, vanilla, rootbeer flavoring, sugar, butter and crisco. Add in whipping rream and mix until it's combined. Throw in the powdered and brown sugars and mix. I think I blended it on 3 (my favorite Kenmore speed) for about 3 minutes.
The icing looked like this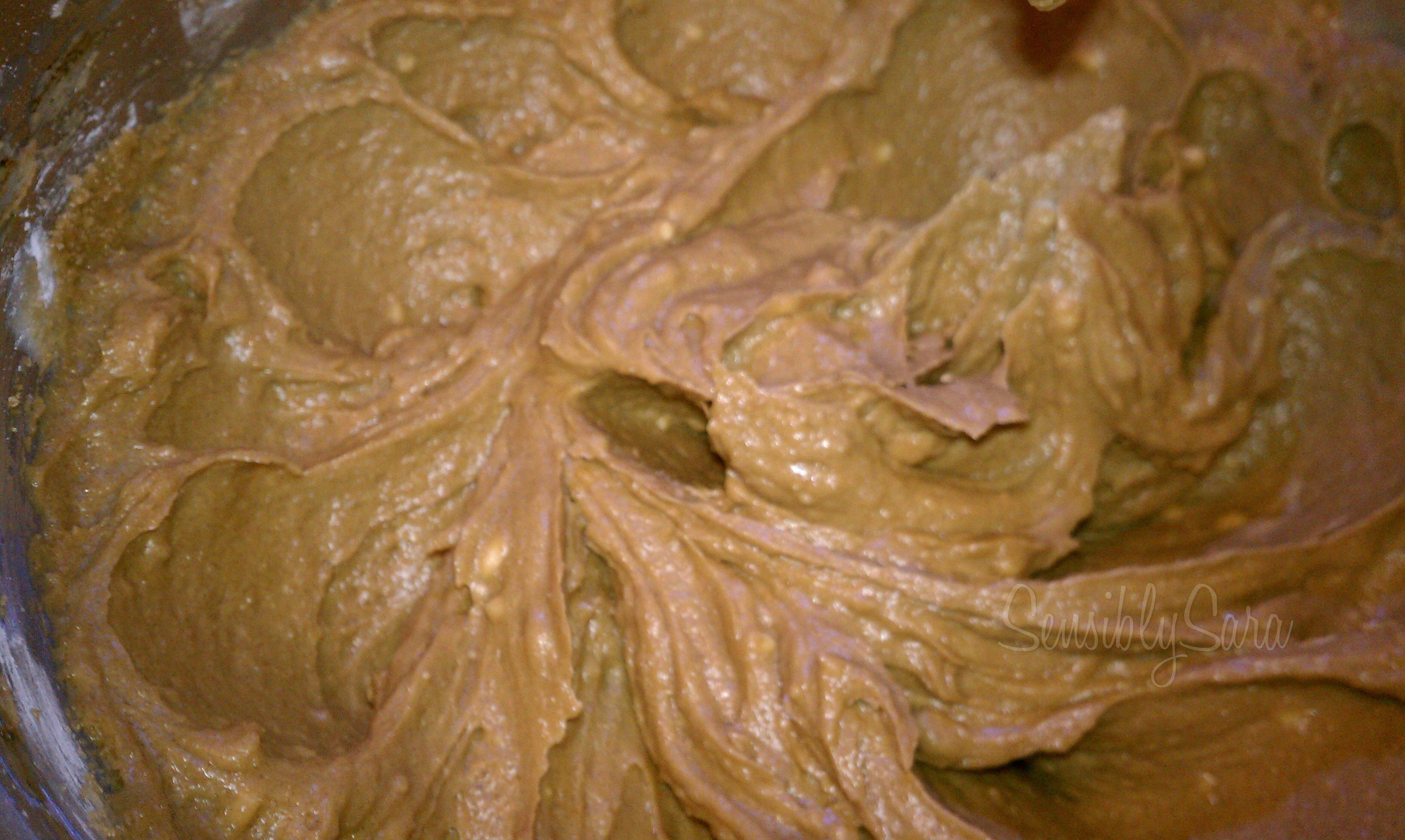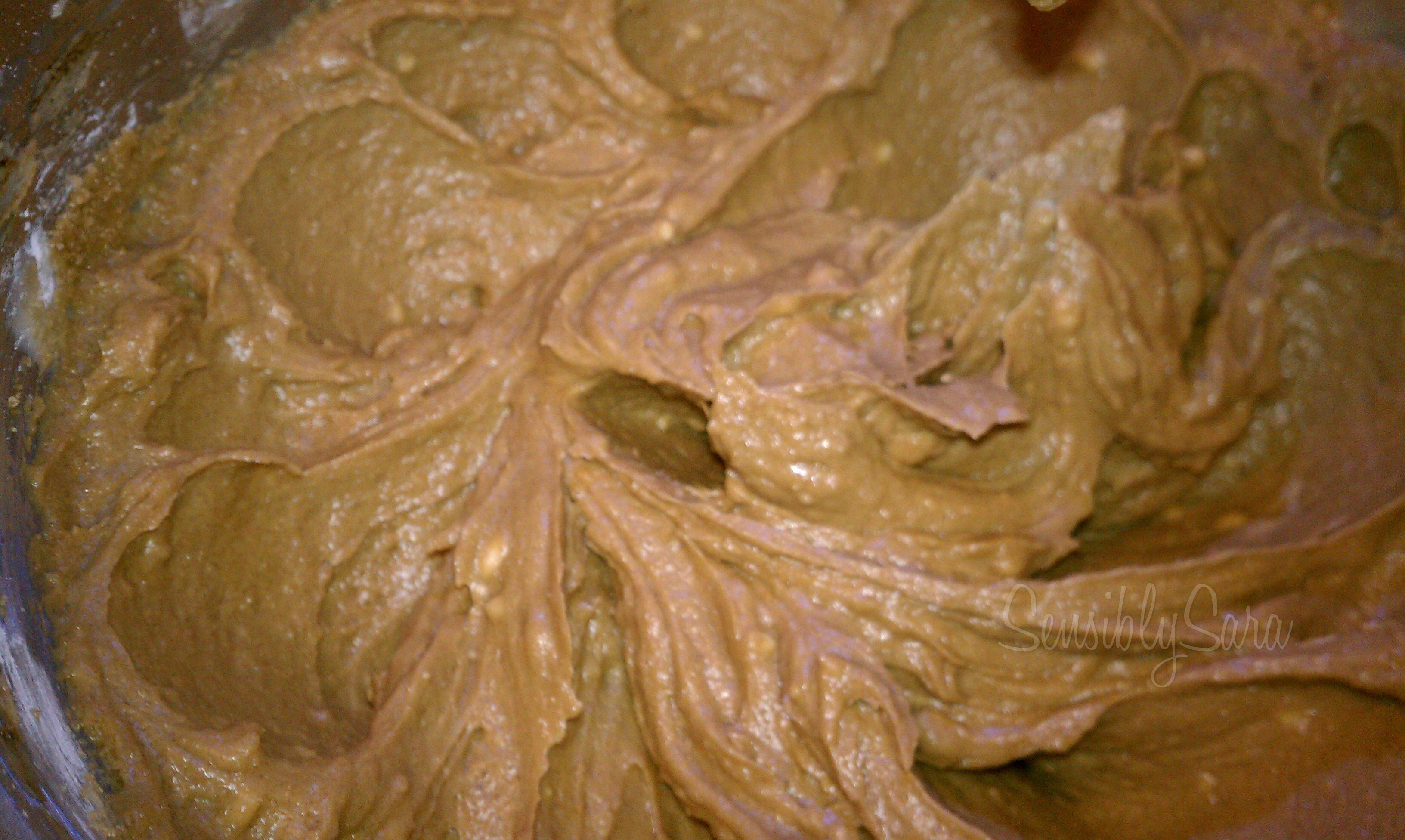 when I was done creating!
The finished product: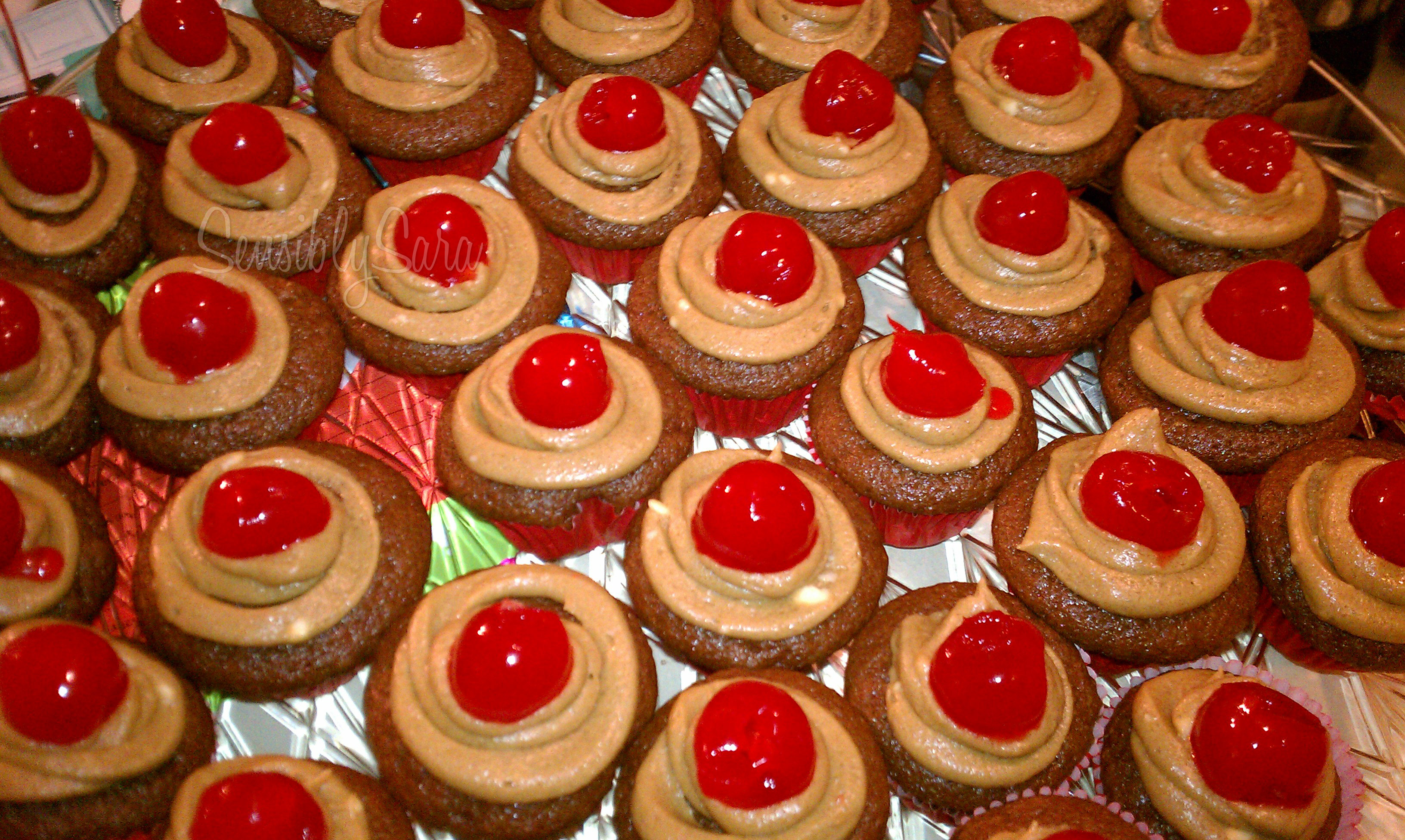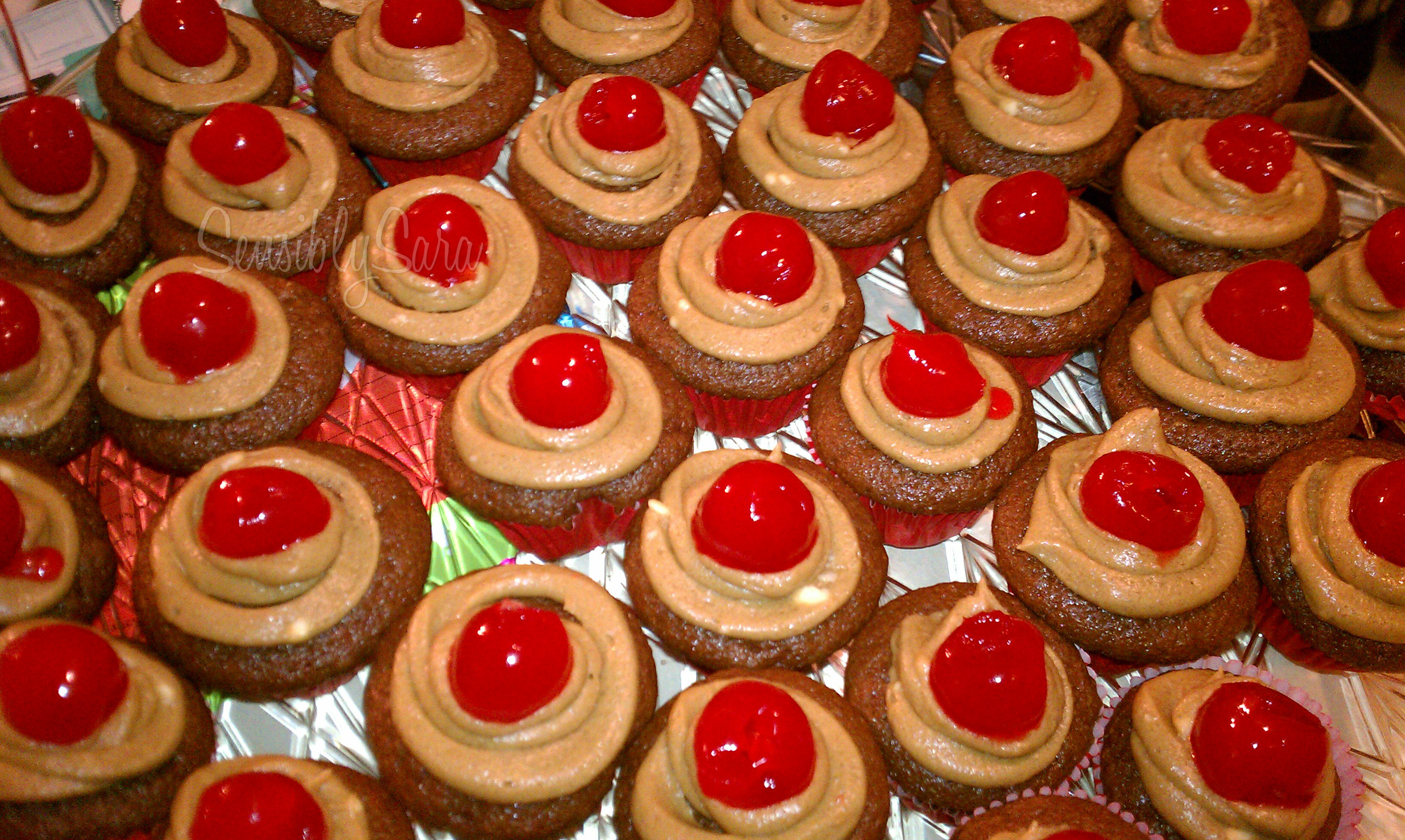 ENJOY! Please let me know if you have any questions – I'd be happy to try to help – or feed back!!