Best-selling contemporary romantic-comedy author, Emma Chase, has stated, "Because the greatest part of a road trip isn't arriving at your destination. It's all the wild stuff that happens along the way." What an inspiring road trip quote, don't you think? With that said, the worst part is usually trying to pack what you need into the car while also leaving enough space for everyone to sit comfortably.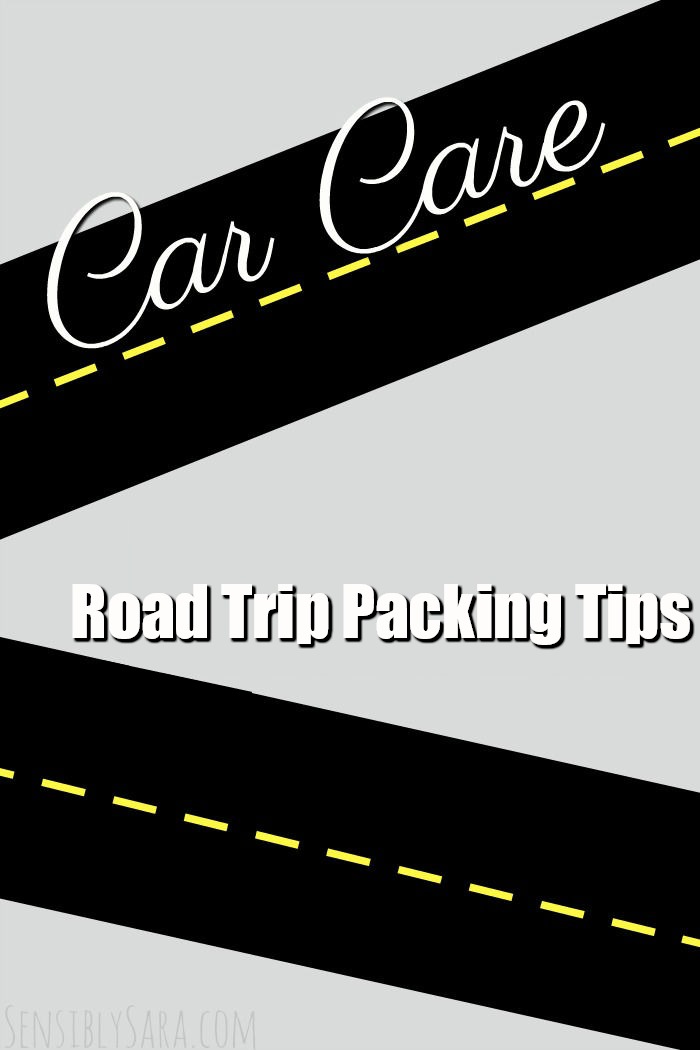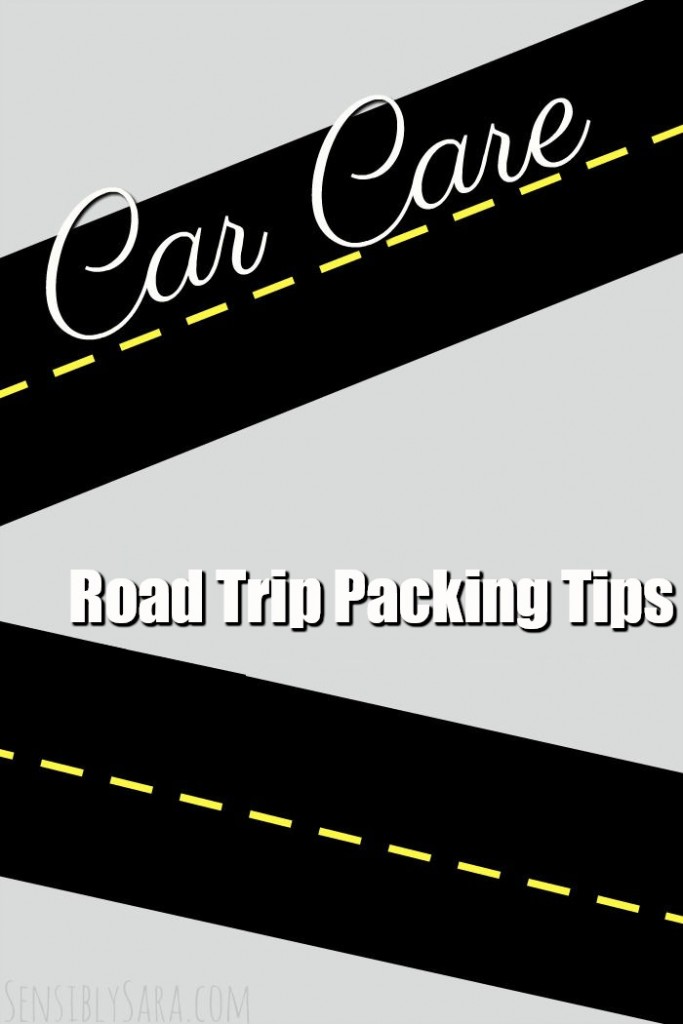 **Full Disclosure: This is a sponsored post.
Road Trip Packing Tips:
Don't forget the entertainment – Entertainment is essential for any road trip, keeping everyone entertained.
Audiobooks:

Book Riot – 40 of the Best Audiobooks for Your Road Trip
Travel Mamas – Audiobooks for Family Road Trips That Kids & Parents Enjoy

Games (Classic & Mobile):
Movies:
Songs:

Esquire – 25 Best Road Trip Songs to Keep Everyone Happy
Traveling Mom – Best Road Trip Songs for Families
Don't forget the essentials – There are some road trip essentials you'll need to pack in the car. This includes car care essentials to keep your car running smoothly, personal care essentials to help everyone feel clean and comfortable, seasonal essentials to help you stay prepared in summer or winter weather and technology essentials to help everyone stay modern. And just what are all those essentials? Where in the World is Nina features Everything You Need for Your Road Trip.
Pack a cooler with snacks & drinks – You'll want to fill a cooler with snacks and drinks that are easy for on-the-go and that aren't too messy. Store the snacks in individual Ziploc bags. Snack ideas include animal crackers, beef jerky, dry cereal, frozen grapes, granola bars, popcorn, pretzels and string cheese.
Use all available vehicle space – Your vehicle's nooks and crannies are ideal for storing an array of items for your road trip. For instance, blankets and pillows can be stowed under the front and back sets because they are easy to fold and store in tight spaces. In the pockets of the back seats, store things like books, DVDs and tablets. Use the glove compartment for stowing napkins, trash bags and wet wipes.
Use travel gear that saves space – Suitcases will take up the most space in your trunk, so you'll want to avoid those as much as possible. Instead, opt for things like backpacks, duffel bags, garment bags, packing organizers, shoe bags and tote bags, to maximize the trunk space.
Head over to Big Springs Cars to find a car that fits your needs!