**Full Disclosure: This is a sponsored post which also contains affiliate links. All opinions are my own.
Some of us don't associate driving with stress. However, daily driving can be stressful at times. There are several circumstances that can cause stress, like having a bad morning, running late for a meeting, being stuck in traffic and being tailgated too closely. Here are some useful tips that you can use to reduce stress when you're driving.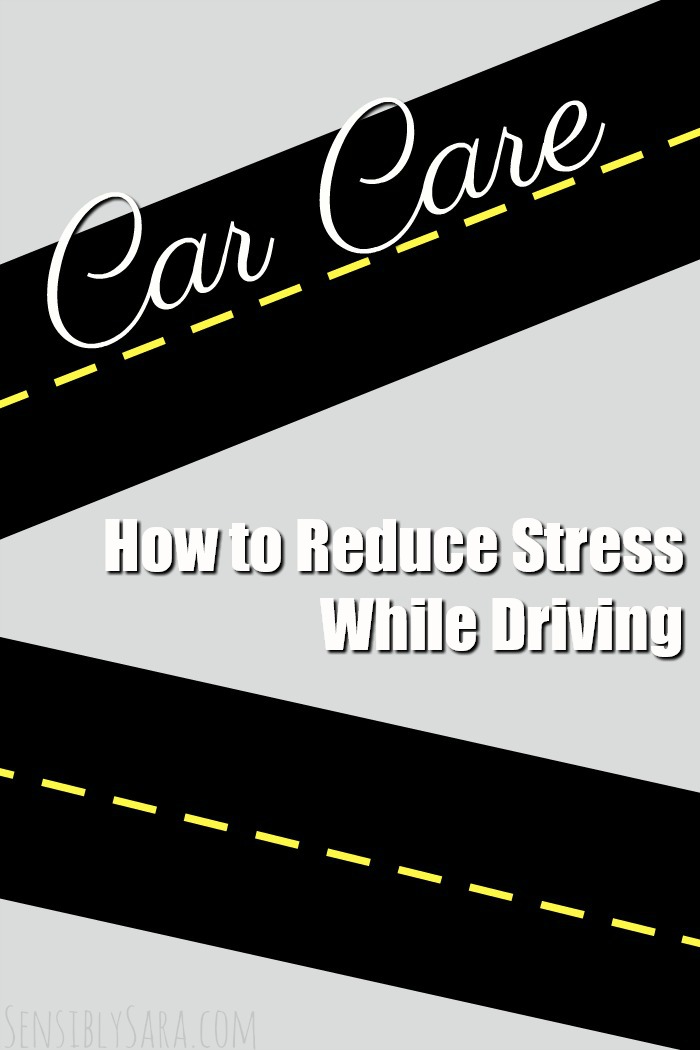 Allow for extra time – Being late is something that causes stress for many of us. When we are running late, we sometimes get a bit reckless when it comes to driving, often resulting in a car accident or being pulled over by the cops. To avoid all this, allow yourself some extra time to get to your destination. This will help to ensure that you have a calm, safe drive.
Plan your route beforehand – If you are charting into unknown territory, planning out your route ahead of time may greatly reduce any unwanted stress. Most drivers today have a GPS in their vehicle, but no need to fret if you aren't one of them. You can use an app on your smartphone to help plan your route. The Road Warrior Route Planner and the Voyager: Route Planner, are not only useful apps but popular ones as well.
Listen to calming music – The National Institute of Health states, "listening to music can positively impact mood while driving, which can be used to affect state and safe behavior." With that said, it is important to listen to music that is calming and soothing. Here are a few ideas to consider:
Don't Know Why- Norah Jones
Hands- Jewel
High and Dry- Radiohead
Into the Mystic- Van Morrison
Peaceful Easy Feeling- The Eagles
Tiny Dancer- Elton John
Pay attention to signs of stress – It is important that while you are driving, you are aware of your own signs of stress and tension. Some signs to be aware of include gripping the steering wheel tightly, leaning forward over the steering wheel, driving too fast for the weather conditions, excessively blowing the horn, tailgating and weaving in and out of traffic. If you notice any of these signs, it may be a good idea to pull into the nearest rest area and take a break for a few minutes.
Head over to The City Cadillac to find an great new car!