One good thing about back to school is that everyone is done traveling so it's easier to make plans. We always try to make more intentional time with friends and family during the school year. Game nights are a great way to do that! It doesn't matter who we are playing games with, food is always an important part of our time together.
When I'm responsible for the appetizers, I always pick something that doesn't take forever to make. Pimiento Cheese Cups are my go-to appetizer! They go from oven to table in under 30 minutes.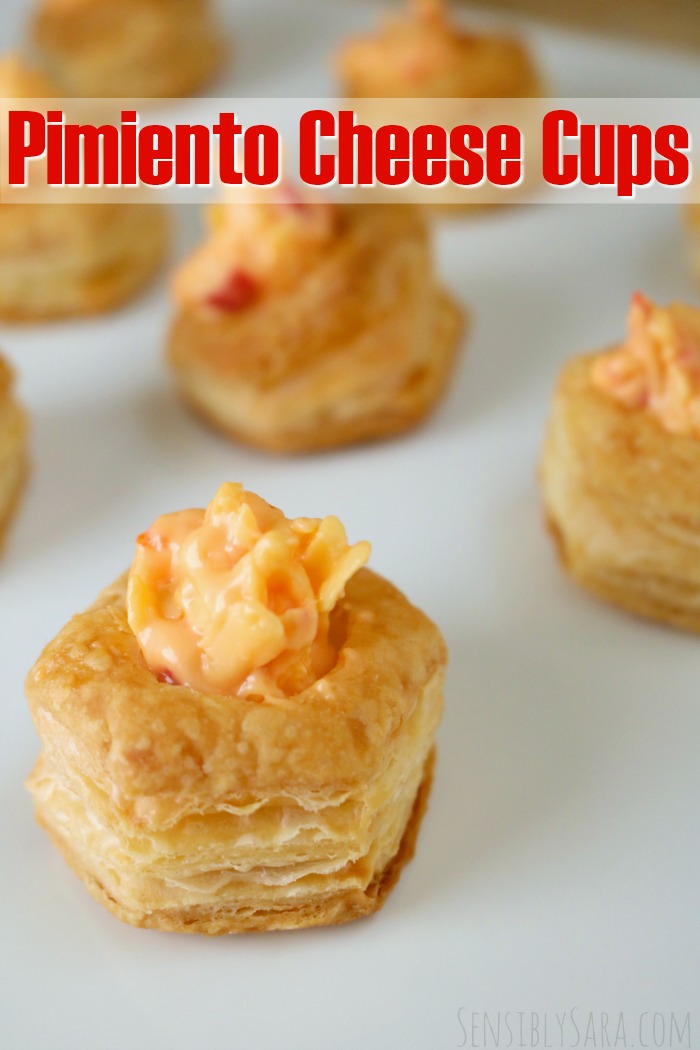 Pimiento Cheese Cups Recipe –
Ingredients:
Price*s Pimiento Cheese – your favorite variety!
Frozen Puff Pastry Cups
Directions:
Bake Puff Pastry Cups as directed on the package.
Once baked, remove from oven and allow to cool for a few minutes.
While cooling, fill a sandwich size zipper bag with Price*s Pimiento Cheese.
Remove the center from each 'cup'.
Snip the corner off the zipper bag and fill each up with cheese.
Serve and enjoy!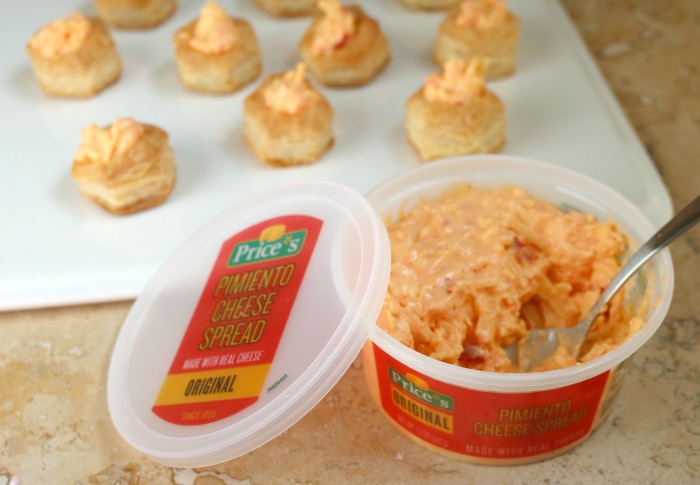 About Price*s Pimiento Cheese –

It all began in the 1950's. Mildred and Weldon Price perfected their cheese spread recipe—a creamy combination of real cheese and pimiento for its iconic kick—and it soon became a staple of southern life. Since that time, generations have grown up on Price*s sandwiches and Price*s on crackers because they knew if they wanted the authentic taste of Pimento Cheese, they needed to stick with the original.
Price*s Pimiento Cheese comes in three flavor varieties: Original, Lite and Zesty Jalapeno. They also make Southern Style in Original and Zesty Jalapeno.
COUPON: Save $1 on Price*s Pimiento Cheese
What appetizers will you make with Price*s Pimiento Cheese?