This is a sponsored conversation written by me on behalf of Cricut. The opinions and text are all mine.
Blessings in a Backpack is a program near & dear to my heart because I don't think any child should go without food. As a Blessings in a Backpack Coordinator for my son's elementary school, it's my job to acquire monetary donations, shop for food, fill and deliver backpacks to students at our school on a weekly basis. This year, I teamed up with Cricut to make reusable tote bags for the kiddos I serve!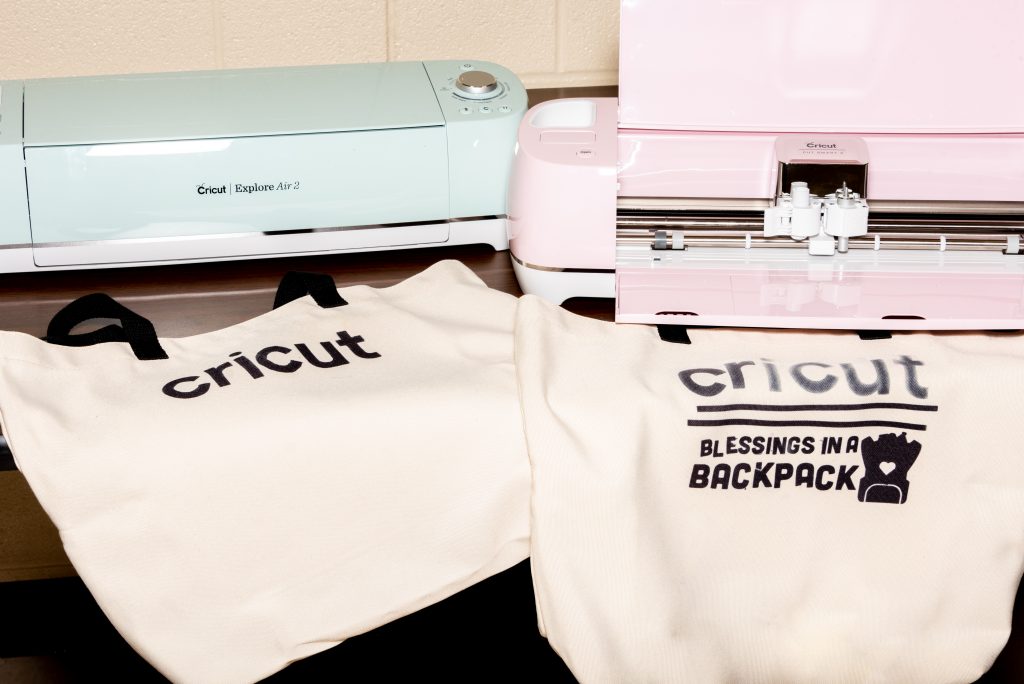 Early in the school year, I formed an amazing partnership with the high school most of our students will attend. Each week, a different sports team comes to help pack & deliver the backpacks. The week before Christmas break, we had several teams out to make these awesome bags, pack and deliver for a total of 16 days. For a normal weekend, we provide each student with two breakfast items, two entrees and five snacks. Because it was an extended break, we focused on breakfast and entree selections but still provided plenty of snacks.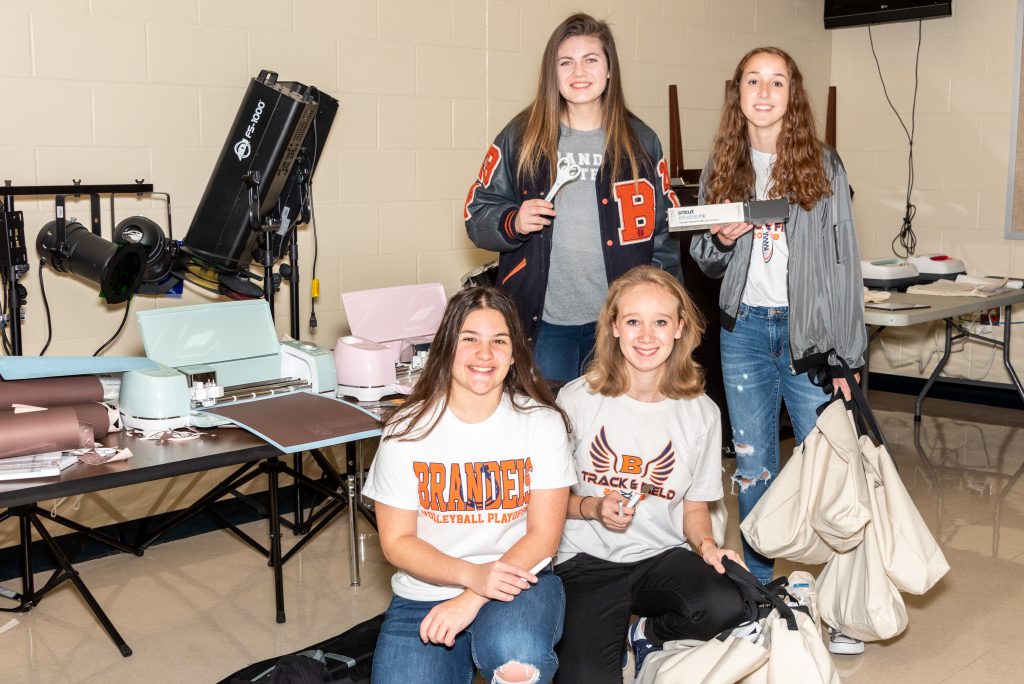 Cricut Reusable Totes –
Supplies:
Cricut Reusable Tote Bags
Cricut Vinyl and/or Infusible Ink
Cricut Weeding Tools
Cricut Easypress
Scissors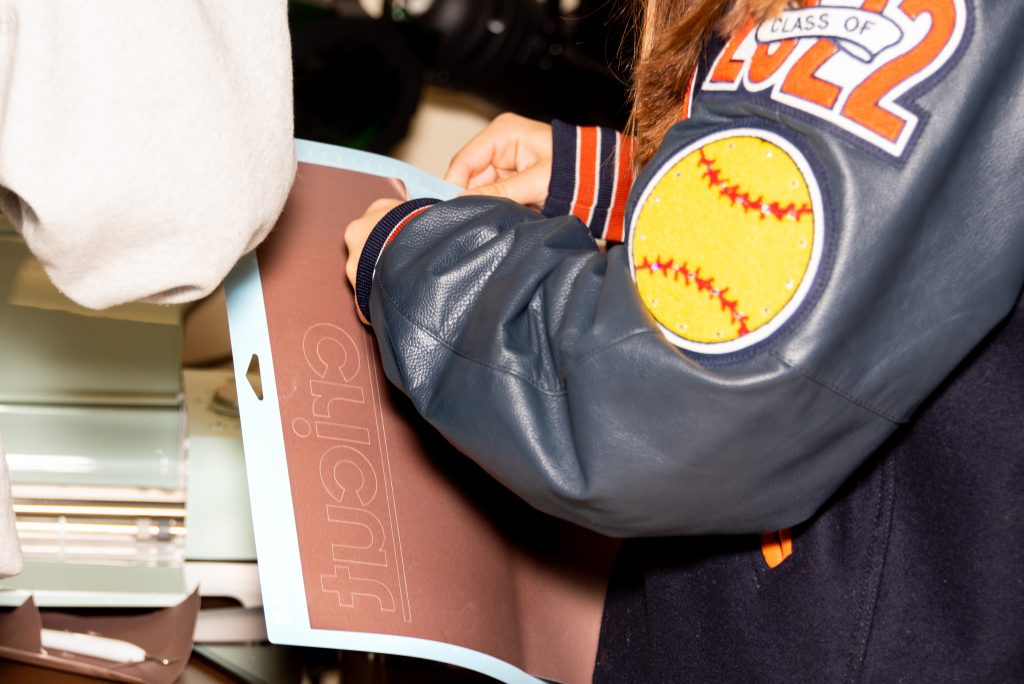 Directions:
Mirror, cut and weed the images you are going to iron on the tote.
Preheat the Cricut Easypress as directed by the Cricut Heat Guide.
Place the Vinyl and/or Infusible Ink on the prepared tote.
Using the Easypress, heat the Vinyl and/or Infusible Ink as directed on the Cricut Heat Guide.
Pay it Forward by donating totes to your local Blessings in a Backpack or food bank.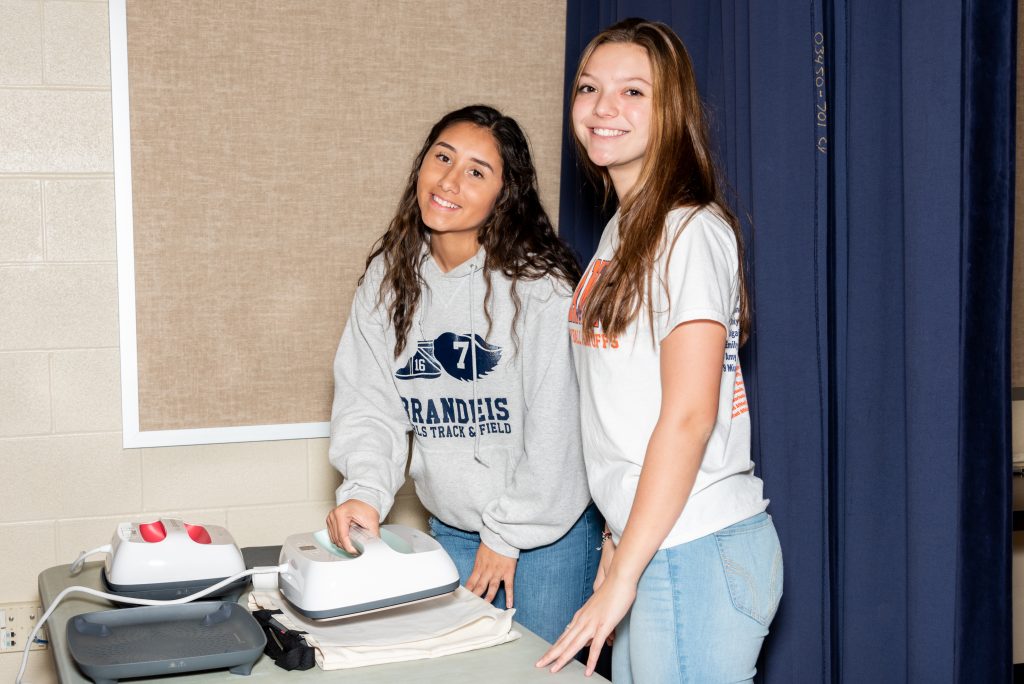 I used a specially created logo for this event but there are so many cute tote designs in the Cricut Design Space. Because the students have asked, I've since added their names to the back of the tote. It's so much fun to see them excited – and not embarrassed – about these bags full of food.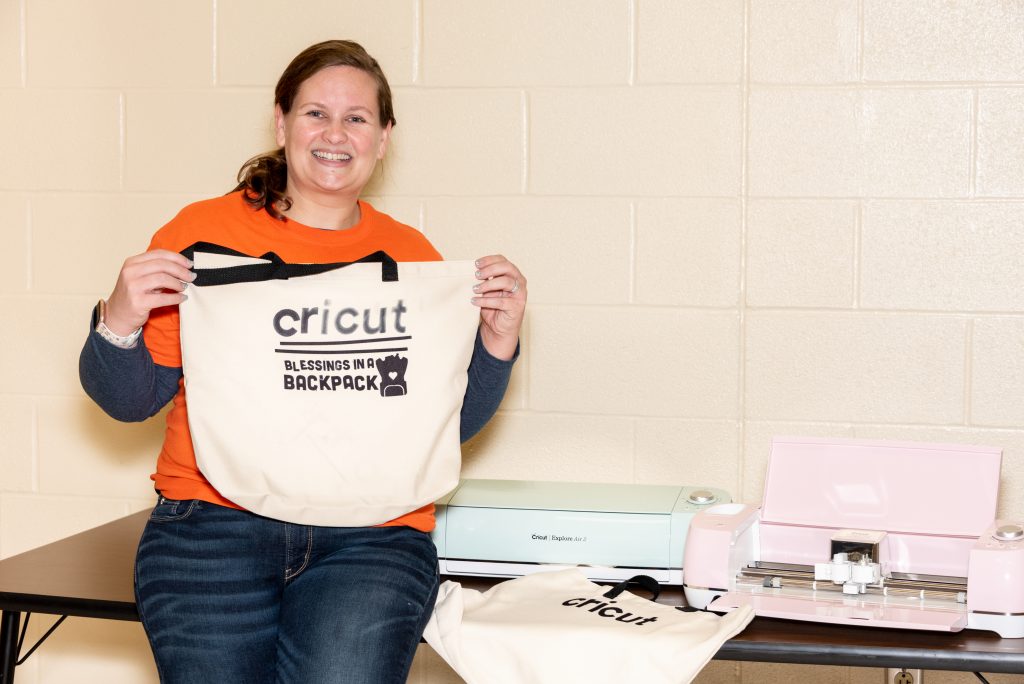 Interested in donating more than totes to your local food bank, here's a list of the most needed items:
Canned meat & chili
Canned vegetables
Canned fruit
Pasta sauce
Non-perishable snack items for children (i.e. granola bars, juice boxes, applesauce)
Macaroni & Cheese
Low-sugar cereals
Peanut Butter
Instant Oatmeal
Toothbrush & toothpaste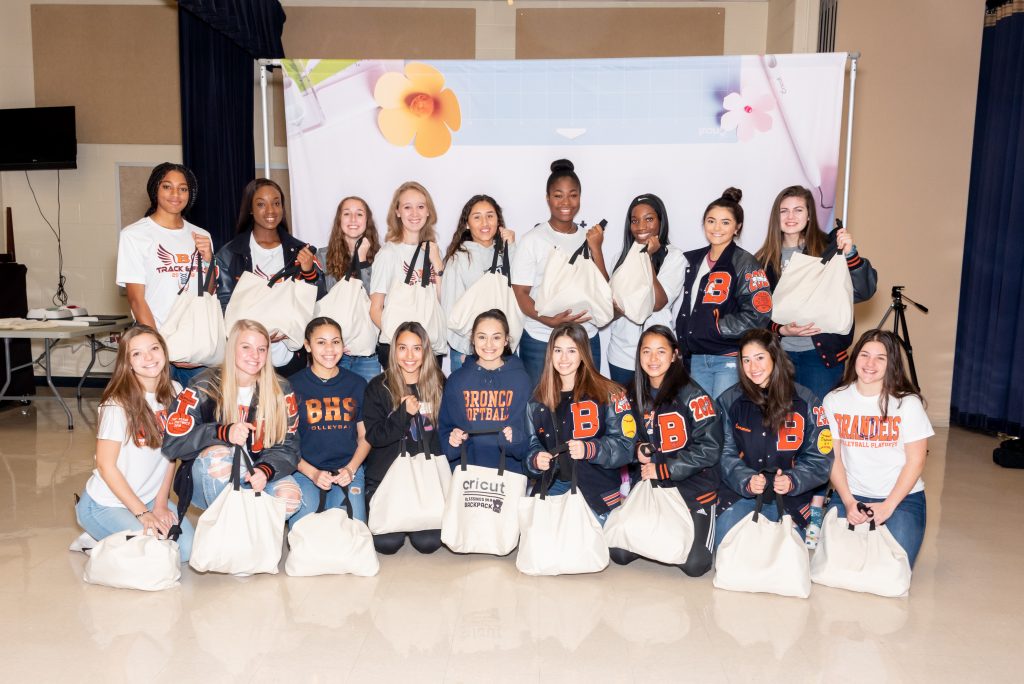 If you don't have a Blessings in a Backpack near you, think about spreading a little joy by crafting custom tote bags or reusable shopping bags to donate to your local food bank! Canned food supplies are heavy and I would imagine it takes a lot of humility for someone to walk into a food bank. Since that person will likely be walking home or taking public transportation, the last thing they'd want to do is carry around a big, heavy cardboard box. A reusable tote will not only provide a way for someone to easily transport their food items but will also give them a gift they can continue to use for years to come.