**Full Disclosure: I received a Kellogg's® Eggo Gluten Free Waffles kit to sample. All opinions are my own.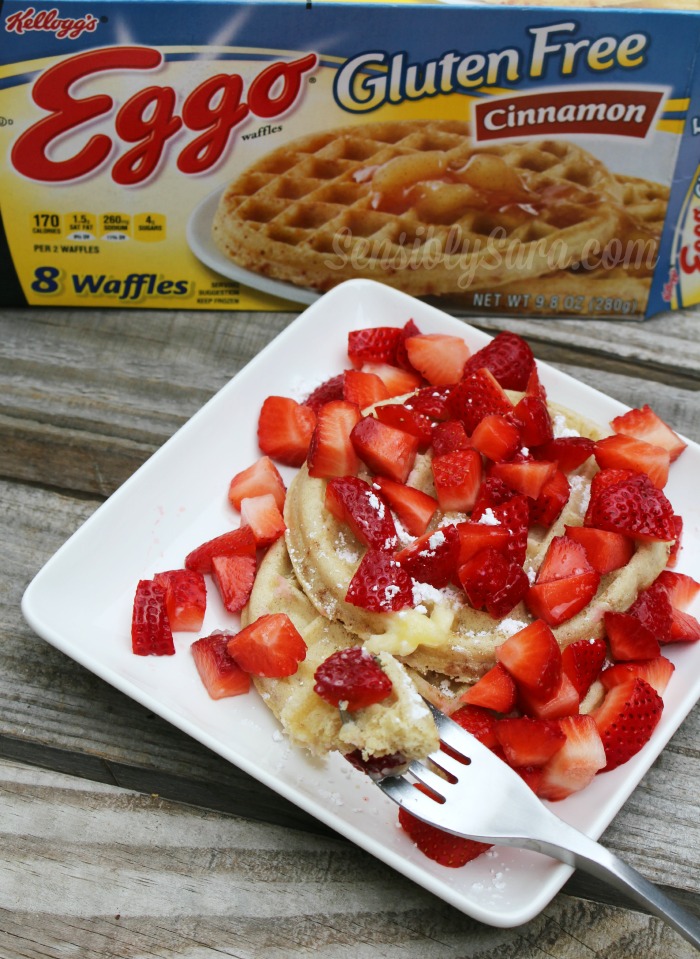 I am the worst at making myself eat breakfast. And while I don't have to eat gluten-free foods, but sometimes it's nice to give your body something other than what it's used to. Kelloggs Eggo Gluten Free Waffles make it easy for me to do both.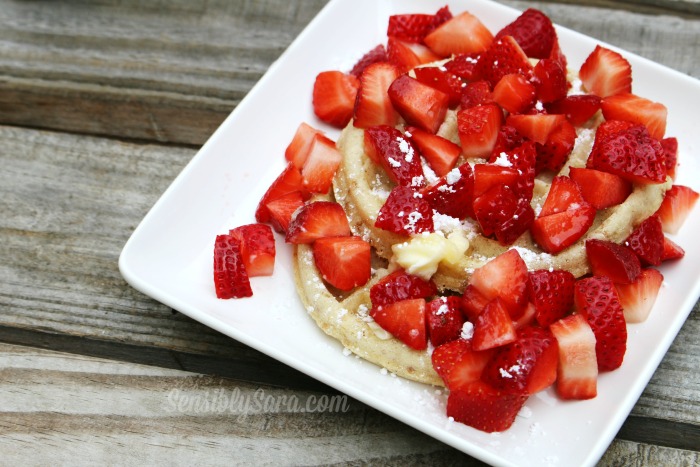 The gluten free waffles are good – and they don't taste like cardboard! If I make breakfast for myself, it's after I take the kids to school. One day I goofed and my myself the cinnamon gluten free waffles. Boy was that a mistake! I had to share with my boys! They liked the waffles as much as I do and didn't even notice they were gluten-free. My favorite way to eat them is with a little butter, a sprinkle of powdered sugar and a serving of strawberries.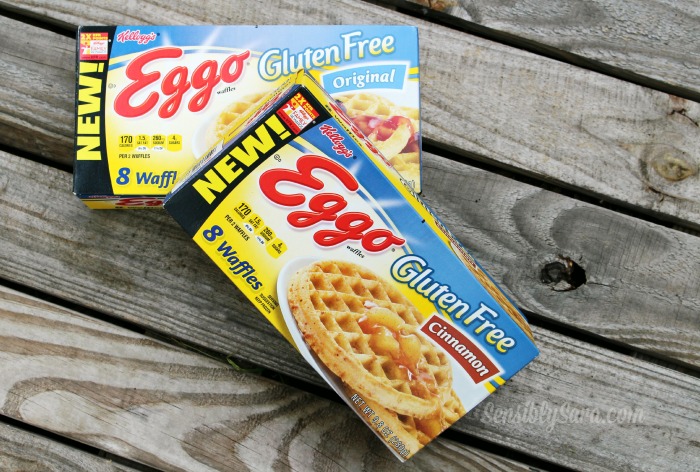 About Kellogg's® Eggo Gluten Free Waffles™ –

Eggo Gluten Free Waffles are available in Original or Cinnamon flavor. They contain 8 vitamins and minerals for a nourishing breakfast option, are an excellent source of calcium and iron, with 25 percent daily value of each, are a good source of whole grains, with 15g per 70g serving and contain fewer than 200 calories. Eggo Gluten Free Waffles are available nationwide in the freezer section of grocery and mass retail stores where breakfast items are sold. The suggested retail price is $3.39. Learn more at www.leggomyeggo.com.
Connect with Eggo on Facebook and Pinterest!
How do you serve your waffles?