I heard about the Brandcation a few months ago.  After the Bloggers Gone Coastal Brandcation, I sat and read blog posts and imagined what it would have been like if I had had the chance to go.  Since then, I've been thinking about how I could go – mostly by saving every penny.  Now I have the opportunity to win a ticket, lodging and some travel money.  *My fingers and toes are crossed!*
Can you imagine staying the weekend HERE?!
This is WHY I want to attend:
It would be SO AWESOME to meet other bloggers and chat about things my husband couldn't care less about!  I want the opportunity to share what I know and learn from others.
The lodge looks phenomenal!
Being without a husband and kids (and most responsibilities) for the weekend would be spectacular!
I've never been to Tennessee, and it's on my bucket list!
Wouldn't it be awesome to visit the Titanic Museum without rushing because the kiddos are ready to move on!?
I'd love the opportunity to connect with more brands!
I've told my husband that there is an event that I want to go to and that it takes place the first weekend in October.  He is very supportive and ready to take some time off work so that I can take time for ME.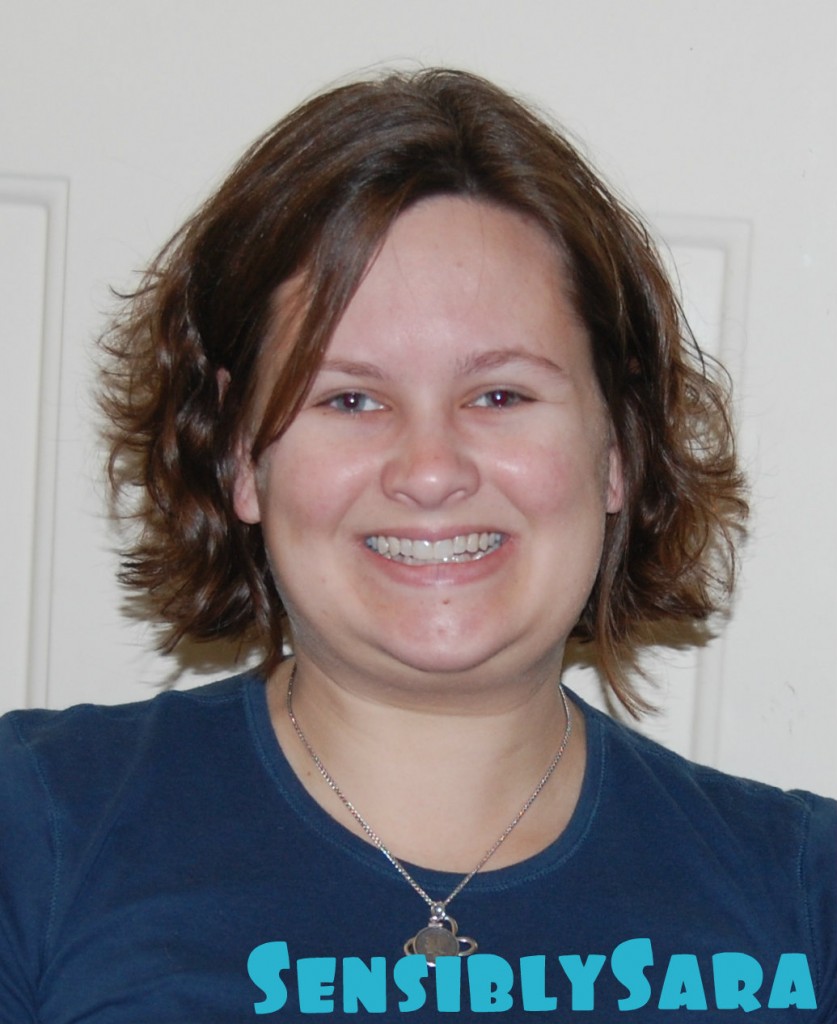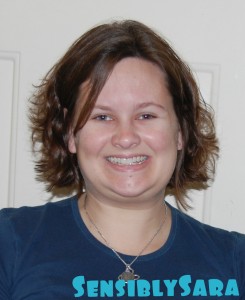 Thanks so much for the chance, Trisha, Jen and Toni!!  Good luck to the other entrants!
**Full Disclosure: This giveaway is sponsored by MomDot, Minnesota Blogger Life with Levi T and Toni from Just Stop Screaming.  No compensation was received.  All thoughts and opinions are my own.