The older my kids get, the more they eat. The last thing I want to hear is, 'Mom, I'm STAARRRRVVIIINNNNNGGGGG!' when we have a pantry full of food. So having breakfast and snack options available at all times in my house is important to my sanity. Entenmann's® Little Bites® are one of the many options I keep for my kids and their 'I need a snack NOOOOOOWWWW' moments.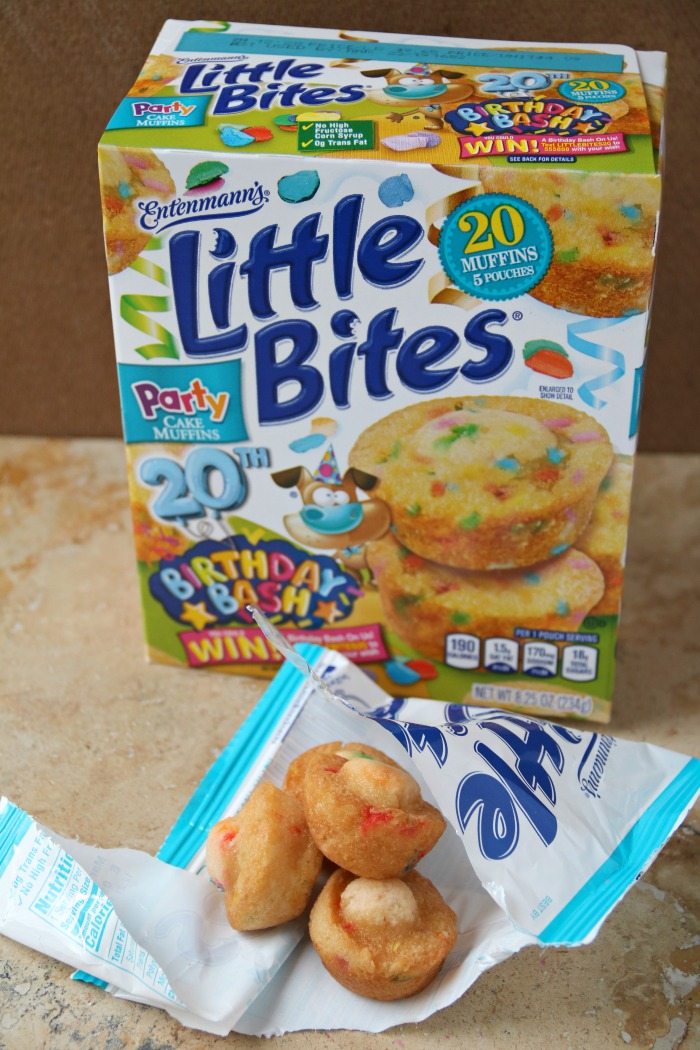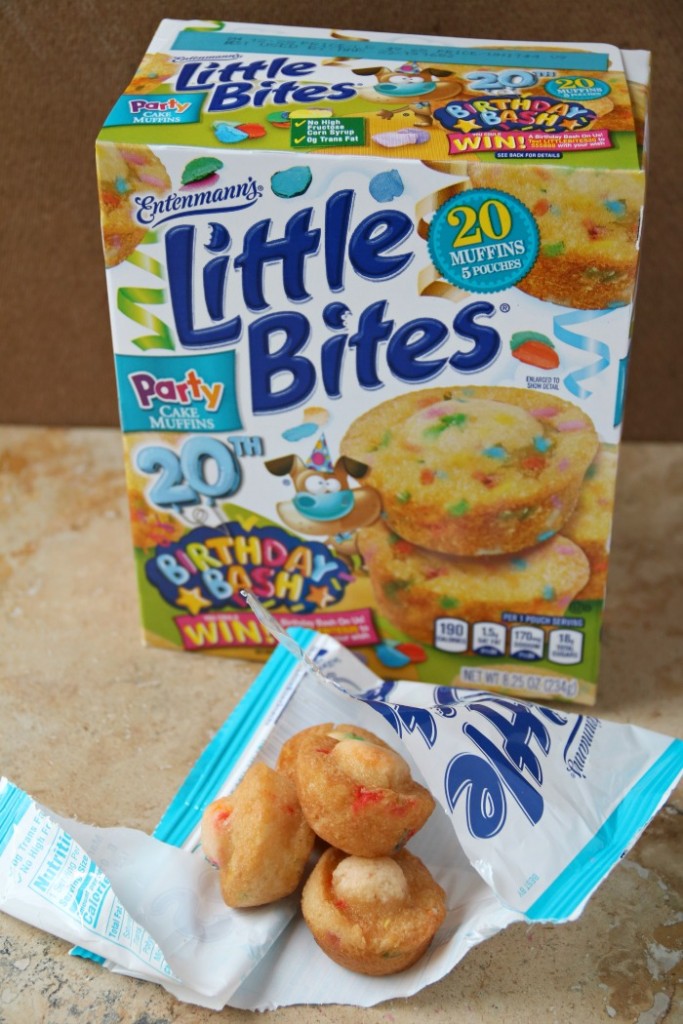 **Full Disclosure: This is a compensated post. All opinions are my own.
Entenmann's® Little Bites® is celebrating its 20th birthday! To ring in its big 2-0, the mini muffin brand is running the Entenmann's® Little Bites® 20th Birthday Bash Sweepstakes where 20 lucky winners will receive the ultimate prize pack, including a $500 gift card towards throwing their child a birthday party bash!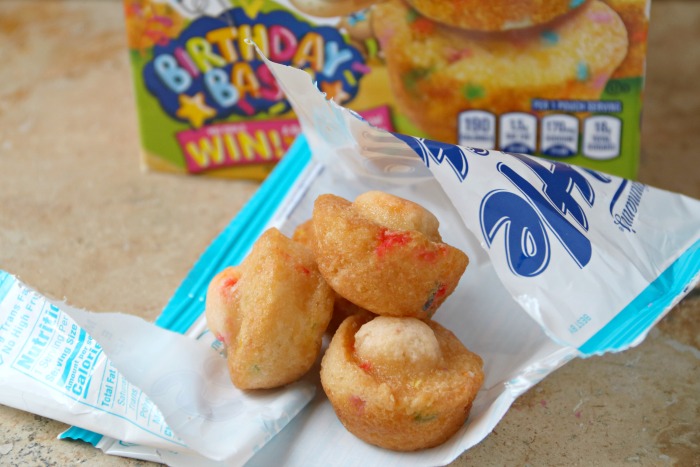 BONUS Contest! One (1) of my Twitter followers will receive three coupons, each valid for $5.00 off the purchase of Entenmann's® Little Bites®, and a $25 gift card to purchase additional Entenmann's® Little Bites®. Enter as many times as you'd like before the contest ends, however, only one tweet per person per day will be counted.
To enter: tweet the message below and comment with your tweet link.
I'm entering to #win a @Entenmanns prize pack from @SensiblySara!! #Giveaway ends 2/24
GOOD LUCK! Only one person per household/IP address may enter. This giveaway is open to US residents only (18+) and will run through midnight CST on Sunday, February 24, 2019. The winner will be randomly chosen and an email will be sent. The winner must respond within 48 hours or a new winner will be chosen. The giveaway item will be shipped directly to the winners from the sponsor. NOTE: The prize cannot be delivered to a P.O. Box.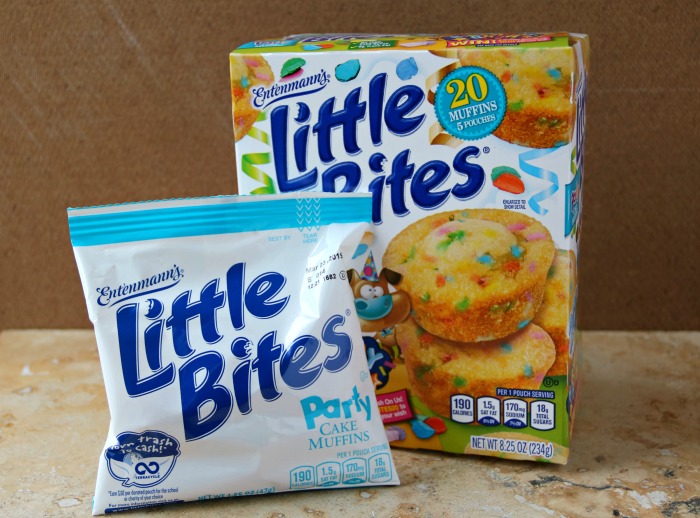 Will you enter the Little Bites® Sweepstakes?