**Full Disclosure: This shop has been compensated by Collective Bias, Inc. and its advertiser. All opinions are mine alone.
About 18 months ago, a friend posted a photo of a teeny-tiny abandoned kitten she'd found. He was probably only a few days old at that point but I knew I wanted him. I needed to talk my husband into it before I claimed that little guy, though. It was several weeks before Mordu could come live with us.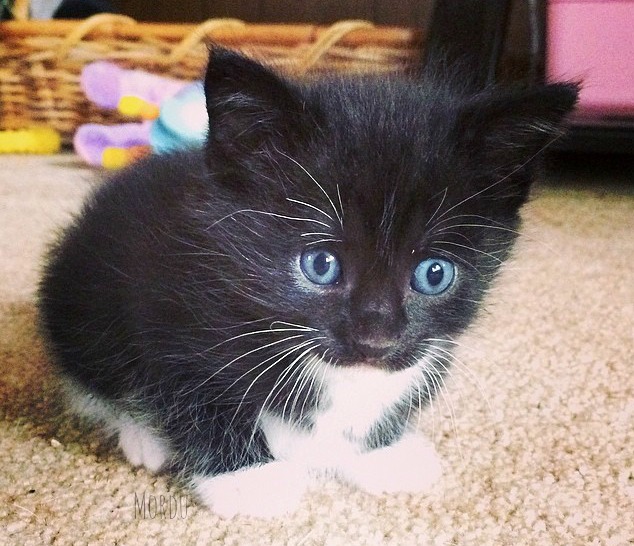 Mordu has grown into a fun, inquisitive and rambunctious cat. He is always doing something crazy, though, and I'm thinking I should write a children's book filled with his antics! I have a list of all the bizarre things my muse does so I don't forget.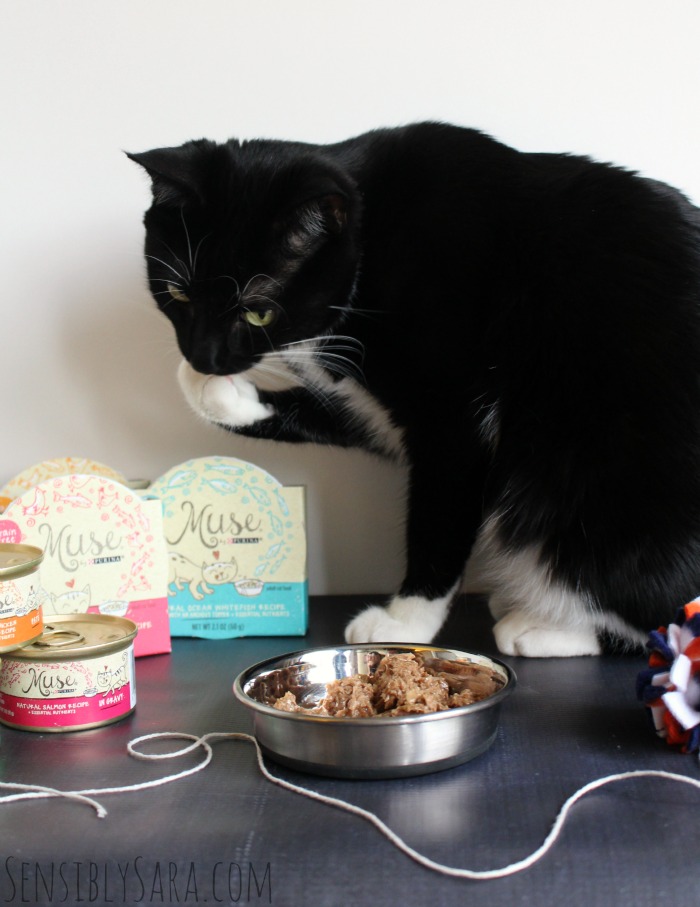 To keep him semi-occupied, we keep plenty of cat toys within reach. But he needed something new and I had some fleece on-hand so I made a few DIY no-sew cat toys for Mordu.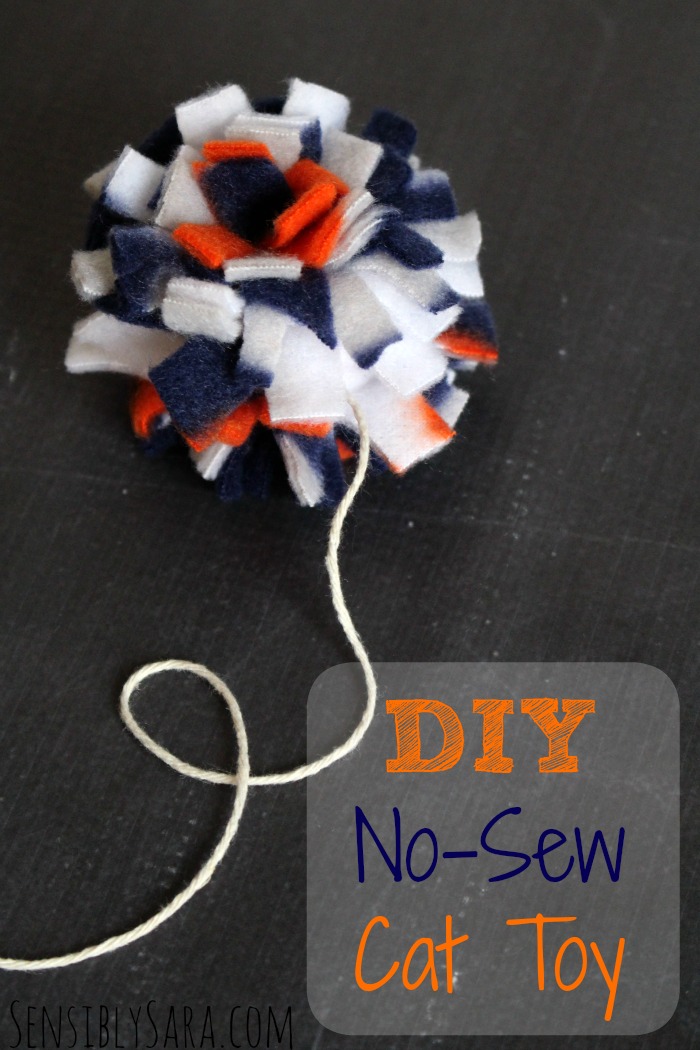 These no-sew cat toys are incredibly easy to make.
How to Make DIY No-Sew Cat Toys –
You'll need:
Inexpensive cotton string
A scrap of fleece (about 2″ wide and at least a foot long)
Scissors
Optional: cat nip
Instructions:
Cut your fleece scrap so it's about 2 inches wide. It can be as long as you'd like but it needs to be at least a foot long. The cut doesn't need to be perfect.
Fold the scrap in half lengthwise.
Make little cuts all the way down the length of the folded fleece but be sure not to cut all the way to the fold.
Cut a length of string (18 inches or so).
Unfold the fleece and tightly roll it.
Tie the string around the middle of the roll. A double knot is a good idea.
Smoosh into a ball-shape.
Play with your cat!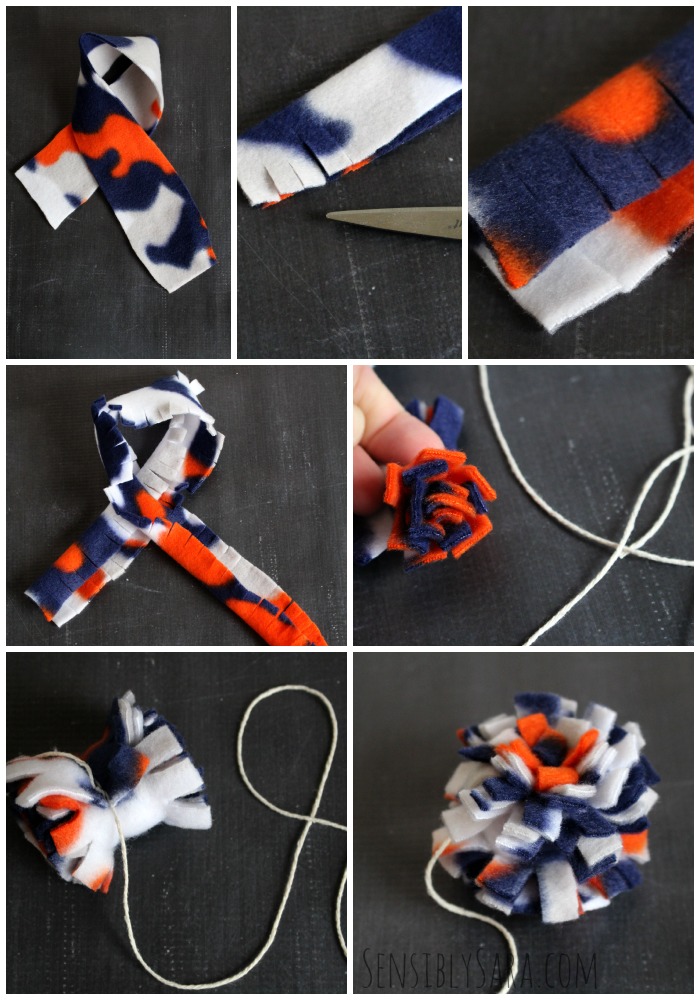 Of course, I want Mordu to have the best food and that's where grain free Purina Muse® comes in.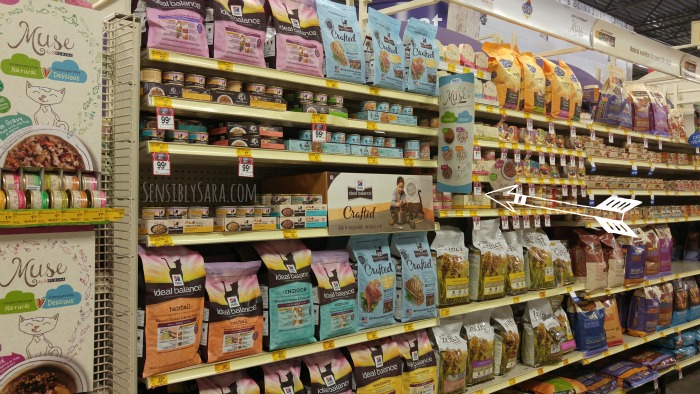 Purina Muse® is a wet recipe available in chowder, broth, gravy, paté and with toppers. All recipes are made with real fish or poultry and contain no artificial flavors, colors or preservatives. There are 24 grain free varieties and 30 different recipes. Each container is 100% complete and balanced for adult cats. With Muse you don't have to choose between natural nutrition and food that tastes great. Your cat can have both when you choose Muse.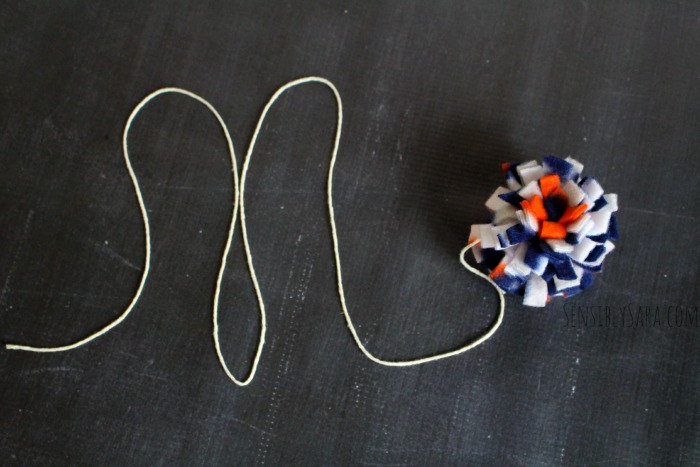 After finishing a quality meal, Mordu is always ready to play!
What is your cat's favorite toy?
Also, check out my DIY Cat Nip Toys!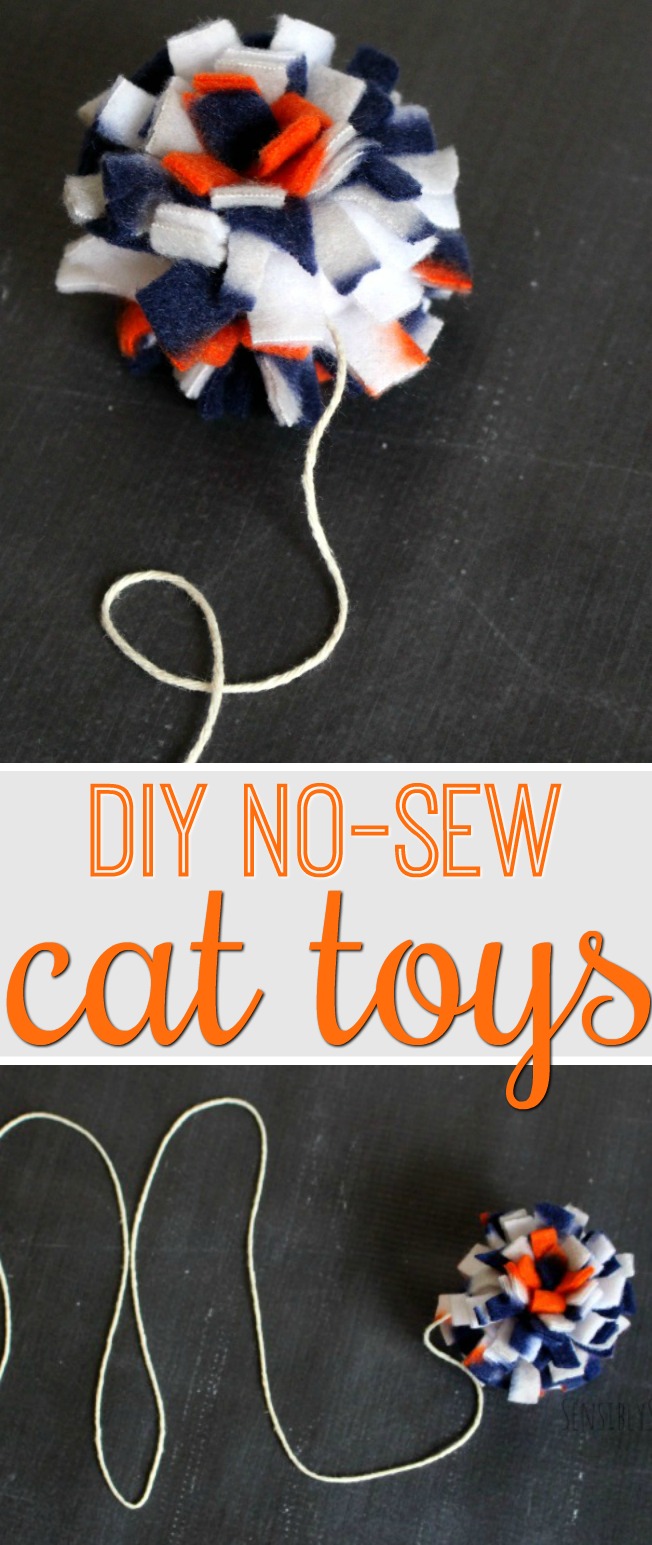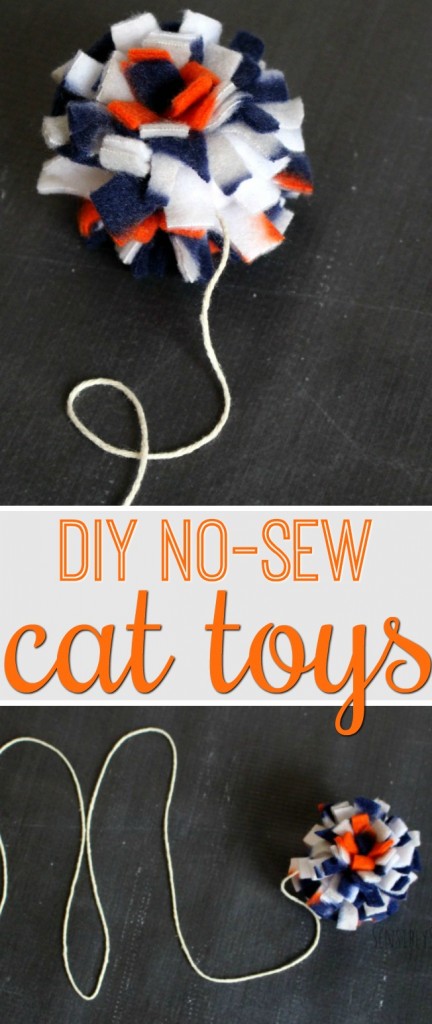 These cat nip toys are a favorite around our house, too!