This might come as a shock but I'm not a girly-girl. Not even a little bit! In school, I hung out with mostly guy friends. These days, I spend most of my time with female friends but we don't occupy our time doing our hair and make-up. That said, I know that taking care of my skin is important so I decided to start making scrubs that are beneficial for my body. This DIY Avocado Sugar Scrub is just one of the ways I'm taking care of myself as I age.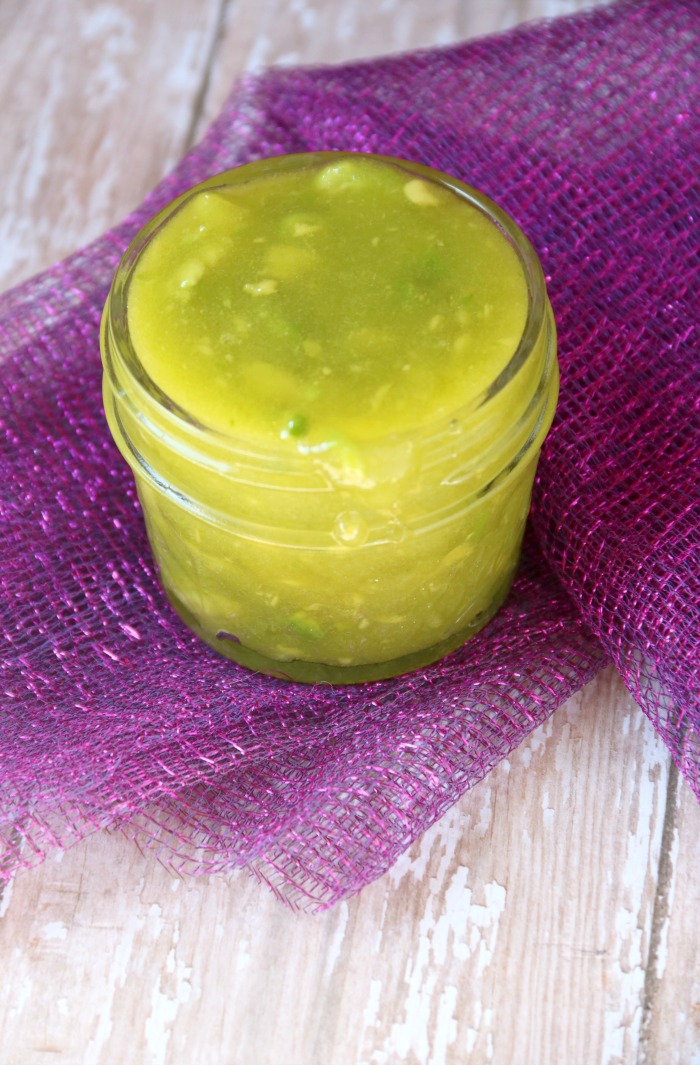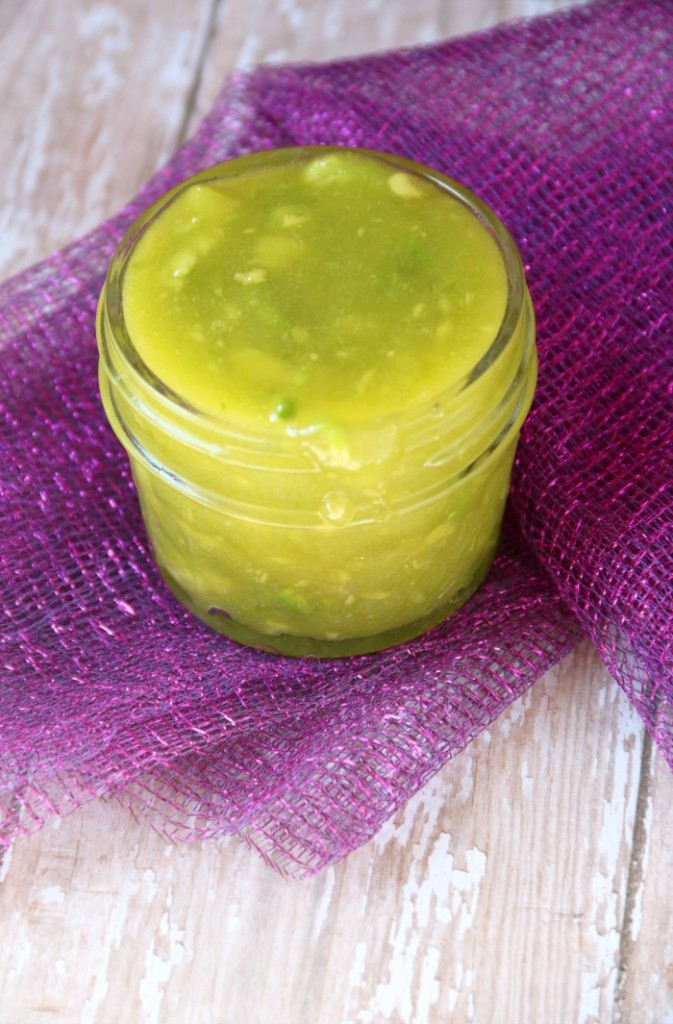 How to Make DIY Avocado Sugar Scrub –
Supplies:
1/2 avocado, chopped & mashed
1 cup sugar
1/2 cup oil (olive, vegetable, avocado, coconut – your choice!)
1/2 lemon, squeezed
Wide mouth storage container
Directions:
Pour sugar and oil in a bowl.
Scoop half of an avocado into the bowl.
Squeeze half of a lemon into the bowl.
Mix well.
Store in a wide mouth container in the refrigerator.
Use 2 – 3 times a week.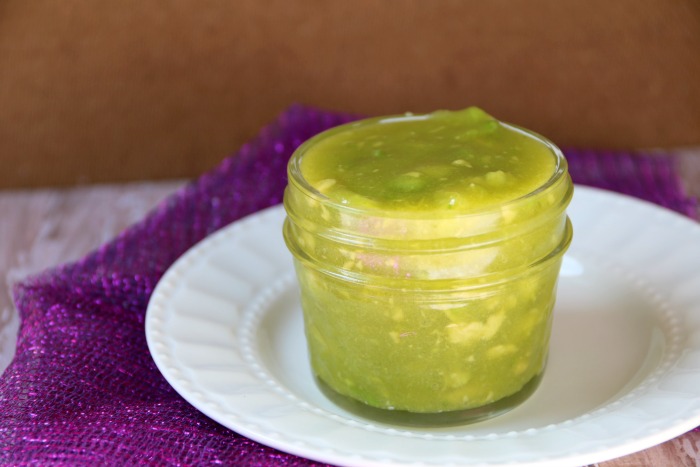 The sugar scrub will be at its best within the first 24 hours. Don't fret when the scrub gets darker, it's just the avocado oxidizing.
Avocado Sugar Scrub will help exfoliate dead skin cell buildup while moisturizing your skin without leaving it feeling greasy because of the good fats in the fruit. It is recommended you exfoliate with a sugar scrub 2 – 3 times a week.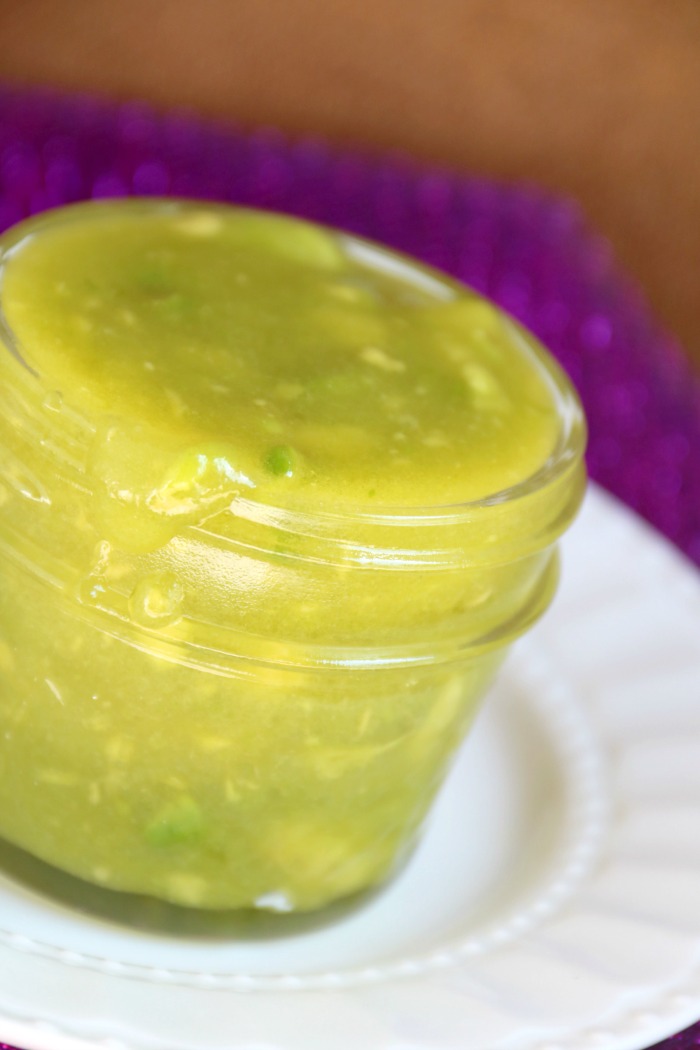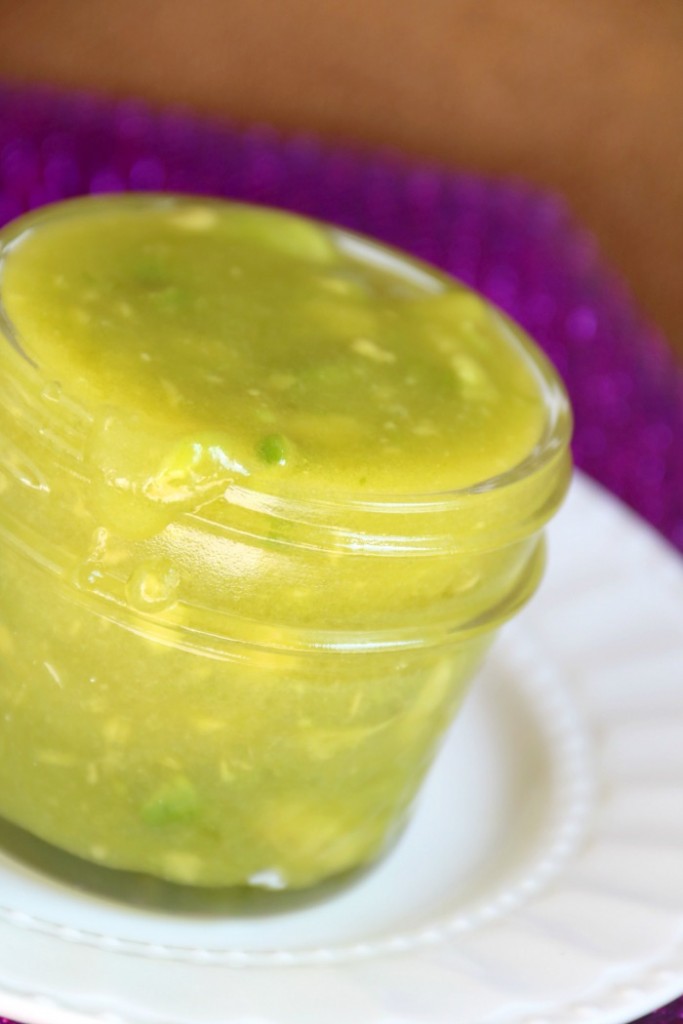 To Use Avocado Sugar Scrub:
Wet your skin with warm water, then use your fingers to apply the scrub with gentle circles. Try to leave the scrub on your skin for a minute so the moisture can soak in. Rinse with warm water but leave the minimal residue to act as a moisturizer. Blot, don't rub, your skin dry with a towel.
Note: If you're using this scrub into the shower, be careful, because the tub is going to get slippery!
Have you ever tried Avocado Sugar Scrub?