**Full Disclosure: I partnered with CROSS Pens for this post but all opinions are my own.
Every year, the boys spend a month trying to figure out what to get dad for father's day. They suggest something, I veto it (either because we don't need that thing or can't afford it). This year, though, I beat them to the punch! I was offered my choice of CROSS Marvel Pens and I knew the boys would approve!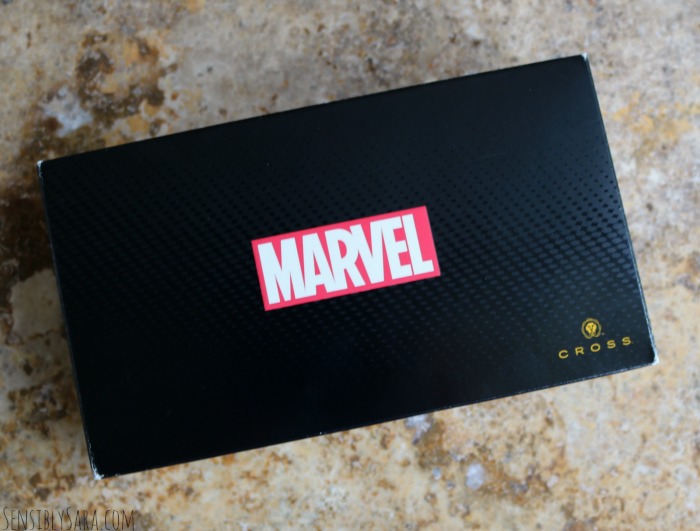 We picked the CROSS Marvel Century II Captain America Rollerball Pen. As soon as it arrived, the boys and I opened it up, tested it out and wrapped it up. At nearly 5.5 inches long, the CROSS Marvel Pen is the perfect length for shirt pockets. I've never used a pen that writes as smoothly as this one. My husband will love his new pen and the boys are so excited to give dad this CROSS Marvel Pen on June 19!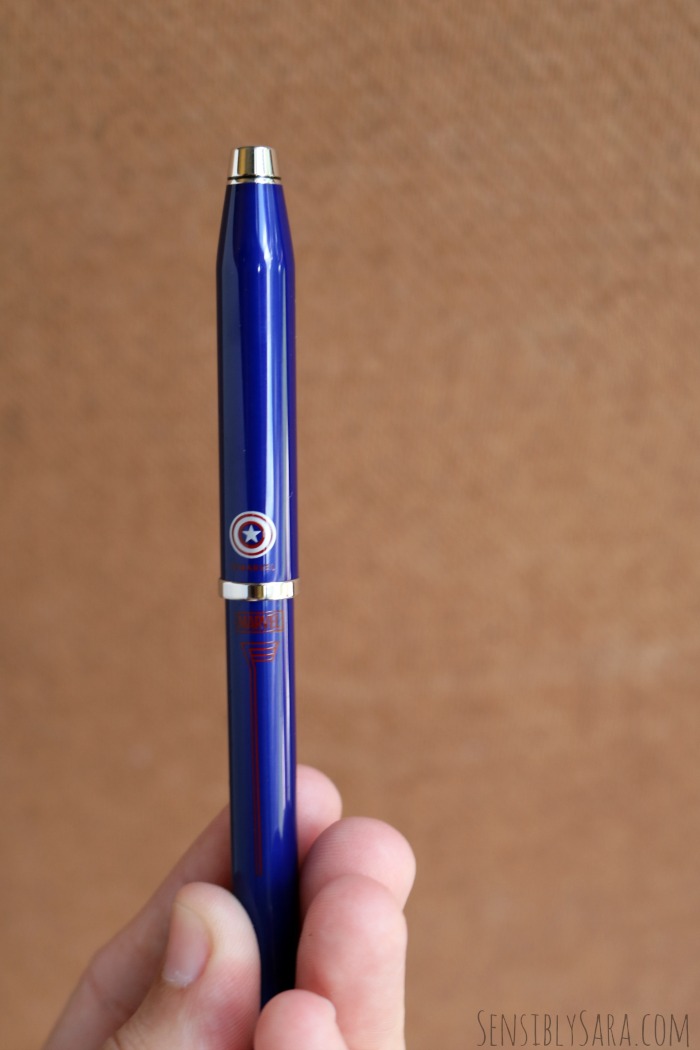 About CROSS Marvel Pens:

CROSS has always championed the pursuit of greatness. From the spark that inspires a passion, to the hard work and creativity needed to make it happen. It takes courage and a lot of heart, but those who take this path are the ones who make their mark on this world.

CROSS fine writing instruments teamed up with Marvel to launch a series of Super Pens featuring the most prominent icons in the Marvel universe, Iron Man, Captain America, and Spider Man. The pens are available in two styles. First the brand's evolutionary Century II series finished in a high-gloss lacquer and includes a collectible, character-specific romance card (MSRP $150 USD.) And the second is the Tech2 series, which transforms from a ballpoint pen to a stylus in a flash (MSRP $45 USD.) Both styles endow users with the "superpower" of expression via a fine writing instrument.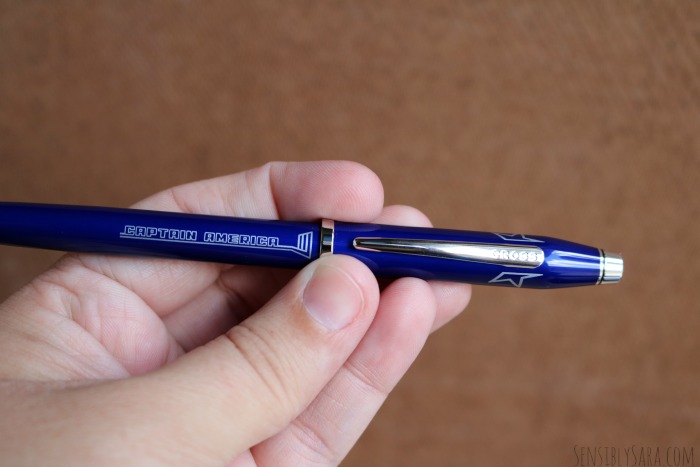 Who would you gift CROSS Marvel Pens to?