**Full Disclosure: This post is sponsored by Acorn Influencers. All opinions are my own.
The holidays are such a fun time of year with family gatherings and parties with friends! Fun beverages are a must for every one of those events, especially if you want to make those holiday events sparkle. DASANI sparkling water is the perfect mixer because it has zero calories, no added colors, is caffeine-free and naturally flavored. I used the DASANI sparkling water (in lime) with cherry juice to create the easiest mocktail – Cherry Lime Sparklers!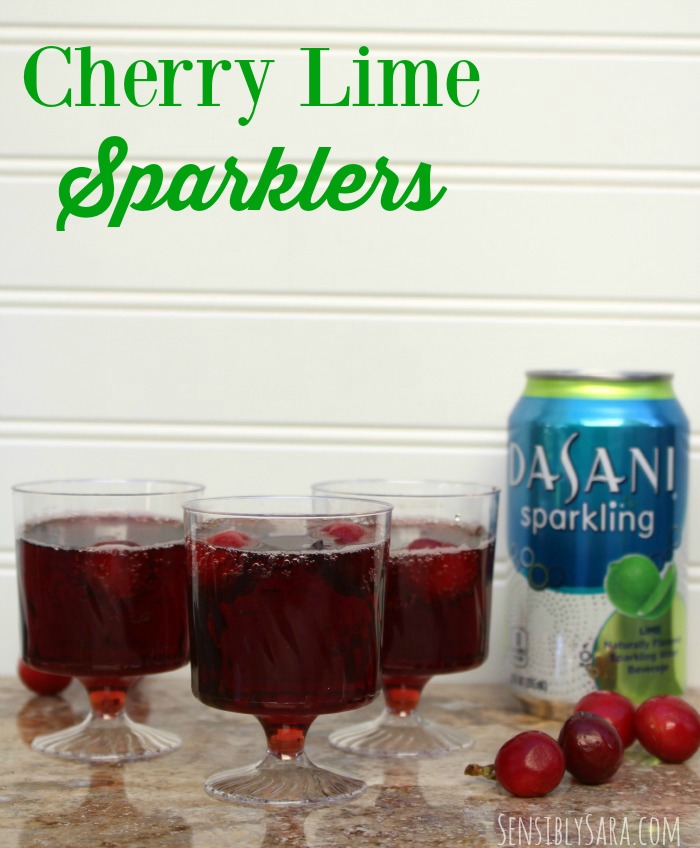 Not only are they incredibly easy to throw together, but Cherry Lime Sparklers are non-alcoholic beverages that even the youngest guest can enjoy. They'll be perfect for your Thanksgiving, Christmas or New Year's celebrations and will pair well with any appetizer or meal!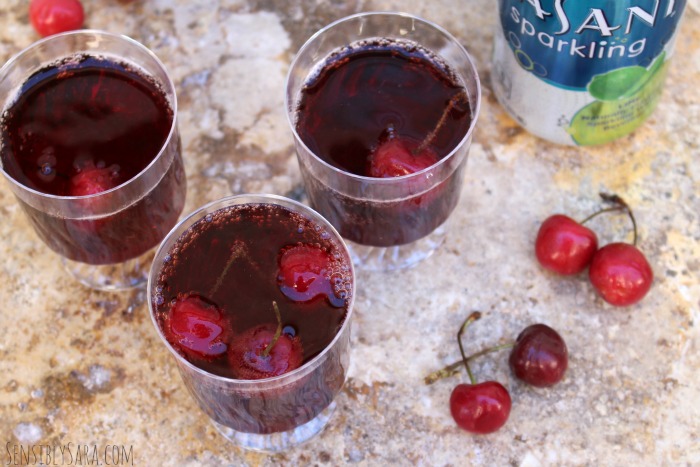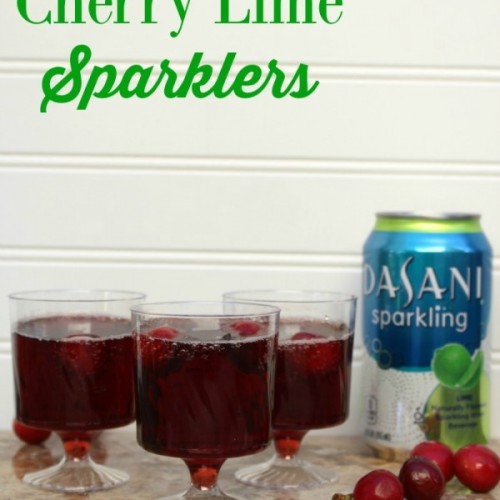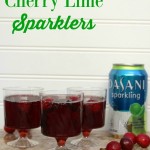 Cherry Lime Sparklers Recipe with Dasani Sparkling Water [AD] #SparklingHolidays
Ingredients
DASANI sparkling water - lime

100

% cherry juice

Cherries and/or lime wedges

optional
Instructions
Combine one part DASANI sparkling water (lime) with one part cherry juice. (Ex: 1 cup DASANI sparkling water (lime) to 1 cup cherry juice)

Add cherries and/or lime wedges, optional.

Serve and enjoy!
Give your holiday events some pizzazz when you:
Use DASANI sparkling water to make delicious beverages.
Surprise your guests with special touches (even if they don't take much time or effort).
Add a fun activity (ie: playing cards, host a white elephant gift exchange, etc.).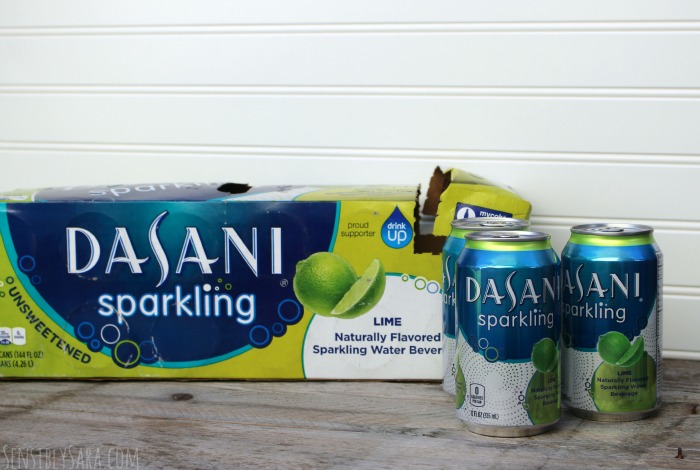 I am partial to Cherry Lime Sparklers but you can create an assortment of flavor choices for your event since DASANI sparkling water is available in Lime, Berry, Lemon and Black Cherry. They come in a 12 pack of 12 oz cans and can be purchased at Walmart. Create the perfect beverage for your sparkling holiday!
Find more easy party drink recipes on Pinterest!
At what event would you serve Cherry Lime Sparklers?