**Full Disclosure: This post is sponsored by Make Your Money Matter, in association with PSCU, though all views expressed are my own.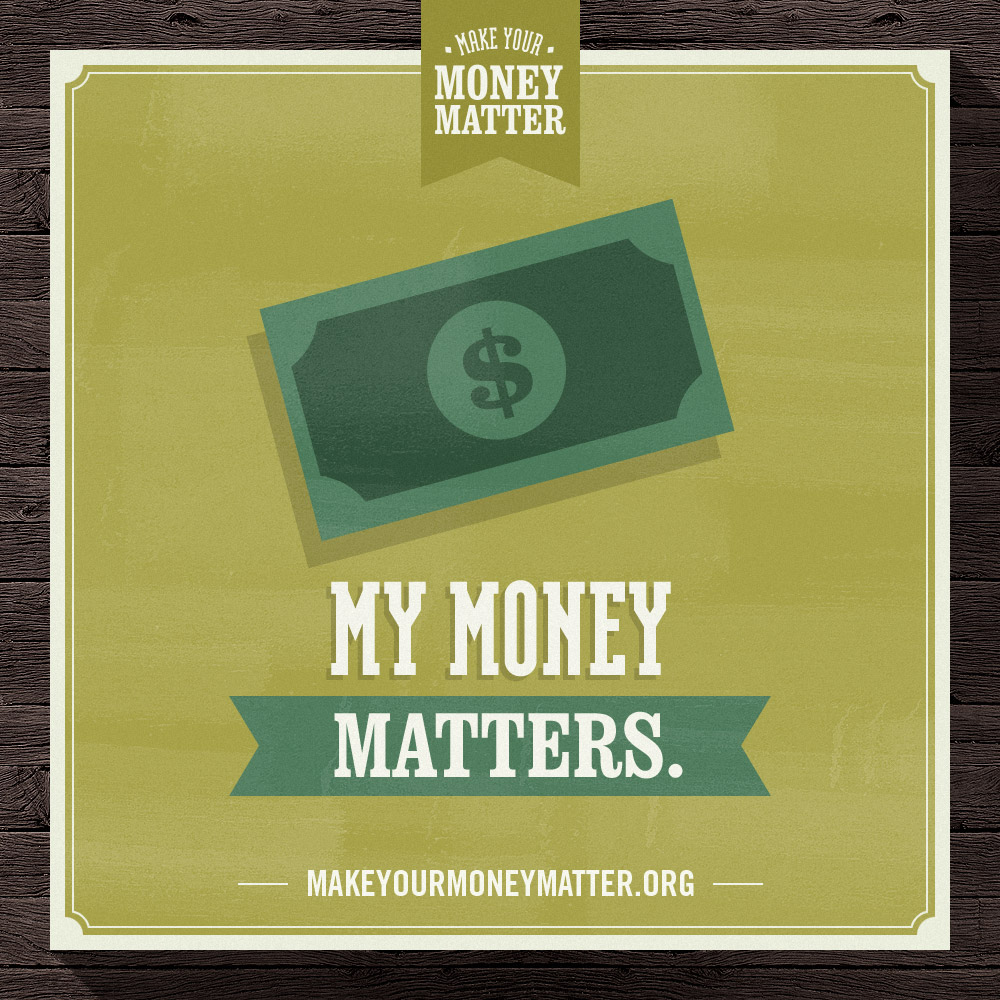 About a month ago, I shared Facts about Credit Unions.  I put some benefits of using credit unions in that post but today I want to go a little more in depth about the great things they offer.
Services: 
Checking and savings accounts, loans, mortgages, credit cards, ATM, wire transfers, etc.
Loans & Interest Rates: 
On average, lower interest rates on loans and higher interest returns on investments
Fees: 
Lower fees, on average, for checking accounts, ATM surcharges, overdrafts and stopped payments
Accessibility: 
Local & shared branches, shared ATMs  (There are over 100,000 ATMs in the shared network!)
In addition, member deposits at credit unions are insured up to $250,000 per account by the NCUA.  In fact, in the 100 year history of Credit Unions there has never been a U.S. taxpayer bail out.
My husband and I use a credit union and really love everything they have to offer.  As long as I have a say, I won't go back to a big bank!
Do you use a credit union or a big bank?