**Full Disclosure: This is a sponsored post.  All opinions are my own.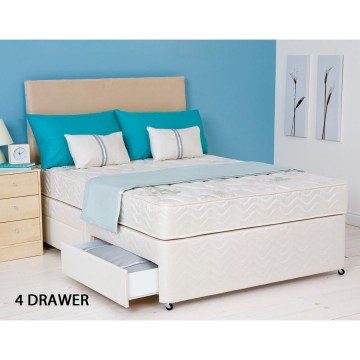 Not very long ago, my husband and I decided it would be a good idea to have the boys share a room and make our third bedroom a playroom.  On most days, I think having the boys share a room was brilliant on our part.
We started looking for cheap beds in a range of styles – especially bunk beds.  But it proved much harder than I thought it would.  After several weeks of searching, we finally found something everyone agreed on.  It was the right price, made from quality materials and the boys liked the style.
Then we had to find a mattress.  Who knew mattresses cost so much?!  We did finally find a mattress that was in our budget, but it took some major looking and price comparing.  You can, however, find cheap mattresses from TJ Hughes!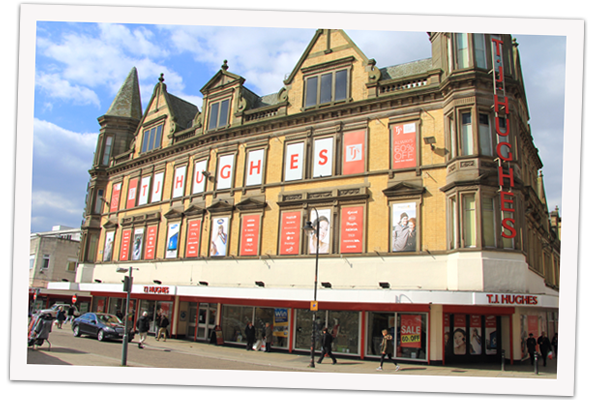 About TJ Hughes:

TJ Hughes is a discount department store specialising in home and fashion, fragrance and cosmetics, technology and electricals.  It offers premium brands at up to 70% discount and quality products at low prices.

Departments include menswear, womenswear, childrenswear, fragrance, cosmetics, fashion accessories, footwear, housewares, electrical, consumer electronics, toys, home furnishings and linens.  Larger stores include a restaurant.

With Headquarters in Liverpool, TJ Hughes first started trading in 1912.  The company floated on the Stock Exchange in l992 and was acquired by JJB Sports in April 2002. Silverfleet Capital (Formally PPM Capital) and Bank of Scotland backed a management buy out in November 2003.

Today, after a private buyout in August 2011, TJ Hughes trades from 9 department stores nationwide and on line at www.tjhughes.co.uk. The stores are located across the UK from Eastbourne in the south to Glasgow in the north. The company employs around 700 people.
Too bad TJ Hughes isn't anywhere close to my house.  I'd love to check it out in person!