I was not meant to be a homeschooling mom but here I am, for at least the next several weeks, doing just that. Our school district will start offering distance learning but while we wait for that to start, I'm trying to keep the boys on some kind of schedule. Today I decided we needed something more than 'School Work' on our ever-evolving COVID-19 daily schedule so I created Activity Bingo.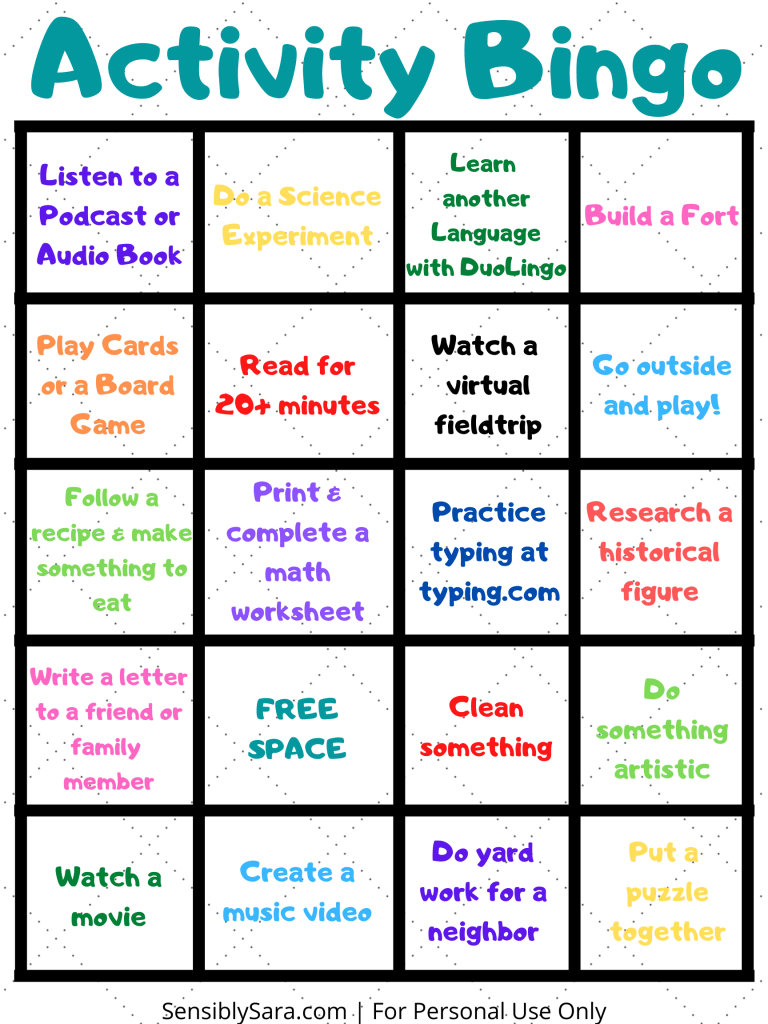 My goal is that Activity Bingo will keep my boys actively learning and doing so on their own terms. I tried to include all subjects in this quarantine activity. Feel free to change out the boxes you don't like to something that fits for your family! The rule we are going with for now is, once they do everything, they can use the free space for some electronic time.
I understand that the Corona Virus has turned our lives upside down but I think it's important to keep some semblance of normalcy for ourselves and our families. For my family, that looks like a semi-regular routine with typical wake-up calls, meals, bed times, etc.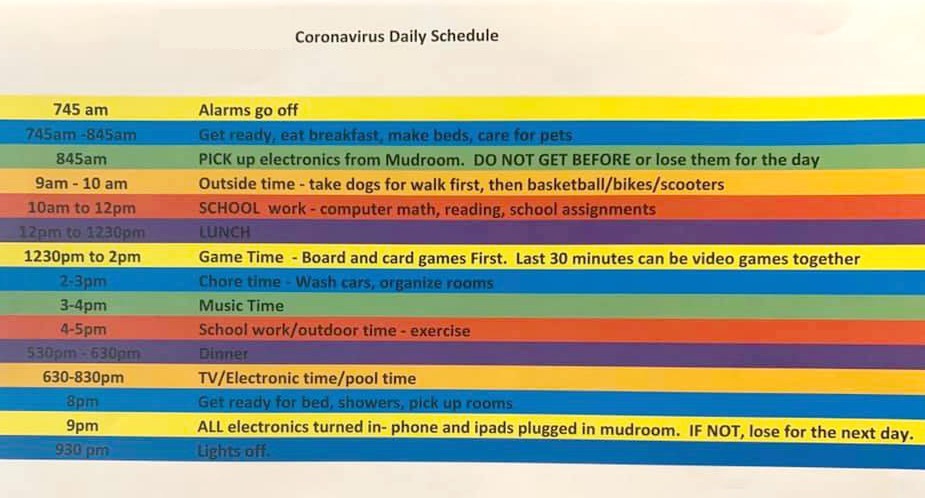 If you need ideas for 'Go Outside and Play,' check out Finding Debra's 51 Ultimate Backyard Activities for Kids.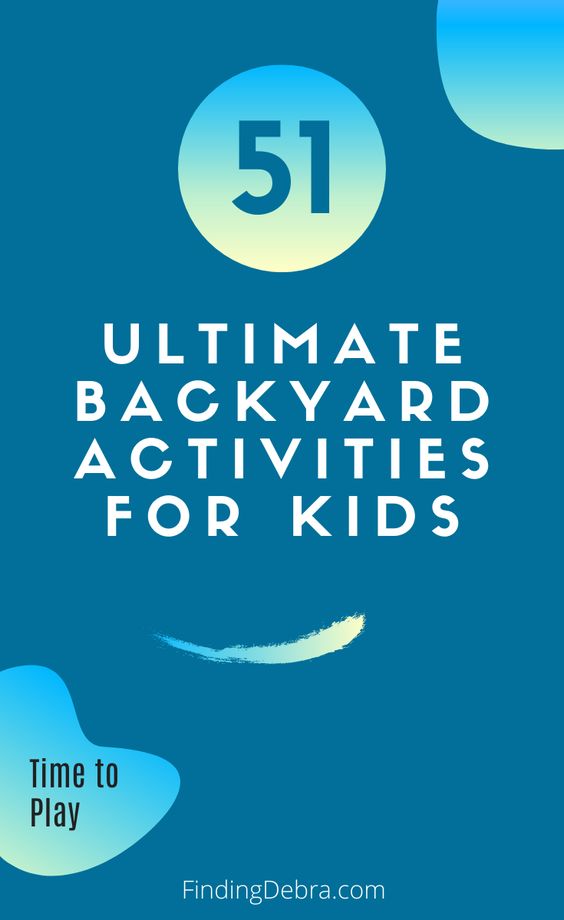 How are you keeping your kids busy during social distancing?