**Full Disclosure: I test-drove the 2014 Acadia Denali for seven days for review purposes. No compensation was received. All opinions are my own.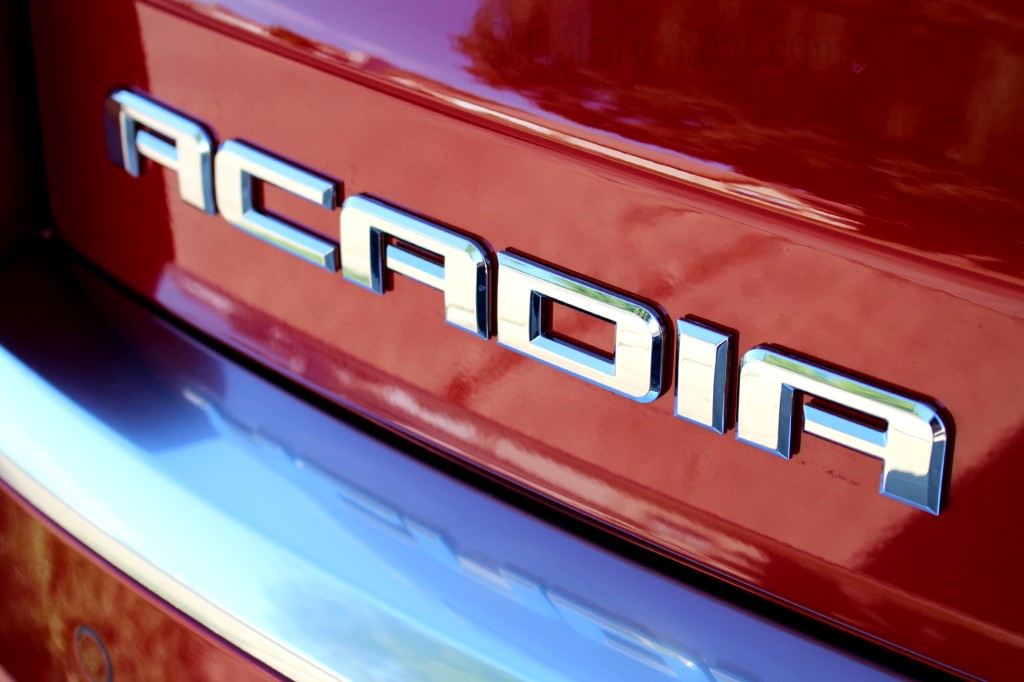 I forgot how intoxicating that new car smell is, how smooth a new car drives and how all the features seem so fun. It's been 9 years since my car was new. We bought my current vehicle ten days before James was born. It quickly lost its new car smell to dirty diapers and that kind of thing. Driving a new car for a week was thrilling – I'd use any excuse I could think of to pile in the GMC Acadia Denali and drive it around!
Colin and I jumped in the 2014 Acadia Denali right after it was dropped off (before we were out of our jammies!) and played with all the features!
I think it's easier for me to SHOW you how fantastic and beautiful the Acadia is, though, so let's start there: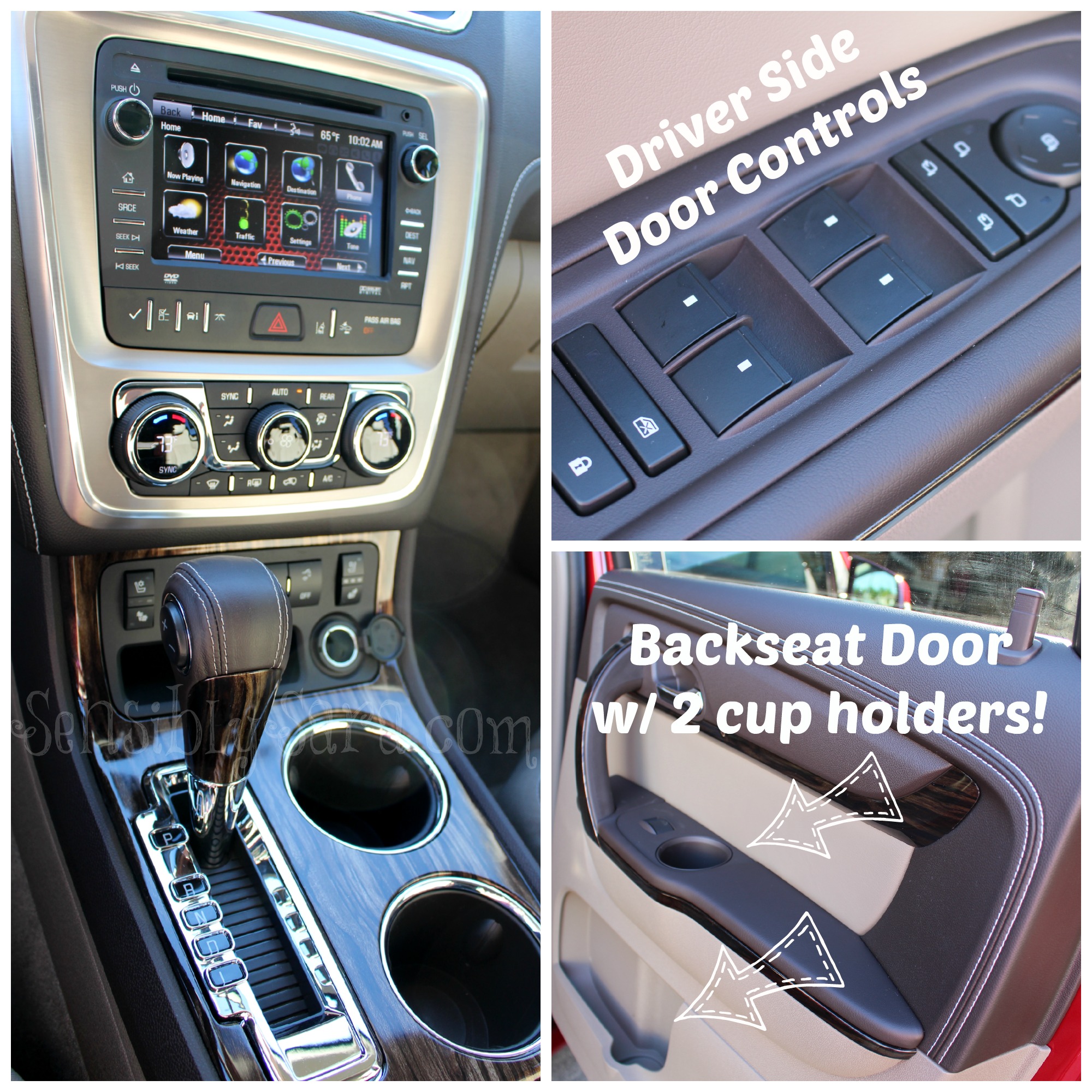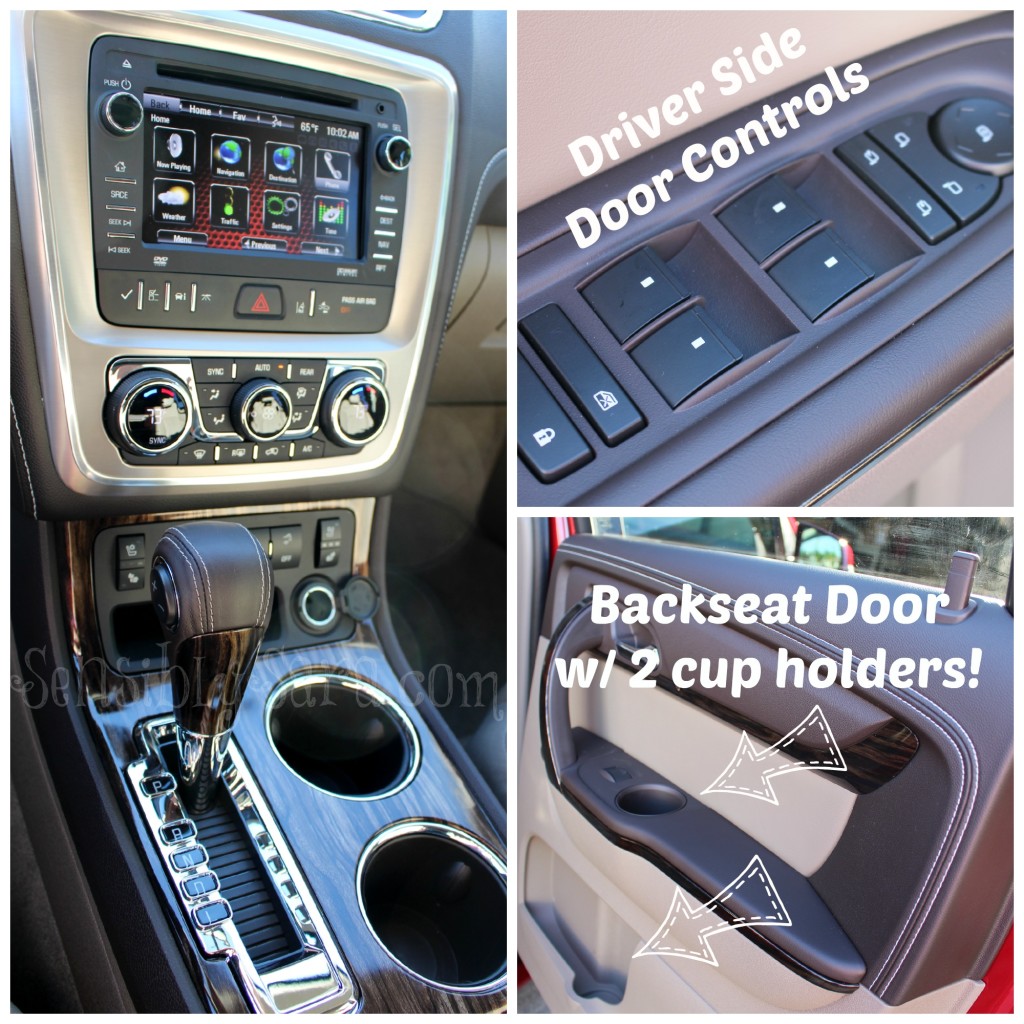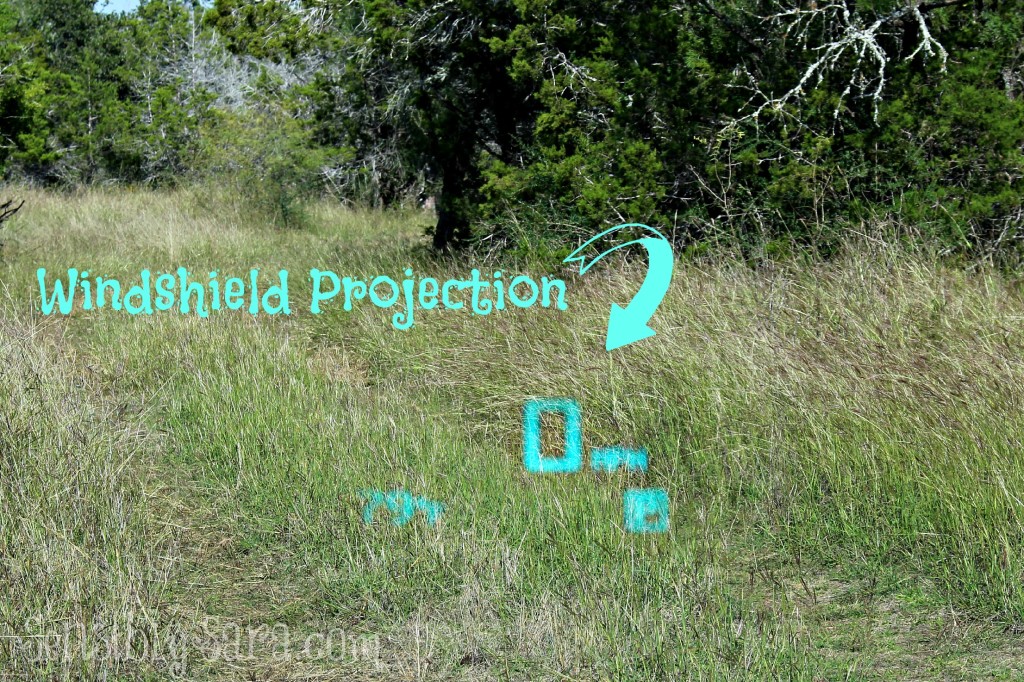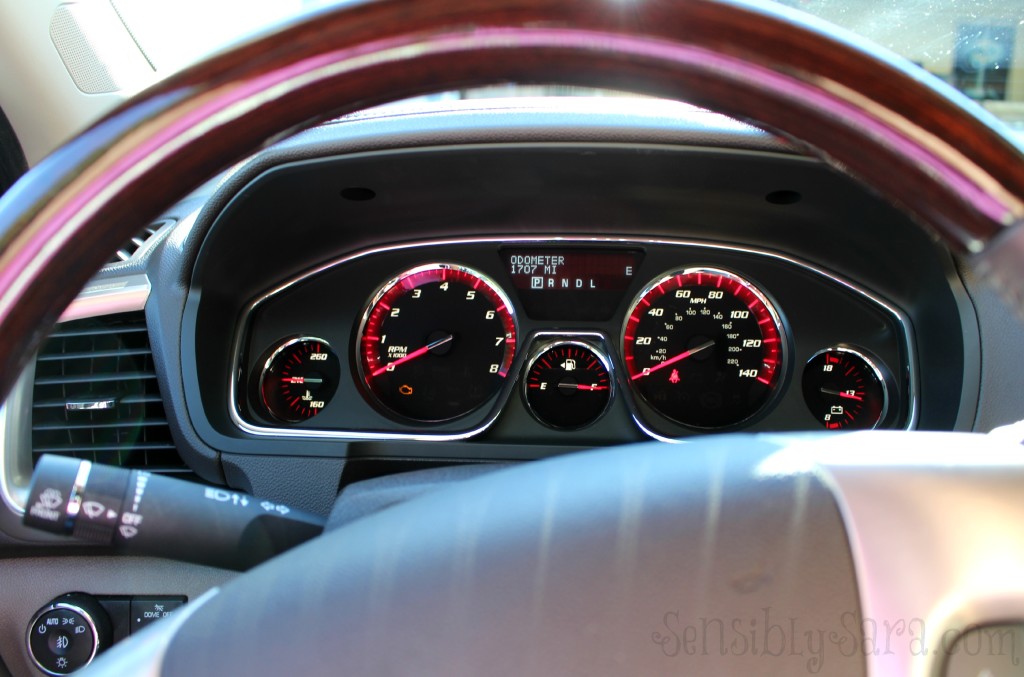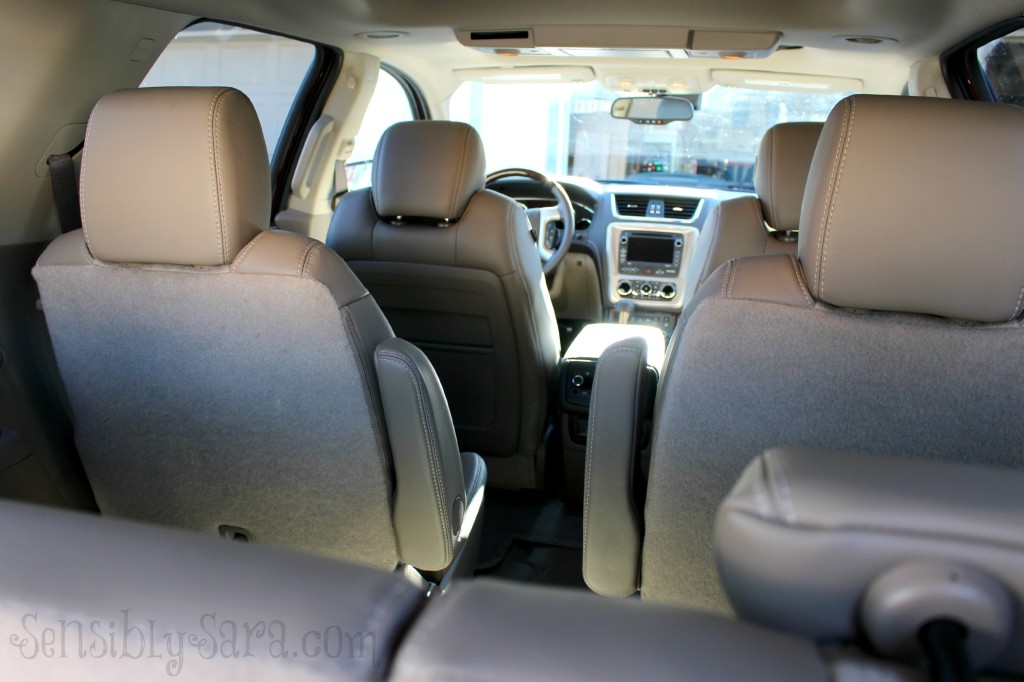 It is gorgeous, isn't it?!
My top five favorite features of the 2014 Acadia Denali include:
Windshield spedometer – I really thought I'd had this feature, but two minutes after I drove with it, I knew I wouldn't be able to live without it! The projection allows you to view your speed while keeping your eyes on the road. It's so awesome!
Blind spot indicator – It's such a smart feature – it comes on before a car enters your blind spot and stays on until the car has moved out of the spot.
Captain's chairs in the 2nd row – They are so easy to get in and out of. Plus, they keep my kids arm-with apart! (And, they hold car seats pretty easily.)
Driver seat adjustments – I LOVE that there are two driver's seat memory buttons! It's so nice to get in, but the button that applies to your settings and have everything move to fit your needs!
Lane change & crash indicators – You have to turn the lane change indicator on or off, but the crash indicator is automatic. I really liked both of these features as they could be life-savers!
Top three things I'd change:
Front seat arm rests – there aren't any! The center console moves, so you could use that as an arm rest, but it's not ideal.
Seat belt snaps – they don't have any movement or give. While they didn't bother my husband, the buckle pushed into my hips and it wasn't comfortable.
Only one sunroof opens – while this isn't a huge inconvenience, my kids would much appreciate a sunroof that opens!
I only had three things I'd change because there was SO MUCH I loved about the car.
But it's important to be informed about all the specifications, too, right? So here they are:
Denali standard features include:
Monochromatic exterior with satin chrome accents
Illuminated aluminum front sill-plates
Soft touch interior materials
Leather wrapped steering wheel with wood trim
Dual SkyScape Sunroof
Perforated leather seating surfaces with heated and cooled front seats
Head-up driver information windshield display
20" machined Aluminum wheels
Forward Collision Alert and Lane Departure Warning
Rear Cargo Area Audio System Controls
What do you think your favorite feature would be?