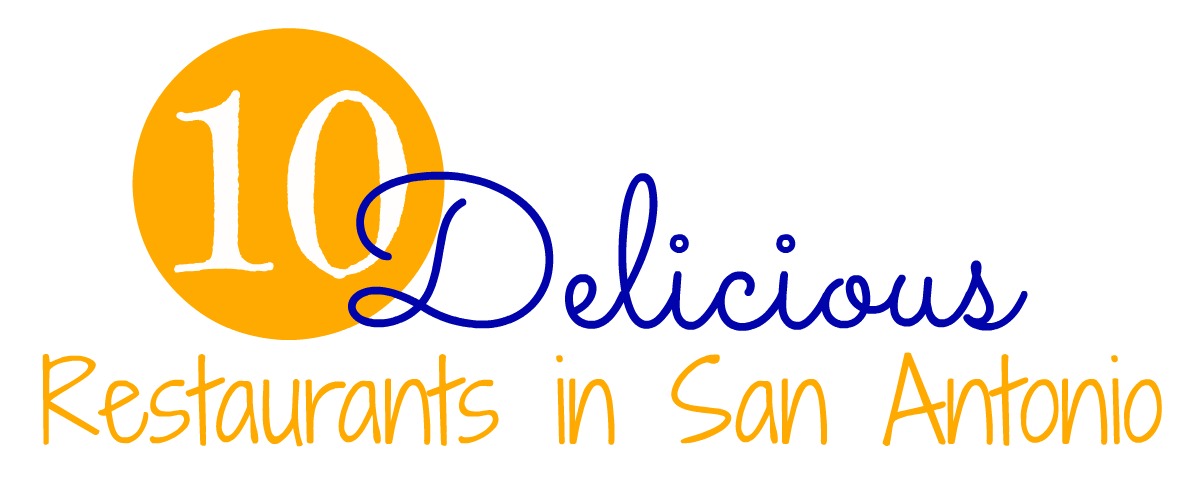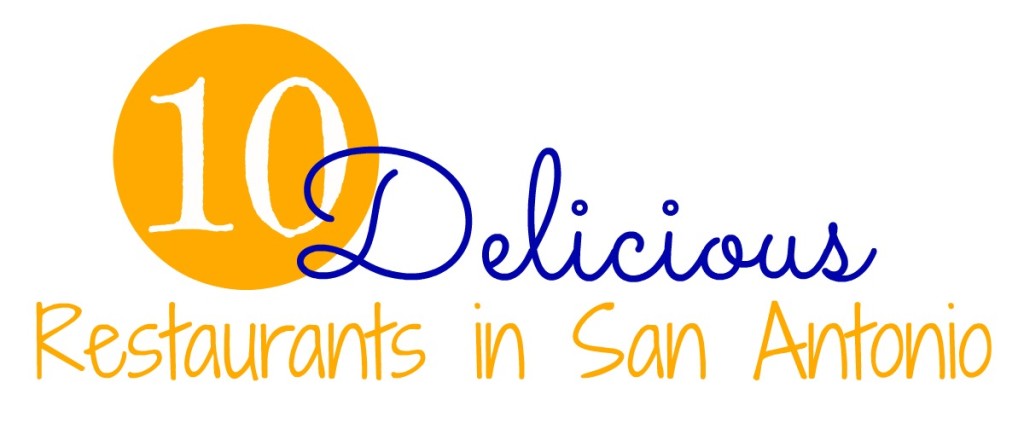 My husband and I really enjoy dining out – and we are not very romantically inclined – so we tend to eat at the same few (chain) restaurants over and over again. Coming up with this list of 10 delicious restaurants in San Antonio was a little more difficult than I'd imagined it would be so I asked my friends to weigh in.
10 Delicious Restaurants in San Antonio:
Bonus: 3 Romantic Restaurants in San Antonio:
What is your favorite kind of food?