**Full Disclosure: I received a JORD Wood Watch in exchange for this post. All opinions are my own.
I ordered the JORD wood watch Fieldcrest in Dark Sandalwood for my son for Christmas as part of my Holiday Gift Guide and it's just as stunning it looks on the JORD website. I have a JORD wood watch of my own and absolutely adore it! The raw material and refined design makes it a beautiful, unique and sturdy hand-crafted wood timepiece.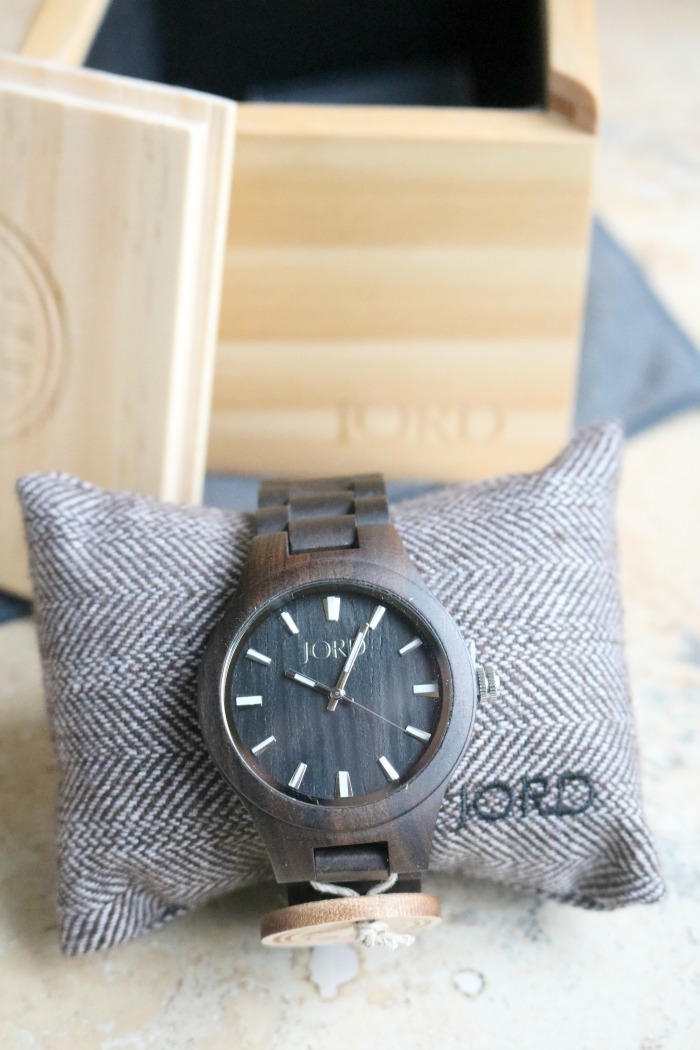 JORD is run by artists, designers, marketers, and minders. They spend their days creating, considering, arguing, and hopefully agreeing. Then they scrap it all for the joy of starting new and having fun. That is their journey. JORD is focused on creating timepieces that are modeled after a modern lifestyle. They value sustainability, efficiency, and experiential living. They make their watches for people who don't just have somewhere to be, but have somewhere to go.
The value of a watch is not in being able to tell how much time has passed, but in being aware of the need to make that time count. Moments are bigger than minutes and your watch should tell more than time.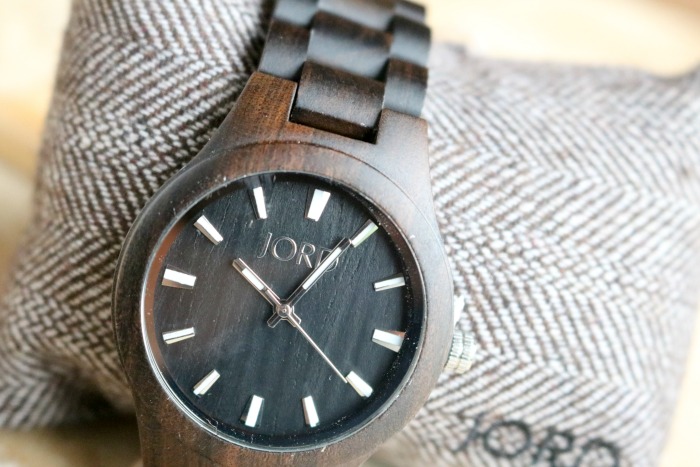 Save 25% on JORD Wood Watches when you use the code sensiblysara.
Register to win a $100 store credit valid towards the purchase of any JORD Wood Watch: www.woodwatches.com/g/us36697
Do you know someone who would like a JORD Wood Watch?