**Full Disclosure: This shop has been compensated by Collective Bias, Inc. and its advertiser. All opinions are mine alone. This content is intended for readers who are 21 and over. Please drink responsibly. #SaltgrassSips #CollectiveBias
My husband, Larry, was home-schooled from kindergarten until high school. When he started high school, he was taking dual credit classes at the local community college. When he finished, he also had his associate's degree! Not long after, he joined the U.S. Army which brought him to San Antonio, where we met. He had wanted to get his engineering degree but the cost of tuition was just too much so he had to put school on the back-burner.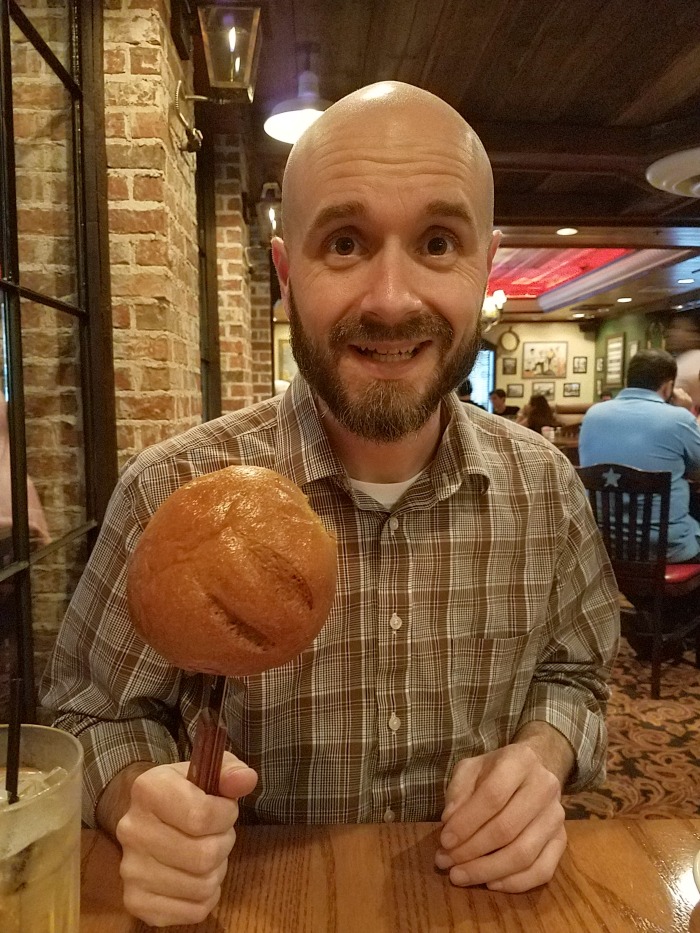 In August 2016, Larry told me he wanted to go back and finish school. A local University offers a veteran rate and his employer reimburses for good grades so we buckled down to make it work. By October 2016, he had started school and was set to graduate in December 2017. I was so proud of him for fulfilling his dream and setting a great example for our boys but I also knew it meant I had to step up my roles at home so he could put all his effort in school. We basically put our marriage on pause. The only extra time Larry had were the weekends and we spent the majority of that time with the boys. I'm sure it was hard on Larry but all I could see was how incredibly difficult it was on me. I was missing the quality one-on-one time with my husband. Date nights were non-existent since evening classes and homework trumped.
Larry was able to clep a couple of classes and take an extra class here & there so he could graduate early. Just a few weeks ago (mid-October 2017), he completed his university degree with a bachelor's in business management!!
Now that life has pretty much returned to normal, date nights are more frequent. Most recently, we headed to Saltgrass Steakhouse for some quiet time away from home.
Saltgrass Steakhouse is THE best place for steaks! My husband and I each ordered the Smothered Strip (a New York Strip, homemade herb butter, sautéed mushrooms, caramelized onions) and we shared a Frozen Crown and Coke while we ate our steak.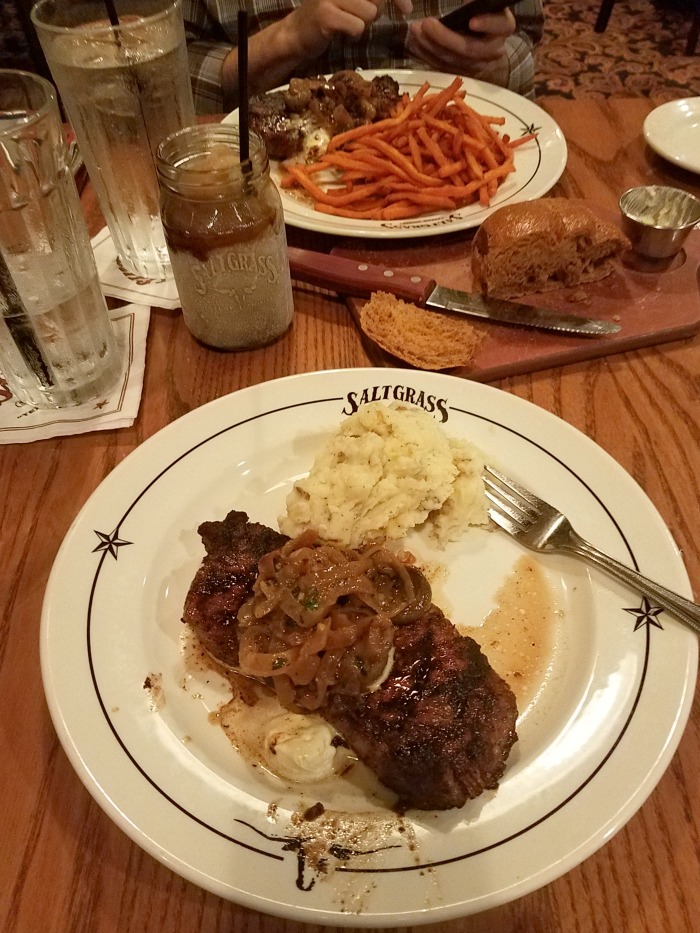 Y'all! I'm not joking when I say they have the best steaks! Saltgrass Steakhouse uses Certified Angus Beef® which results in a tender & juicy steak.
When we couldn't eat another bite of steak, we ordered a Pumpkin Cheesecake to go. I snuck a bite before we put it in the styrofoam to-go container.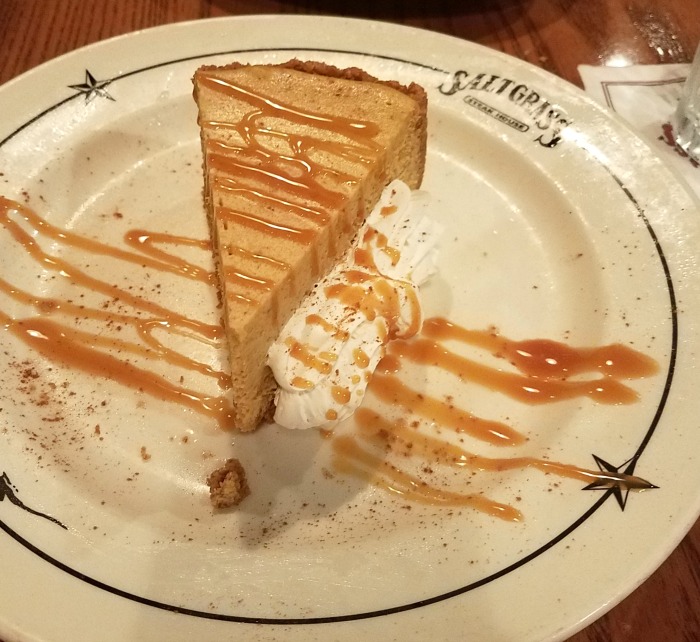 I don't care for pumpkin but it was SO delicious!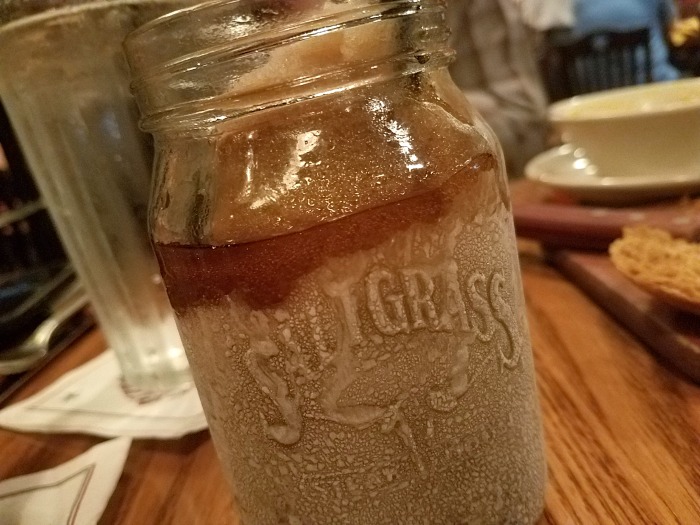 Head to Saltgrass Steakhouse and try a Frozen Crown and Coke before it's gone! 
The Frozen Crown and Coke is a limited time offering at Saltgrass Steakhouse. For $2.00 guests can add a topper of Crown Royal Deluxe, Crown Royal Maple, Crown Royal Regal Apple or Crown Royal Vanilla.