**Full Disclosure: While #EmeraldCoasting during Brandcation, I stayed at the Emerald Grande at HarborWalk Village at no cost to me.  All experiences and opinions are my own.
The Emerald Grande is a huge, stunning resort in Destin, Florida. I spent last weekend exploring the location with thirty other bloggers and I was blown away!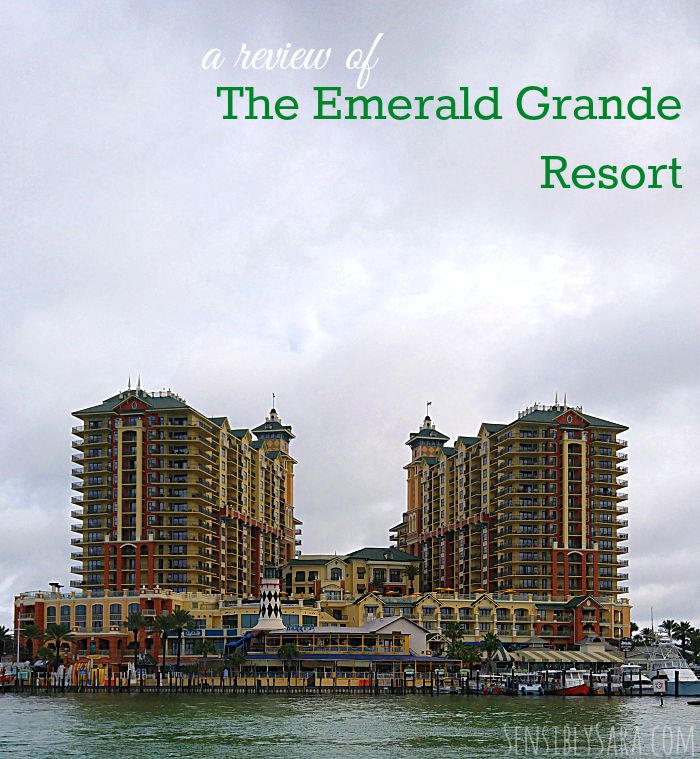 The immense resort boasts about 300 rooms as well as a fitness center, spa, pool, business center, gift shop, Grande Vista Bar & Grill and 24 hour security. You also have access to a private beach (via the Emerald Grande water shuttle) and HarborWalk Village with plenty of restaurants, shopping and excursions.
While there, I shared a room with two other bloggers – Jordyn from Almost Supermom and Kari from Raised Southern. Our room was not your average beach hotel room. In addition to the three bedrooms, each with its own bathroom and balcony access, there was a full kitchen (with two sinks!), formal dining room and living room. I also found a washing machine and dryer in the hall closet. I don't know how many square feet our room was, but I can tell you it was probably bigger than my home.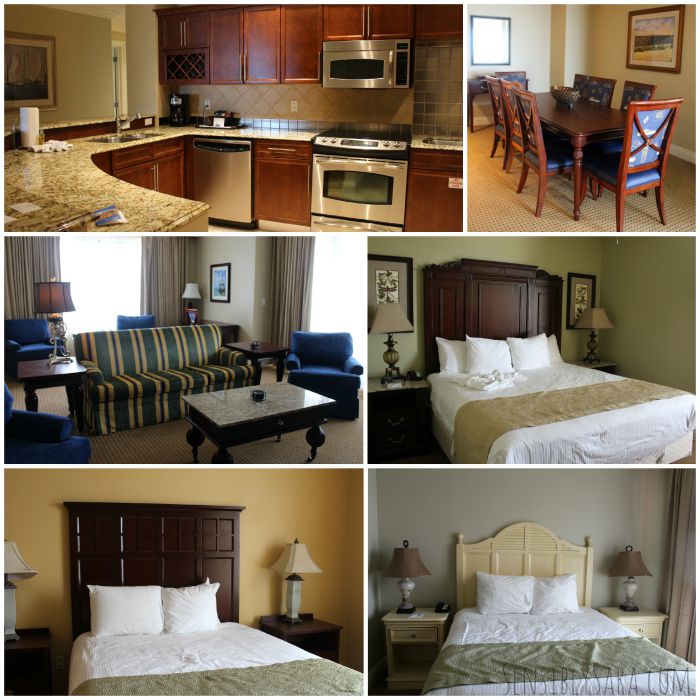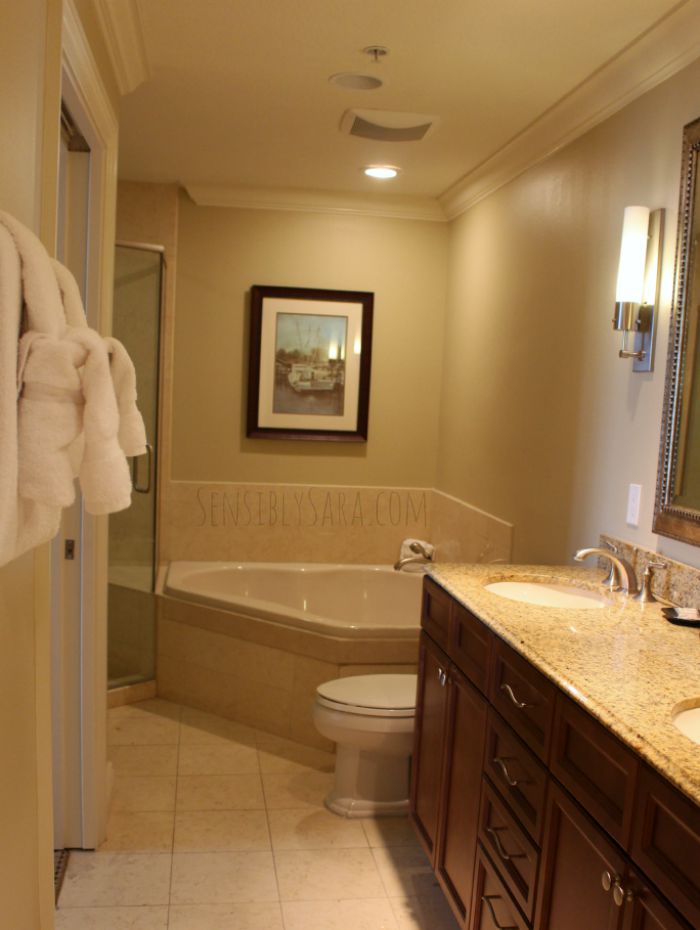 All rooms include:
Spacious floor plans
Private balconies
Daily maid service
Large plush beds
Flat screen TV's
Free Wi-Fi
Gourmet kitchen
Rich fit and finishes
Stainless steel appliances
Granite countertops
Relaxing garden tubs in most units
In room safes
Washers/Dryers in every unit
Full service concierge
My stay at the Emerald Grande was only 2 nights. While I didn't spend too much time in my room, I can tell you that the bed was comfortable, the bathtub was luxurious and the views were spectacular. I wish I'd had more time to just hang out in the room, though.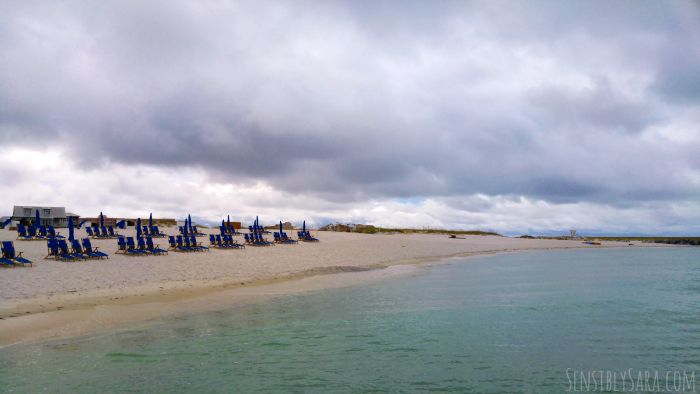 I took some time to soak up the sun at the private beach. It was incredibly relaxing! Did you know that walking on a beach (in the sand) is so relaxing that most people walk further distances than they normally would on treadmills!?
I could not have asked for better lodging!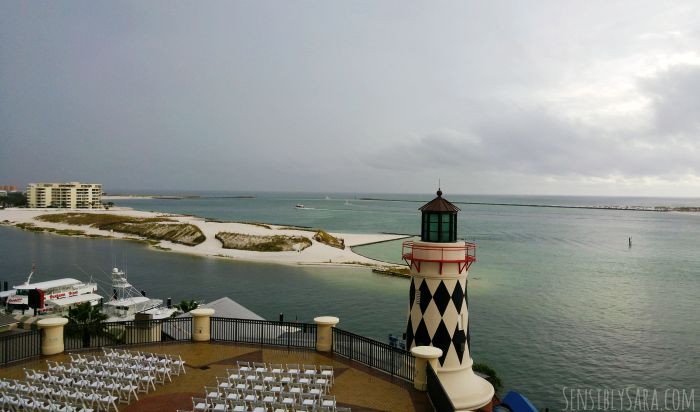 Do you think you'd book a stay at the Emerald Grande?