All in all, 2017 was a good year! I spent plenty of time with my family & friends, attended a conference, went to Disney World, took a ride or two in the Weinermobile and even learned some things about myself.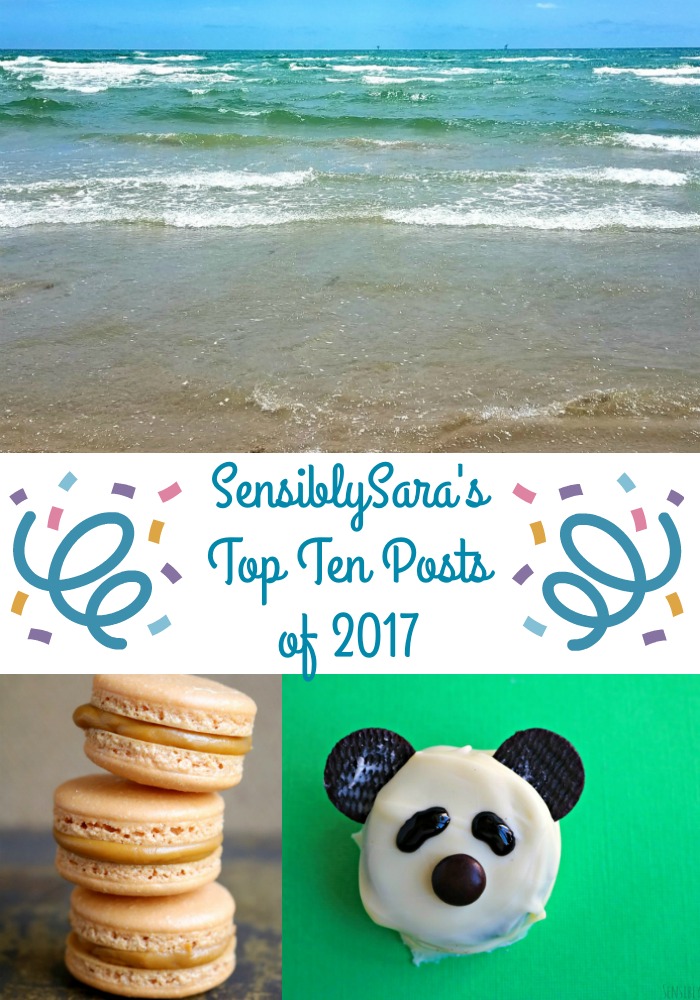 Top Ten Posts for SensiblySara in 2017 –
I hope you enjoyed all the content I created in 2017. I've got some great ideas for recipes, crafts and more for 2018 and I can't wait to spend time creating posts for you!
Which post was your favorite last year?
See what Finding Debra's Top 10 Posts for 2017 were: