My family and I like to road trip for several reasons – we get to spend quite a bit of quality time together, we get to pick and choose what to see along our route and it saves us a lot of money compared to flying! For me, all of those things are equally important. However, if we are going to save money by driving, we should also save money on our hotels.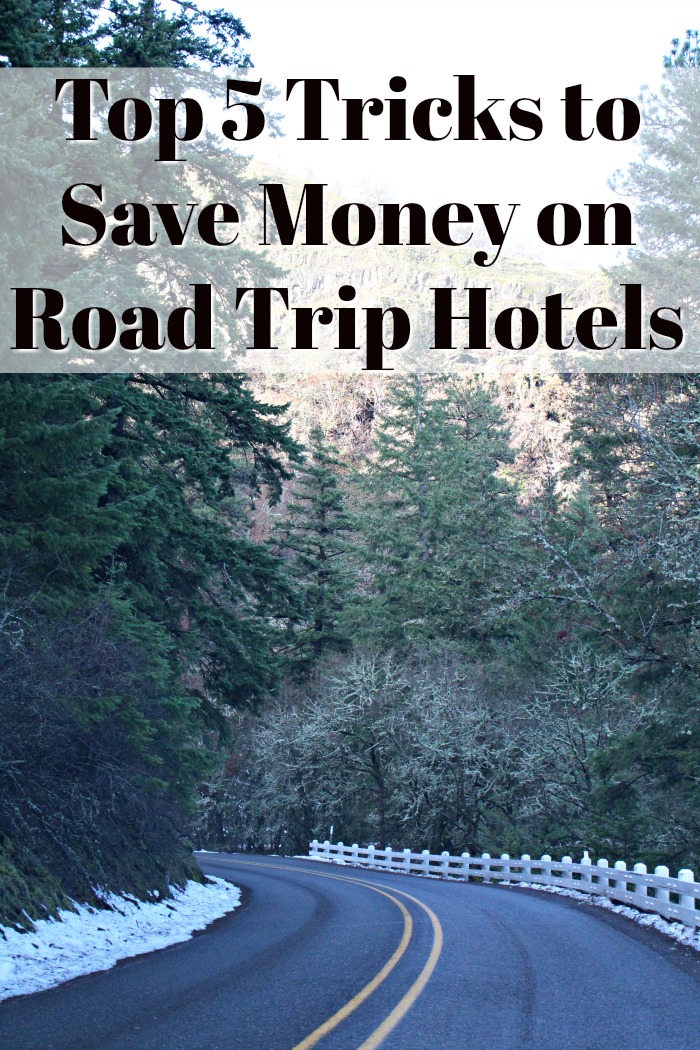 Top 5 Tricks to Save Money on a Road Trip Hotels –
Start Early –
I book our hotels directly through their website(s) once we've solidified our road trip plan – at least 6 months before we leave – for the best deals. I use ChoiceHotels.com and pre-pay for our rooms. I only book rooms with very good or excellent ratings, with free wifi and free continental breakfast. NOTE: There is no refund available when you pre-pay!
Use Discount Sites –
I haven't used them but discount sites like Hotels.com, Kayak.com and Priceline.com are all decent options for saving money. My suggestion, though, is to compare those prices before you book.
Look at Non-Traditional Options –
Use State and National Parks for camping, KOA, AirBNB, etc. Camping is usually much cheaper than staying at a hotel but you'll need to arrive early enough to set up and allow time to tear down before hitting the road again. I'd recommend a non-bathroom cabin at KOA sites and use the common restrooms to save even more.
Visitor Guides –
Order a visitor guide from the city/cities you'll stay in. They'll send maps, attraction info and coupons.
Stay with Family –
While most people wouldn't consider this a vacation choice or a hotel, it's free! And if it's only for a night or two, why not stay with family you don't see often!
A couple of years ago we took an amazing Christmas vacation. We booked all our hotels 6 – 8 months before we left but what we didn't realize is that we would just want to get home. We skipped one hotel (and lost that money) so we could get as close as we could to home. As we planned our next trip, we used that experience to plan our hotels for the first half of our trip but we are leaving the last half un-booked. A couple of people have suggested an app called HotelTonight and I'm excited to give it a try.
What are your best tricks to saving money on road trip hotels?