Truth be told, I've never been much of a make-up gal. I'm getting older, though, and noticing that I can't get away with my make-up-less face nearly as often as I used to. But with it being a new year – the year of a pretty big birthday – I've decided it's time to come up with a new daily beauty routine. Definitely something more than washing my face and throwing on some lip balm!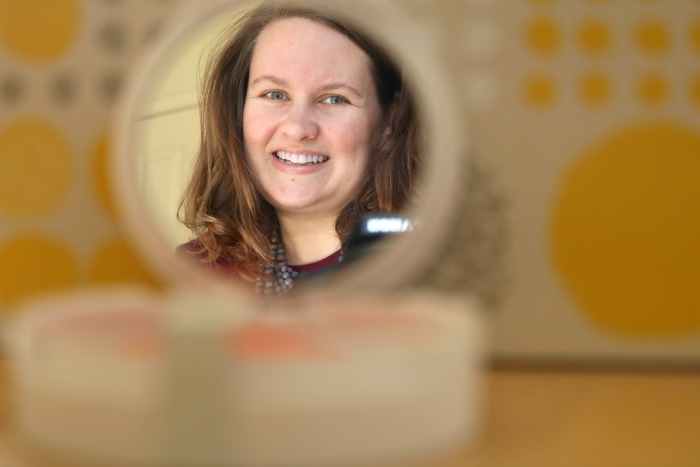 To start with, I had to decide on a skin care brand. Neutrogena® Hydro Boost Cosmetics and Neutrogena® SkinClearing Cosmetics may help cover up imperfections and also work to improve the skin. For a naked-faced gal, I thought this would be a great place to start. Especially since these products are better for your skin than wearing no make-up at all!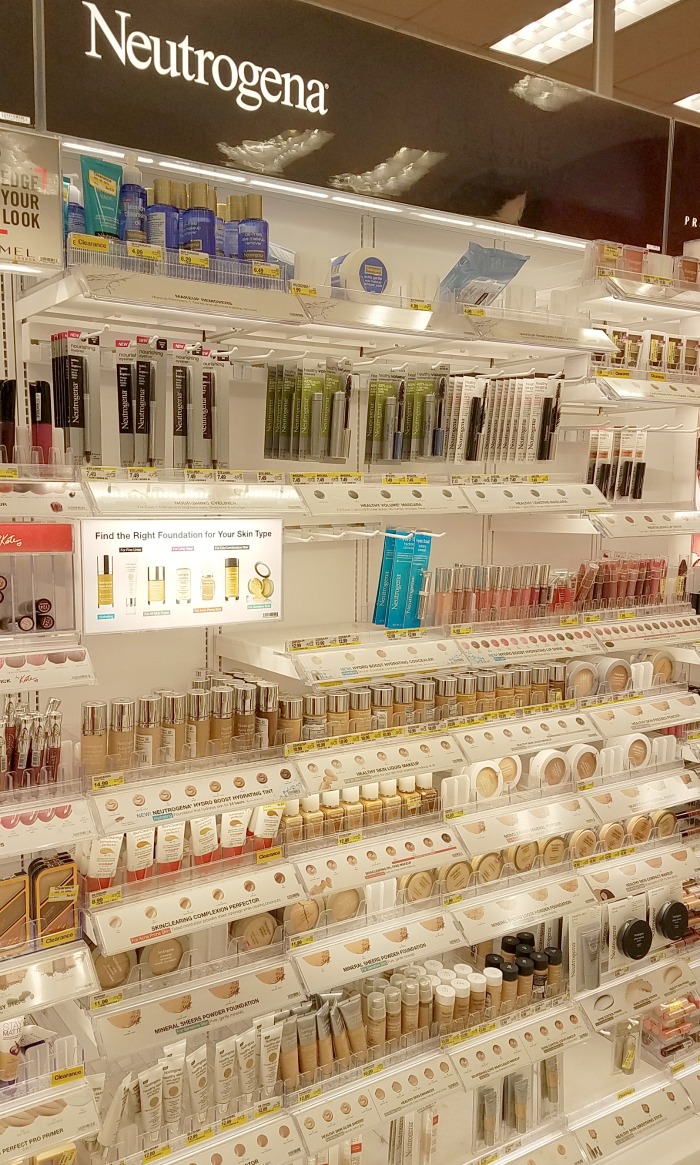 HYDROBOOST: Text "HYDROBOOST" to 39492 and get $2 off through Ibotta!
SKIN CLEARING: Text "CLEARSKIN" to 39492 and get $2.50 off through Ibotta!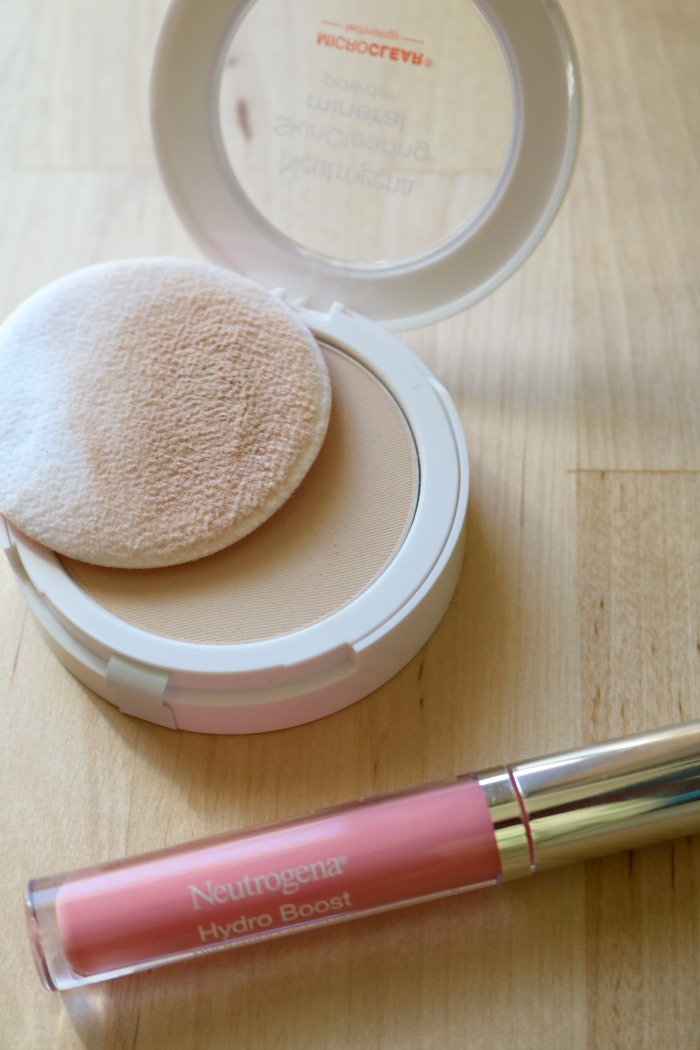 Once I decided on my skin care brand, I needed to figure out how to incorporate make-up in my beauty routine. This was a bit harder than I expected. See, I have my morning routine down pat and can be showered & ready to head out the door in under 20 minutes. I didn't want to become one of 'those' girls that takes hours to get ready.
Daily Beauty Routine –
Brush teeth
Shower & wash face
Apply deodorant, powder, mascara and lip tint.
Get dressed
GO!
The reality is, adding make-up to my daily regimen has only added about 10 minutes to my morning beauty routine.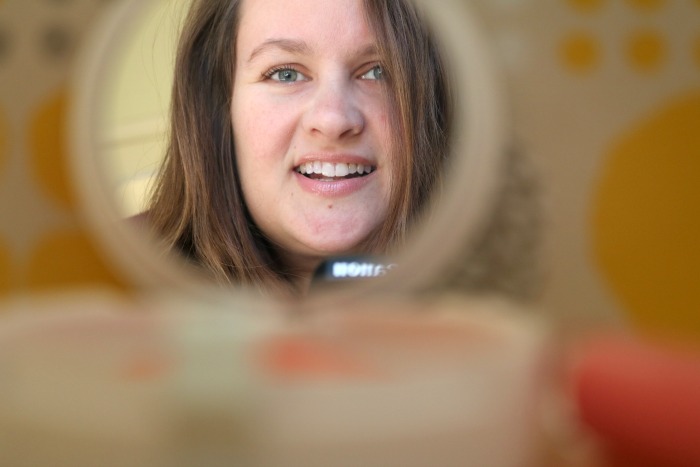 The powder is so easy to apply and it doesn't feel like it's on my face which is nice! I thought the lip tint would annoy me but it feels just like my regular lip balm. While I'm still getting used to wearing make-up, I feel a little more confident when I leave the house.
Tell me about your beauty routine?