All over social media I've seen people asking, 'What is your 2018 word of the year?' After much thought, I've finally decided my word is BE!
Sometimes I struggle with being myself, being present, being content and being adventurous. I want to BE more of those things in 2018!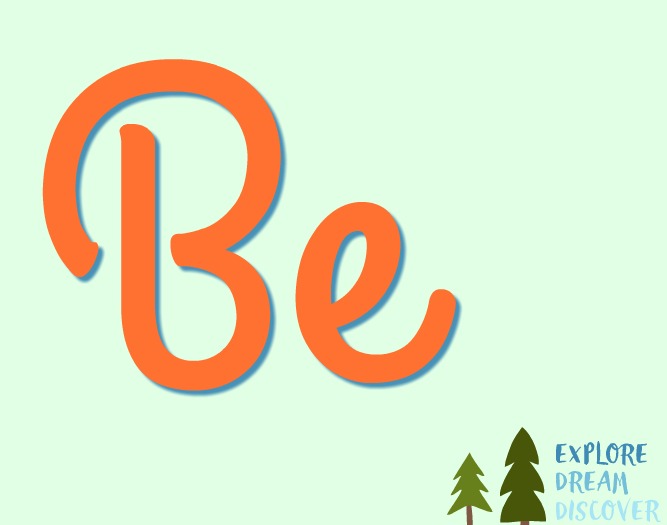 The dictionary defines BE this way:
verb

"there are no easy answers"
synonyms: exist, have being, have existence

"the exhibition will be in November"

synonyms: occur, happen, take place, come about, arise, crop up, transpire, fall, materialize, ensue
There are some BIG things on the 2018 calendar for our family and I am planning to BE there for all of it!
" Be yourself; everyone else is already taken."
Do you have a 'word of the year' for yourself?