**Full Disclosure: This is a sponsored post which also contains affiliate links. All opinions are my own.
If you are a city dweller, then you already know that knowing how to parallel park is a major necessity. While many drivers find parallel parking difficult at times, all it takes is knowing a few tips and you'll become a pro in no time! Here are some great parallel parking tips!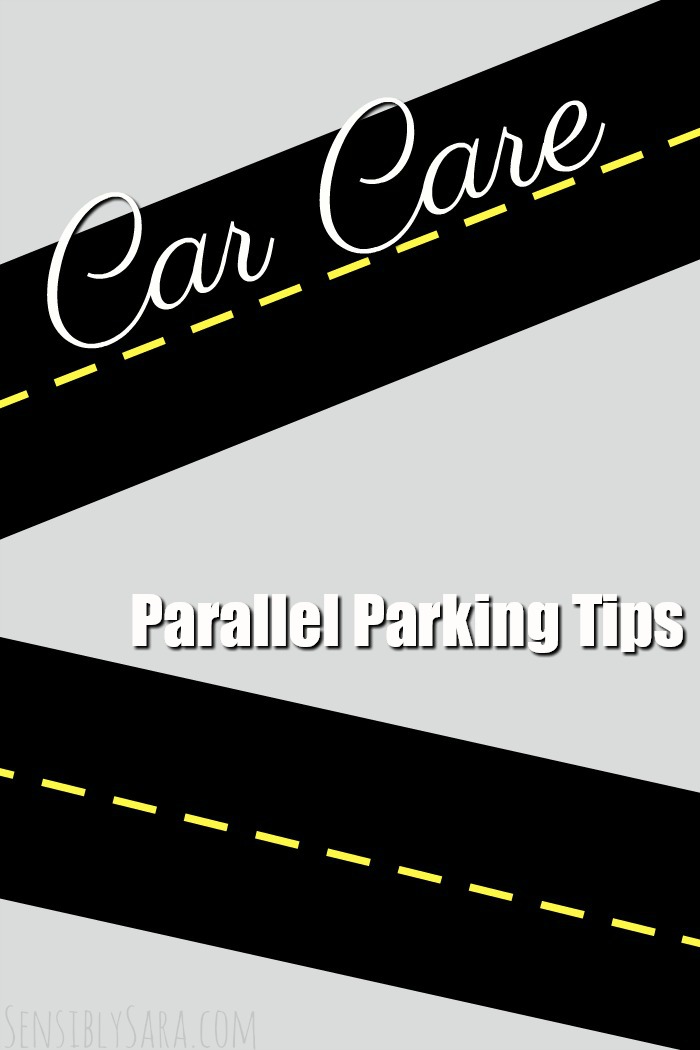 Practice, practice, practice – When you are first learning to parallel park, practice makes perfect. Before you start parking between two cars, practice parallel parking between two road cones in a parking lot.
Find a big enough spot – The last thing you want to do is to try and park in a space that isn't large enough for your vehicle. Ideally, you want to park in a space that is at least 3 feet longer than the length of your vehicle.
Position your car properly – Before backing into the empty space, be sure that your car is properly positioned with the car that is in front of where you are going to park. You want the side of your car to be 2-3 feet from the side of that car and your bumpers should be aligned.
Always use your mirrors – Before you even start backing up into the empty space, check not only your left and right side mirrors, but your rearview mirror as well. You want to be sure that there are no bicyclists, motorists or pedestrians around you. Once you are certain nothing is around, you can put the car in reverse.
Avoid back and forth motions – When you are backing up and pulling forward to negotiate into the empty space, you don't want to keep turning the steering wheel back and forth to the same position. The reason for this is because all those motions will do is retrace your vehicle's steps.
Don't park too far from the curb – Did you know that in many states, if you park your car too far from a curb, you may receive a ticket? For instance, in the state of California, you can get a ticket for parking your car more than 18 inches from a curb. To avoid this, check what the rules are for your state!
Head over to Atlantic Lexus to find an great new car!