This is a sponsored conversation written by me on behalf of Red Baron® pizza. The opinions and text are all mine.
I am busy! Though, I don't know many moms who aren't. I work from home as a blogger and (horrible) housekeeper. My big problem, though, is that I have a hard time saying no and am passionate about all the things currently on my plate. I am the PTA president and Blessings in a Backpack program coordinator at our elementary school. I teach the bed babies Sunday school class, coordinate the VBS efforts and until my husband finishes school, I am also heading up the Wednesday night children's program at our church.
Add to that the other things I am responsible for (running errands, raising two boys, spending time with my husband, etc.), my days are long and gruesome. I eat breakfast with my kids most mornings but frequently forget to stop and make myself a lunch. With a cook time of under 20 minutes, Red Baron® Pizza is my secret weapon for mealtime! Having a frozen brick oven pizza in my freezer keeps me from starving between breakfast and dinner quite often!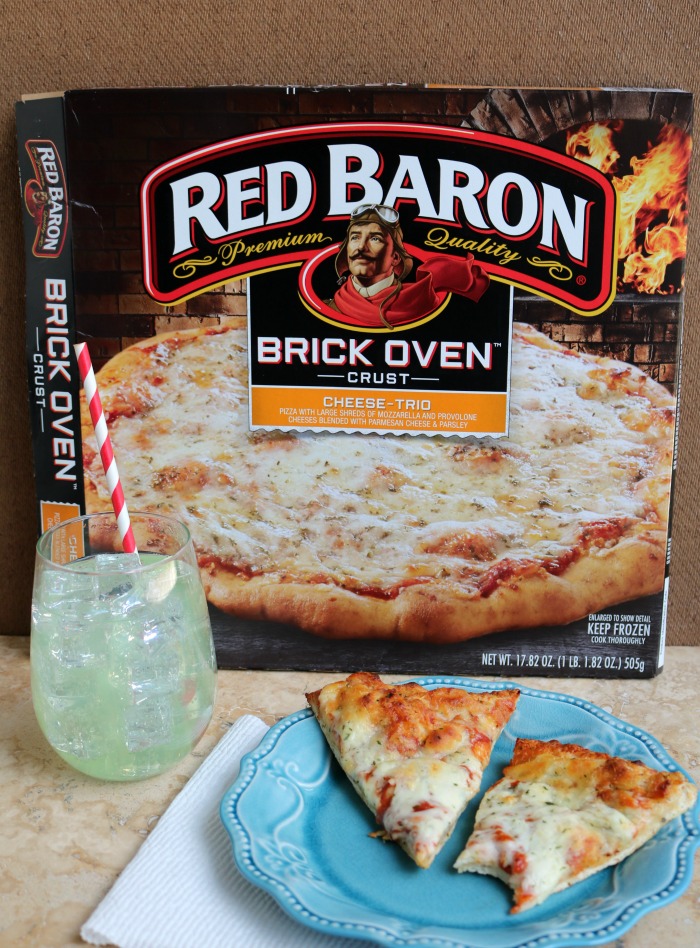 Ideally, I would eat lunch before 2:00 p.m., but that's just not the case most days. I have been known to toss a Red Baron® Brick Oven Crust Pizza in the oven an hour before starting the afternoon madness – picking up one kid from school, getting homework done, making dinner and more. I love the crunch of the crust and the taste is far better than I've had with other frozen pizzas. Of course, I can't eat the whole pizza, though, so I package the leftovers in individual bags so I can re-heat them over the rest of the week or so my kids can take them for their lunches.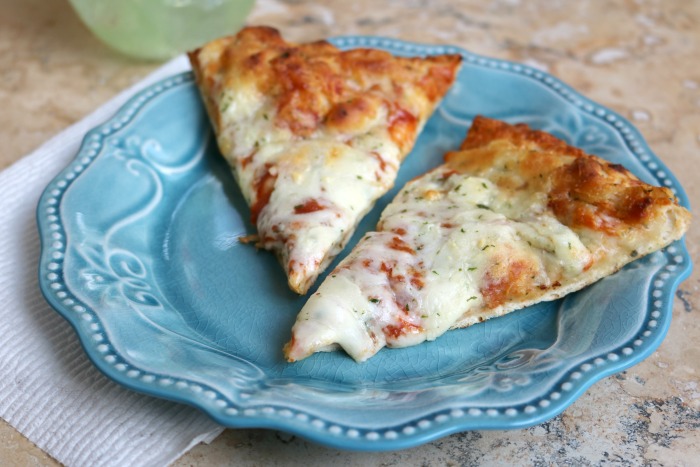 Red Baron® Pizza is available in three types –
Classic Crust: Which is not too thick or too thin and has just the right amount of crunch.
Brick Oven: Is uniquely crispy. The bubbly golden brown crust is topped with premium cheeses, robust sauce and hearty toppings.
Thin & Crispy: Has a flaky thin crust, premium cheese and hearty toppings.
I have also found that keeping Red Baron® Brick Oven Crust Pizza in my freezer for those 'just in case' moments can be a real-lifesaver. Occasionally (okay way more than that but that's not the point!), my meal plan doesn't work exactly the way I'd expected or I run out of time to make the planned dinner before we need to head out for evening commitments. Red Baron® Pizza and a bagged salad come quickly to my rescue!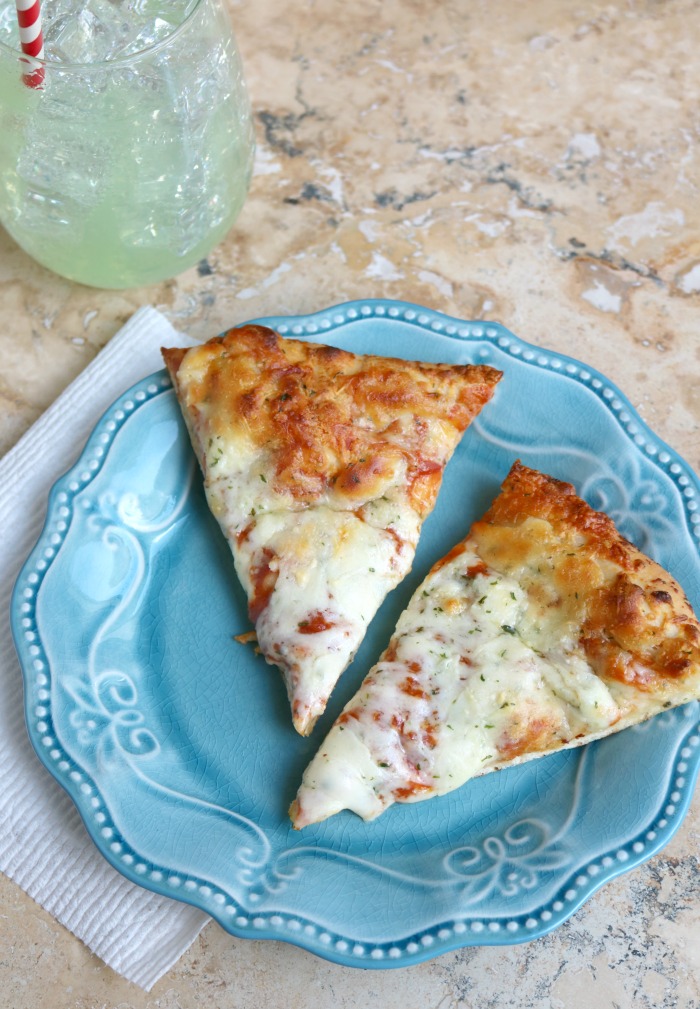 I really believe that moms should spend more time building each other up and less time tearing each other down. The Red Baron® Baroness is a smart, relatable, busy mom who finds humor in the many hectic moments of motherhood. I'll even go so far as to call the Red Baron® Baroness my #WingMama! Moms can be wing mamas to each other as they build each other up.
Do you have a friend whose husband is out of town for work and her hands are full with kids and their activities? Take her a couple of Red Baron® Pizzas, a salad or raw veggies and her favorite beverage to help her out! It'll give you time to build her up, catch up and enjoy some laughs. And, since Red Baron® Pizza can be found at your local Target store for under $5, it won't cost you a fortune!
Enter The Baroness Instant Scratch & Win Game hosted by Red Baron®:
The Baroness Instant Scratch & Win Game is hosted by Red Baron®The Baroness Instant Scratch & Win Game will ONLY be available for a LIMITED time! Be sure to play today:

Visit www.RedBaronBaroness.com
Enter your info for game entry
Scratch away the Red Baron® pizza tiles and reveal your Baroness patches!
If you find 3 CLEAN PLATE CLUB patches, you WIN!

Play each day for your chance to win daily prizes:

Each day, 2 lucky winners will win a $10 eGiftcard
Each day, 3 lucky winners will win a $25 eGiftcard