**Full Disclosure: As a Featured Contributor of Sony's ALL SAINTS Influencer Program, I received the value of two movie tickets in exchange for an honest review.
I am all for family-friendly movies that I can experience with my entire family and it's becoming harder and harder to find decent options.
ALL SAINTS is based on the inspiring true story of salesman-turned-pastor Michael Spurlock (John Corbett), the tiny church he was ordered to shut down, and a group of refugees from Southeast Asia. Together, they risked everything to plant seeds for a future that might just save them all.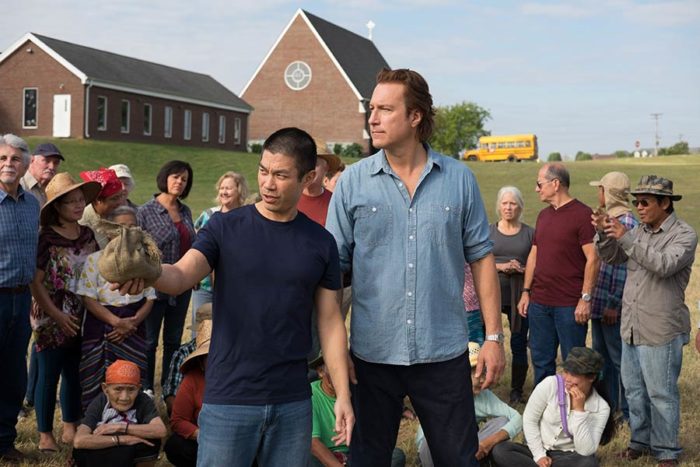 ALL SAINTS sounds like something we'd all enjoy since it's about faith, hope, church and community.  Watch the trailer:
This movie sounds like something that will make me cry – but that's not hard! I enjoy seeing how God works through peoples' lives so I think this will be a fantastic film!

Buy tickets to ALL SAINTS, access photos, video, news and more at http://www.allsaintsmovie.com.
Rated: PG | Genre: Drama | Release Year: 2017 | Run Time: 1 hour 48 minutes