My husband, Larry, was enlisted in the Army when we met. He had his associate's degree from a community college in Washington but put the rest of his education on hold while he fulfilled his commitment.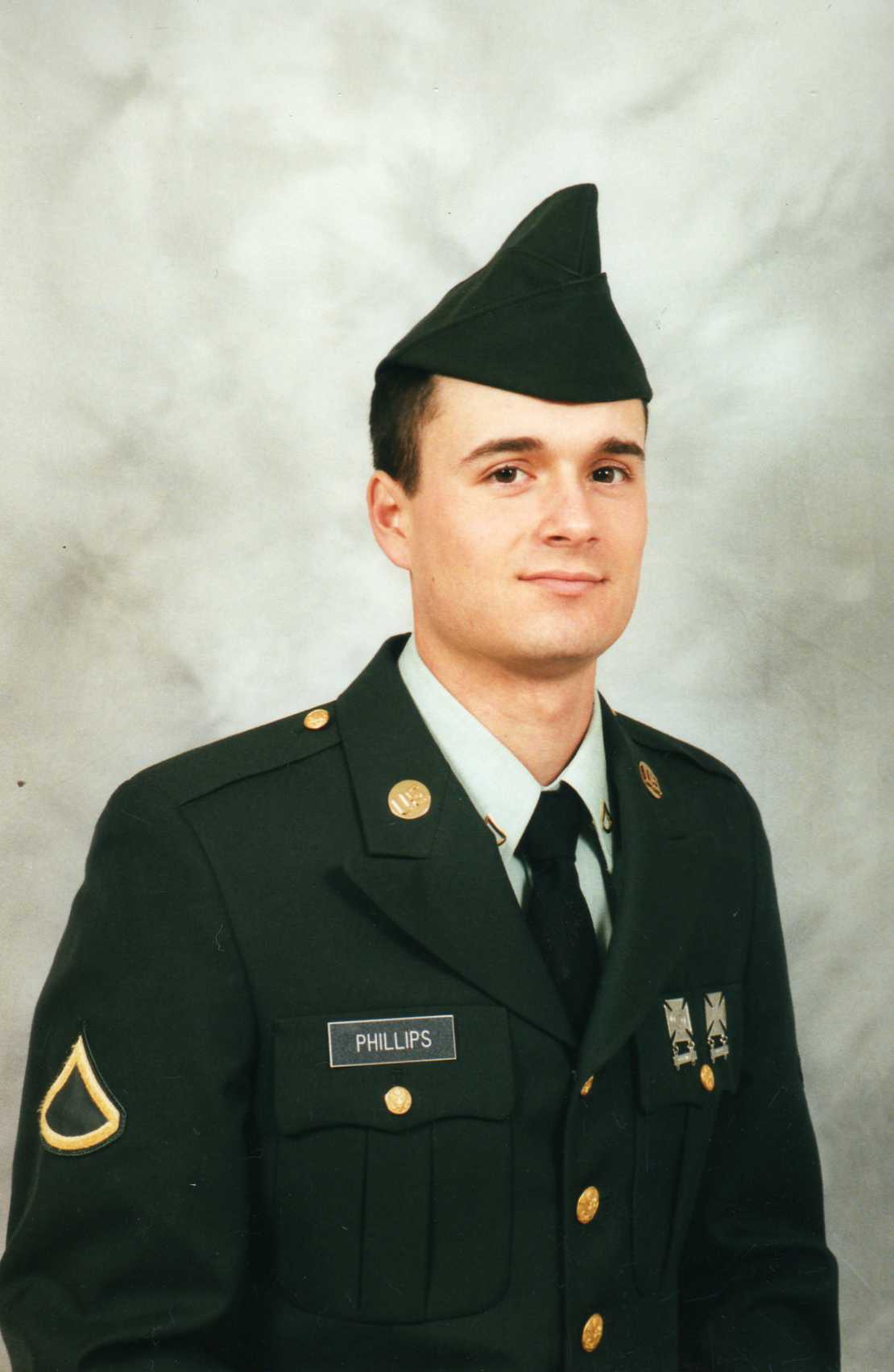 We were married with a small baby at home when his obligation to the Army was over. Larry found a job and went back to school at a local college. It was a rough time for all of us because we didn't see much of one another and funds were tight.  With only about a year of school left, tuition increased so much that his GI Bill didn't cover the cost of school and we couldn't afford to pay the difference. Unfortunately, Larry had to decide to put school on hold – again. It wasn't what I wanted for him but we didn't have any other choice.
Since he was no longer in school, Larry found a better job with insurance and more money. He focused on doing better for our family. We had another baby and life continued on. Larry worked while I stayed home with our babies. Things were going okay – but something was missing. Several years had passed and tuition at the local college had only increased. We still couldn't afford it so Larry kept working.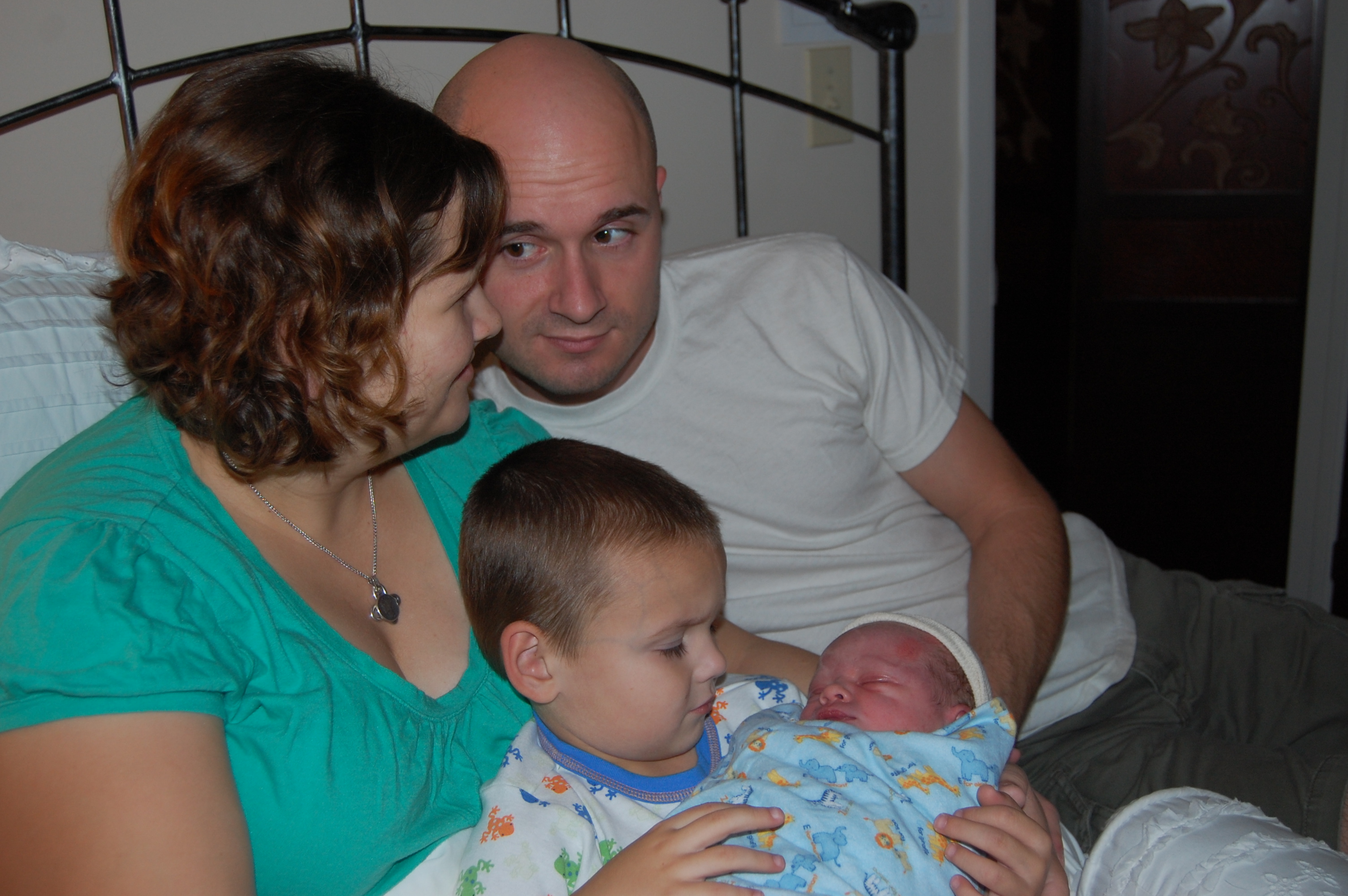 Finally, last summer, Larry decided to go back to school. He had found another college that offered education for working adults! The school offers a veteran rate and Larry's employer reimburses a percentage of the tuition based on the grades earned. We were all in!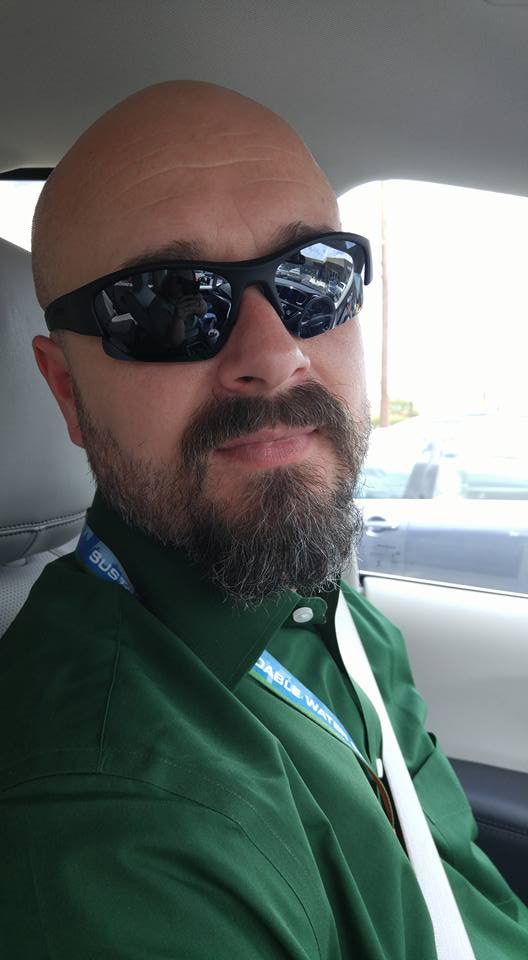 Larry's advisor told him it would take about 18 months from the time he started until he graduated (roughly December 2017). He's been able to work extra hard and will graduate this October! Trust me, it has not been all rainbows and roses but my husband has taught me that hard work pays off and I am so proud of him!