It's a zillion degrees in South Texas during the summer months. While I don't like the heat, I do love the quality time I get to spend with my boys! Each summer we spend time doing some light cleaning, watching movies, making fun treats and putting together simple crafts. However, the boys and I have several favorite summer activities that we replicate as often as possible!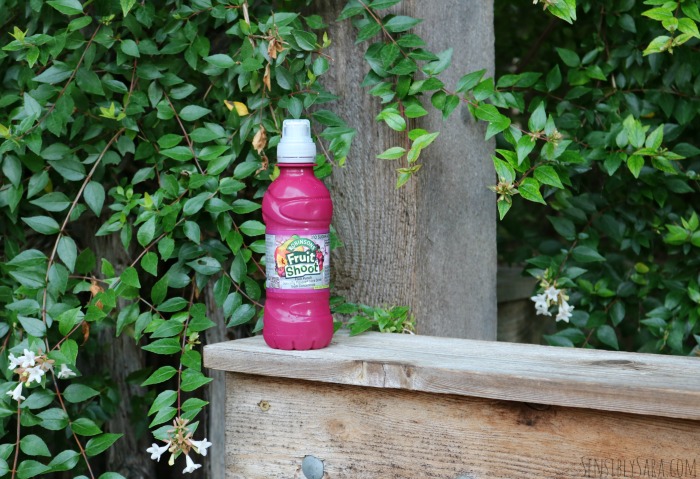 My Family's Top Ten Favorite Summer Activities –
Take a Road Trip – Every other summer we road trip to some new place. The boys help plan our activities and everyone gets an itinerary so there is no mistaking what's next on our route. Each year we learn lots of new things and my boys talk about the trip until we take the next one.
Visit the Zoo – Using our zoo passes, we go for the member hours (an hour before it's open to the public) and try to beat the heat! You never know what the animals will be up to or what you might see. It's great fun!
Go Swimming – San Antonio has several free pools throughout the city. Lucky for us, one of those pools is right around the corner from our house. Swimming is a great way to cool off during the miserable South Texas summers.
Go to the Drive-in – Drive-in movie theaters aren't really a 'thing' anymore but we have one less than an hour from our house and we just love it! We can see 2 movies for half the price of one at a regular theater.
Make S'mores – S'mores are a summer essential at our house! We make them at least twice a month and occasionally host s'mores parties with our friends.
Play with Friends – Summer isn't really summer without play dates, am I right? We schedule time to play with friends at our house, their house, the park or a local attraction. It's a great way to have the kids burn off some energy and for the parents to have a conversation with another adult!
Go Bowling – Kids bowl free at many bowling allies across the U.S. We take advantage of that freebie as often as we can. It's fun, pretty cheap and is air conditioned.
Playing Games – A fun way to practice school skills like spelling, counting, adding, etc., we spend a good amount of time playing games like Yahtzee, Scrabble and Skip-Bo.
Take Advantage of Summer Reading Programs – There are plenty of Summer Reading programs in San Antonio so we take advantage of the freebies that come with keeping up our reading skills.
Catch Fireflies – Fireflies are so cool! They fly around the yard, lighting up at seemingly random times. The boys like to catch them (along with other bugs!) and put them in mason jars to watch them up close.
It doesn't matter what your family has planned this summer, Fruit Shoot is there to go with you! Here are a few reasons you should keep it handy during any summer adventure:
The resealable cap allows children more independence and lets Fruit Shoot® go with you all day.
The bottle is designed for on-the-go and is durable enough to withstand adventure, no matter your child's "thing."
Pouches must be consumed in one sitting and mom/dad often must hold them while children play, requiring the kids to rely on their parent(s) whenever they need a drink.
Straws can cause messes, spills, and get lost. The resealable cap cuts down on the mess and lasts longer.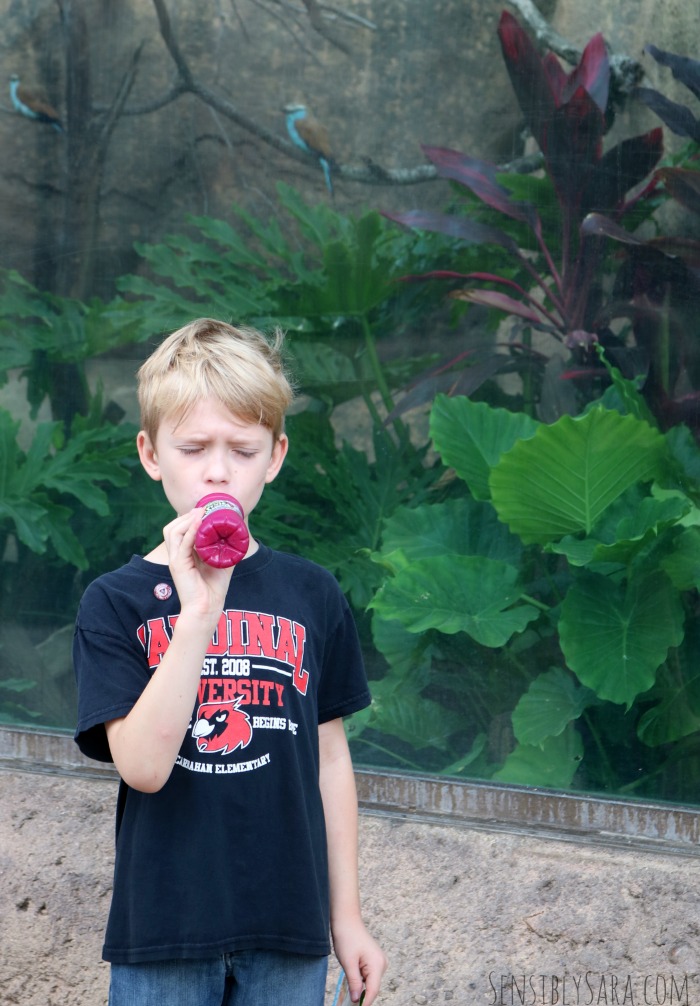 Of course, summer runs out far quicker than any of us would like but we soak up as much fun as we possibly can before the kids head back to school in the fall. What are some of your favorite summer activities?