**Full Disclosure: I was invited to a pre-screening of the movie for review purposes. This post contains affiliate links. If you make a purchase, I get a teeny-tiny percentage at no cost to you. 
When James was a toddler, the first CARS movie was released. My husband and I were extremely excited about the film and my parents wanted to be there for James' first movie so we all headed to the theater to watch it! For a 2 year old, James really enjoyed it and I remember thinking CARS was so much more than I was expecting it to be. We were instant fans!
CARS 2 was released a couple years later and while it was pretty good, it lacked a little of the Disney•Pixar magic.
Then came the announcement for CARS 3 …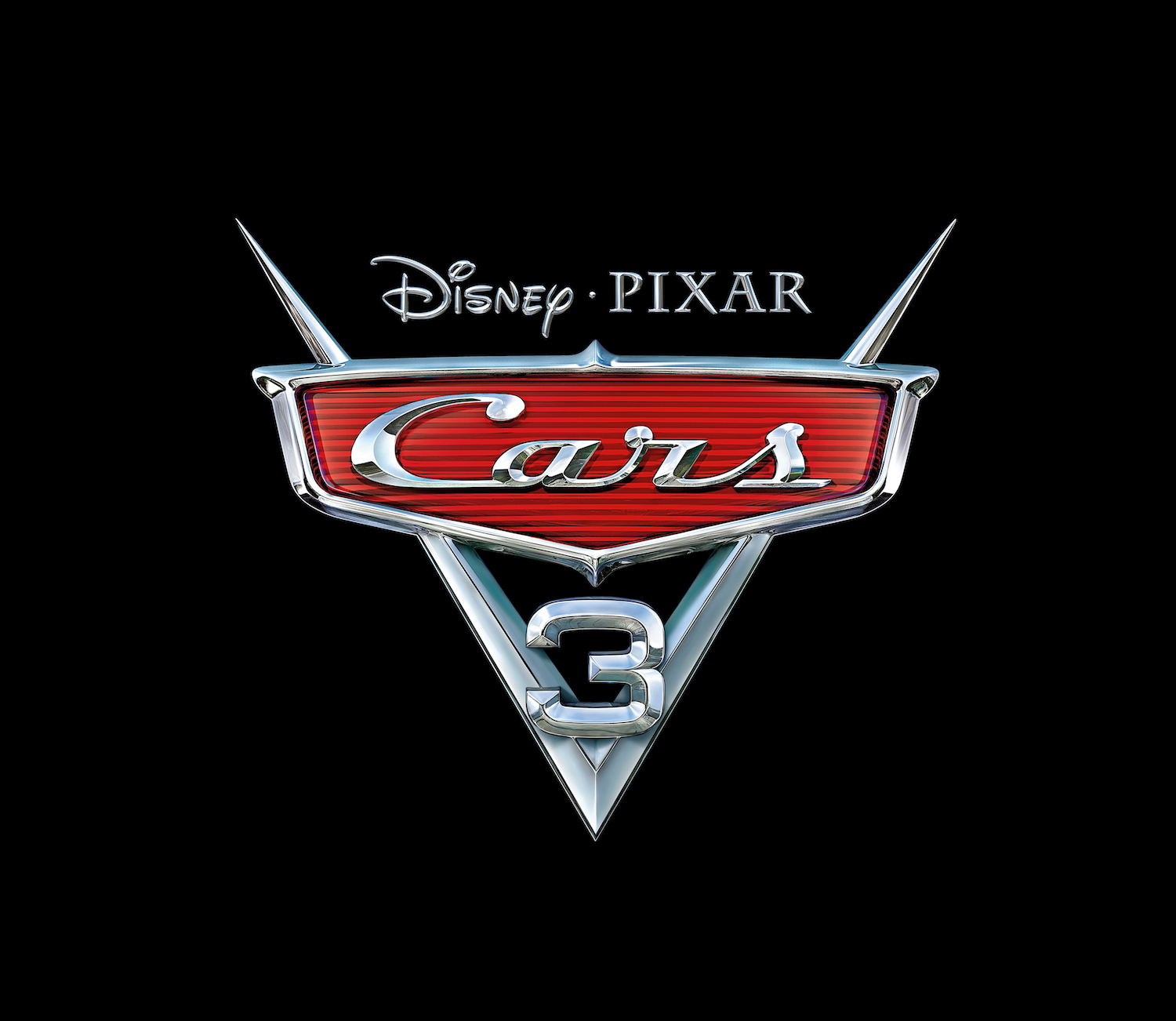 I watched the trailers with anticipation and excitement! Then, last night, I got to take Colin to see a preview of the newest in the CARS franchise and I was blown away!! It was everything I wanted it to be and then some.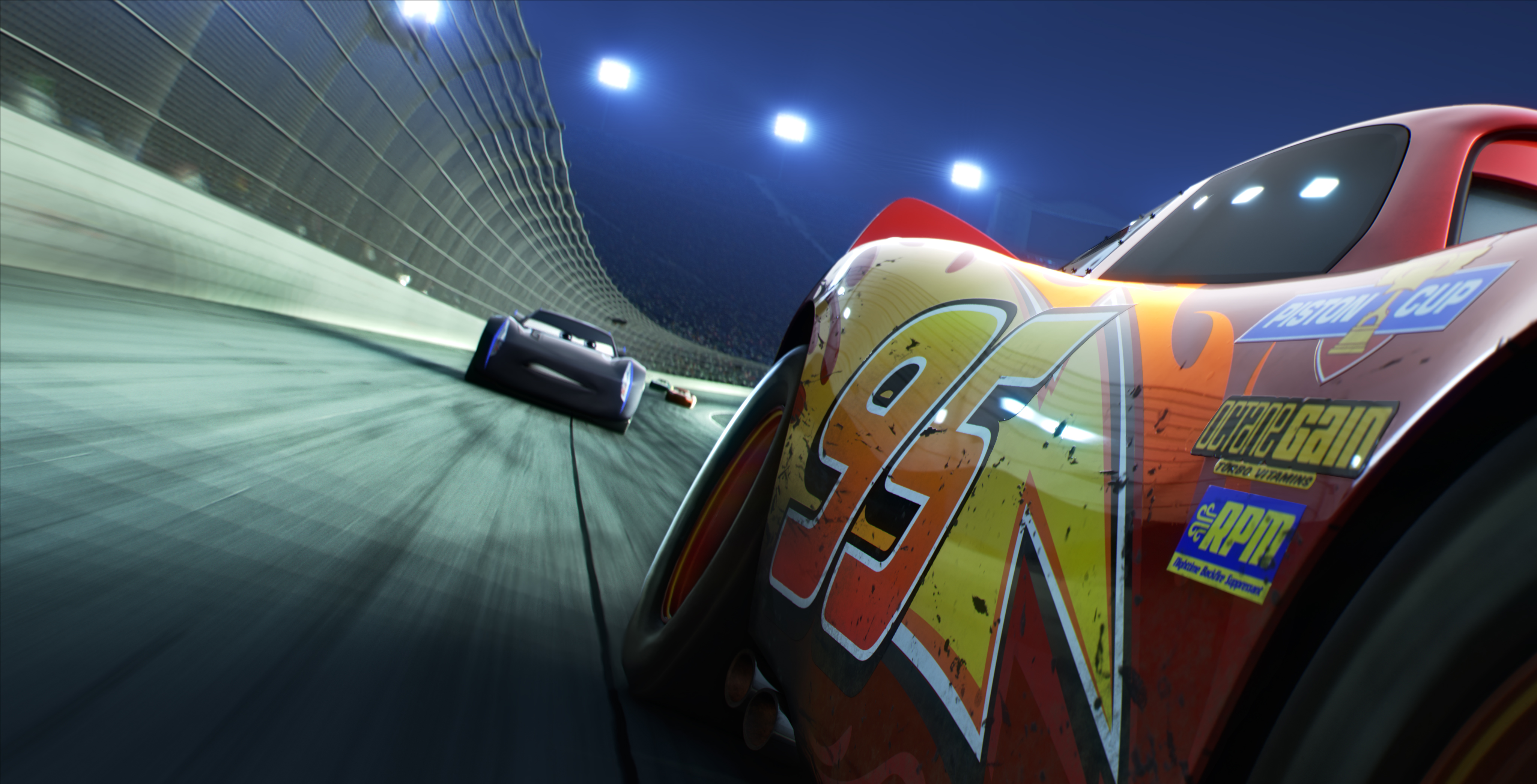 Storyline – 

Blindsided by a new generation of blazing-fast racers, the legendary Lightning McQueen is suddenly pushed out of the sport he loves. To get back in the game, he will need the help of an eager young race technician with her own plan to win, inspiration from the late Fabulous Hudson Hornet, and a few unexpected turns. Proving that #95 isn't through yet will test the heart of a champion on Piston Cup Racing's biggest stage!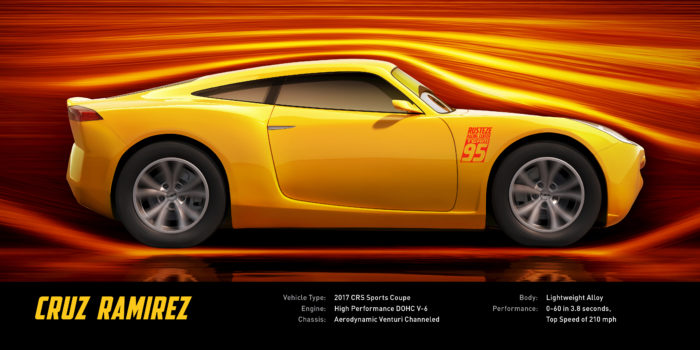 "Don't fear failure. Be afraid of not having the chance, you have the chance!" – Cruz Ramirez #Cars3

— SensiblySara (@SensiblySara) June 14, 2017
What You Need to Know –
Positive Elements:
Motivation – Much of CARS 3 is about learning to reinvent and better yourself as life goes on. Some of that motivation comes from unexpected places and some of it comes from older, wiser people in our lives.
Support – Many of the main characters exhibit supportive characteristics. There is one character that appears to want to help but then changes his position as the movie rolls on.
Content Caution: 
Language – All on the up and up. There's even a scene that says "No Cussin'!"
Violence – None
Sex – None. I caught a couple of innuendos but they'll fly right over kids' heads.
NOTE: If you have children who are scared easily, the crash and demolition derby scenes might be a bit much for them.
Sensible Tip — If theater movies are too loud for your kids, tear a cotton ball in half and put a piece in each of their ears. 
While Lightning McQueen sets out to prove that he's still the best race car in the world, the movie veers off in an unpredictable direction. I really enjoyed seeing how the characters have developed since the start of the franchise. For example, I didn't think Lightning McQueen isn't nearly as cocky as he was in the first movie.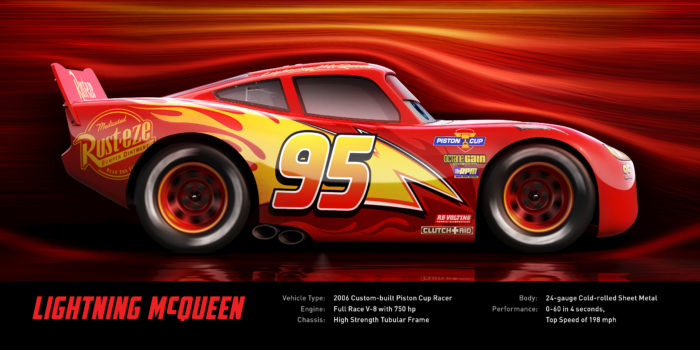 I completely recommend seeing CARS 3 – but before you go, re-watch (at least) the original CARS movie as there are some references. Also, if you have small children, I'd expect they might get a little antsy during the few slow parts of the film. Don't worry, though, there is plenty of action to make up for the slower paced scenes.
Rated: G | Genre: Family – Comedy – Adventure – Animation – Sport | Release Year: 2017 | Run Time: 1 hour 49 minutes