**Full Disclosure: This is a sponsored post for SheSpeaks/Rubbermaid®. All opinions are my own.
Each Sunday, for the last year or so, I sit down and create a meal plan for the upcoming week. It sounds tedious and annoying but the reality is that making a meal plan saves me time because I don't have to stand in the kitchen and figure out what to do for dinner every single night. It also saves my family money because I'm buying only what I need for the week. With the help of Rubbermaid BRILLIANCE, I am taking my meal planning a step further and prepping our meals after I pick up our groceries.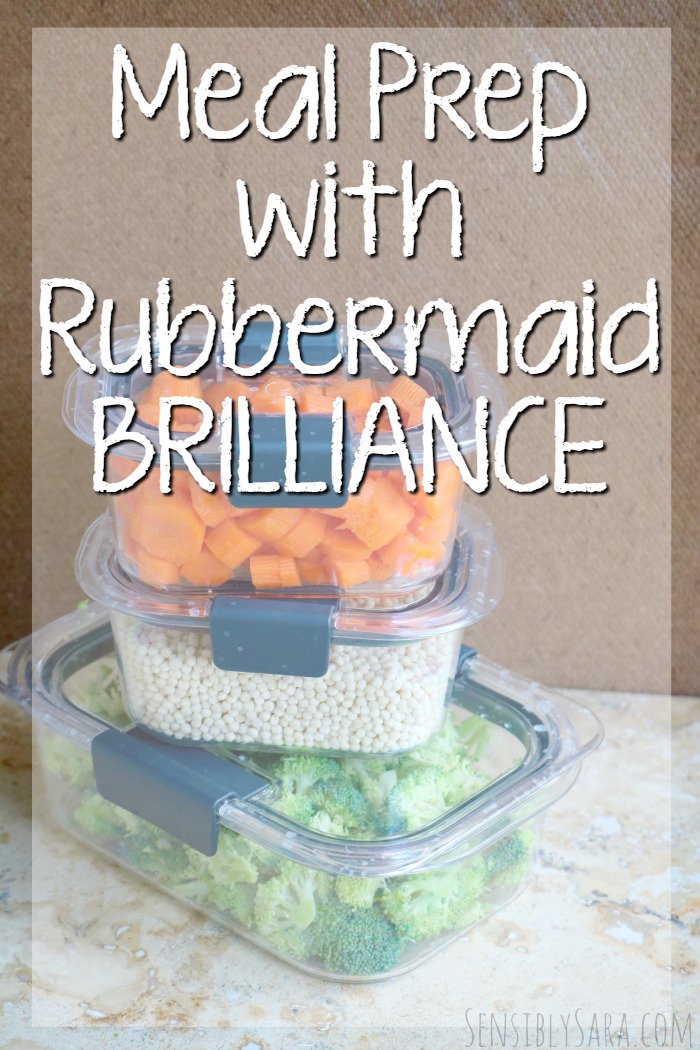 Meal Planning and Meal Prep Process:
Make or print a weekly meal planner.
Fill in the meal planner. (I use the back or side of my paper to make my grocery list.)
Buy groceries.
Wash, chop and store ingredients in Rubbermaid BRILLIANCE air-tight containers.
Separate the containers by meal date.
Keep refrigerated until you're ready to use the food.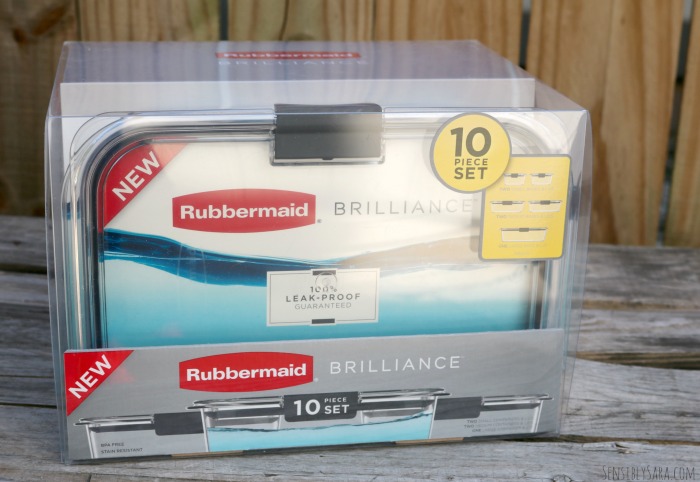 This week, with the end of school so quickly approaching and having something to attend at the kids' schools nearly every night, there hasn't been much of a meal plan. However, I had planned for Broccoli Chicken with Couscous for dinner on Tuesday so I prepped everything on Monday and put each ingredient in it's own Rubbermaid BRILLIANCE container.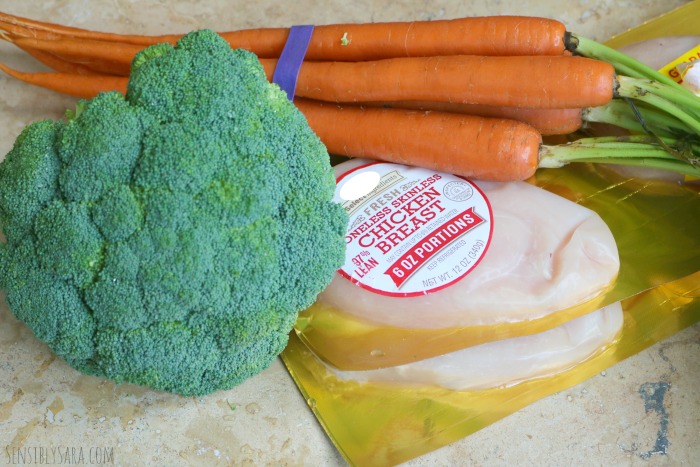 Tuesday evening, I was able to serve dinner in under an hour! But, I didn't have to stand in the kitchen chopping and prepping before hand. I was able to put all the ingredients in their places and then play cards with my boys while the food cooked. I can't wait to be able to do that every night of the week!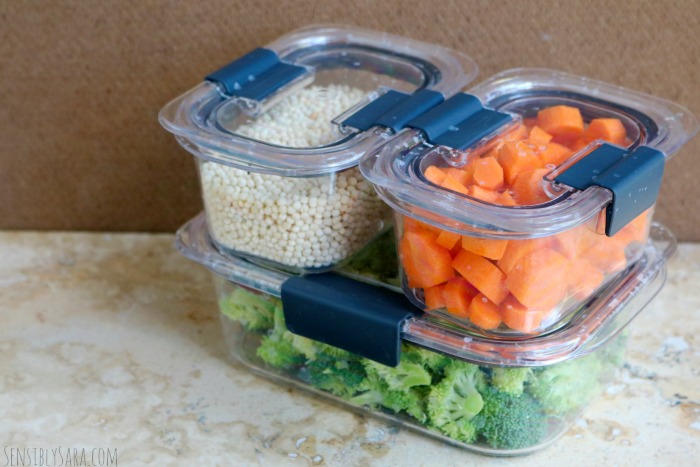 After we ate, I used a the food storage containers for the leftovers.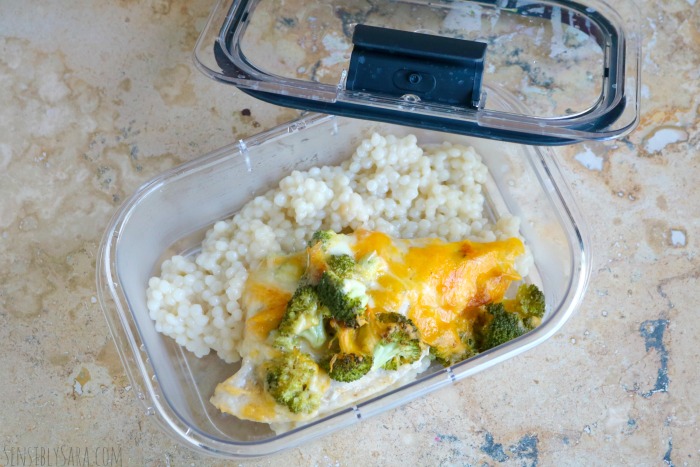 About Rubbermaid BRILLIANCE:

100% Leak-Proof Guaranteed -New line of storage containers that sets a new standard in food storage – perfectly designed to be 100% leak-proof, stain resistant and crystal clear.

Stain Resistant Material – Keeps the container looking new and resists odors.

Dishwasher Safe – Pristine, high quality material is dishwasher safe for easy clean up.

Splatter-Resistant Microwaving – Designed with innovative vents that enable microwaving with the latches up and lid on to reduce splatters. Crafted with BPA-free material.

Stacks Perfectly – Modular, space-efficient design for exceptional organization in the refrigerator.
Do you meal plan? What are some of your go-to meals?