**Full Disclosure: I was invited to a pre-screening of the movie for review purposes. This post contains affiliate links. If you make a purchase, I get a teeny-tiny percentage at no cost to you. 
Since it's release, my husband and I have thought that Guardians of the Galaxy was, hands-down, the best sci-fi movie there was – at least on planet Earth! It's been over two years since the original was released but Guardians of the Galaxy Vol. 2 opens in theaters everywhere today, May 5th. I had the opportunity to view the movie ahead of its launch and I am ready to spill the beans – but not the spoilers!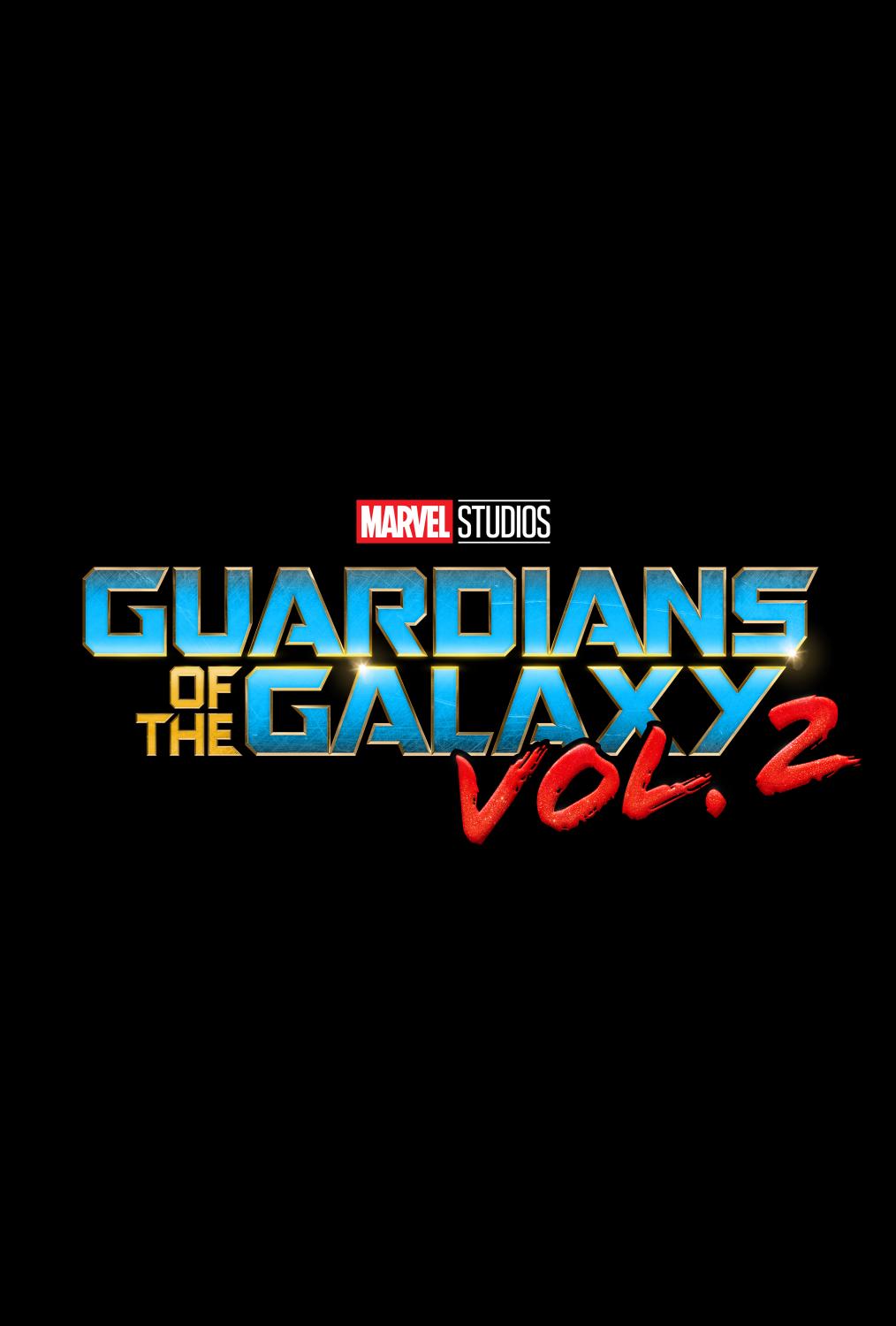 Peter Quill and his fellow Guardians are hired by a powerful alien race, the Sovereign, to protect their precious batteries from invaders. When it is discovered that Rocket has stolen the items they were sent to guard, the Sovereign dispatch their armada to search for vengeance. As the Guardians try to escape, the mystery of Peter's parentage is revealed.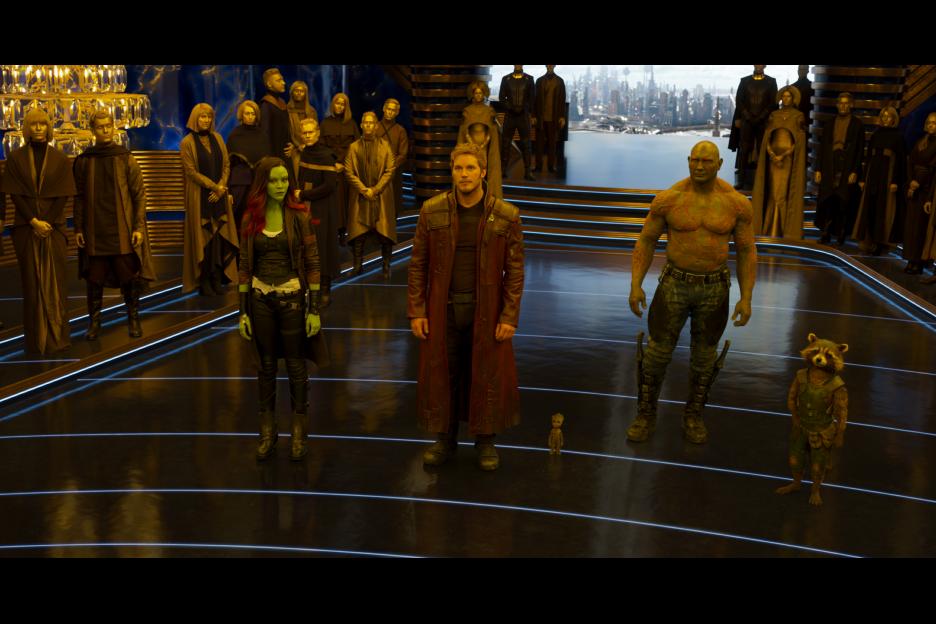 While I think Guardians of the Galaxy Vol. 2 is fantastic, I wouldn't say it's better than the first. However, I don't recall any sequel that's better than the original movie. And, in this case, I think both are equally good but for different reasons. I liked Guardians of the Galaxy Vol. 1 better because the story line and characters were brand new to me. Everything about that movie was exhilarating because I didn't know what would happen next. With Guardians of the Galaxy Vol. 2, I was already emotionally invested in the characters – the entire family is just so much fun – so I was very excited to see what the Guardians were up to now!
I'm afraid to share too much so I'll keep this rather short. The graphics were outrageously beautiful – bright, crisp and easy to enjoy. It's action-packed and will make you laugh and cry. I thought there was more language this time around.
There were a few scenes I found a little concerning for kids. Finding Debra has the scoop on what parents of young kids need to know about Guardians of the Galaxy Vol. 2.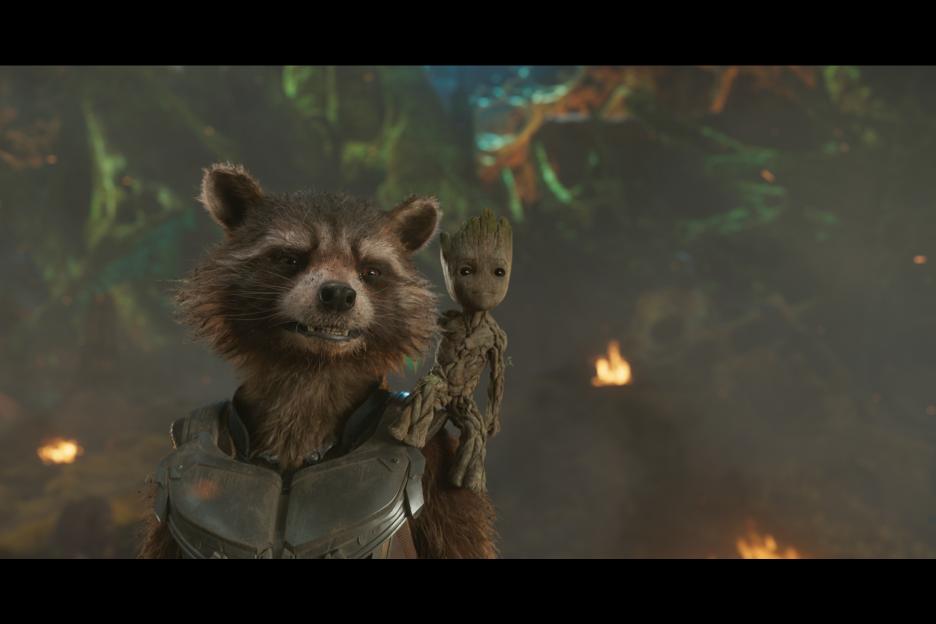 All in all, Guardians of the Galaxy Vol. 2 is worth seeing!
It'll be awhile, at least 2020, but I can't wait to see where Vol. 3 takes the Guardians of the Galaxy next.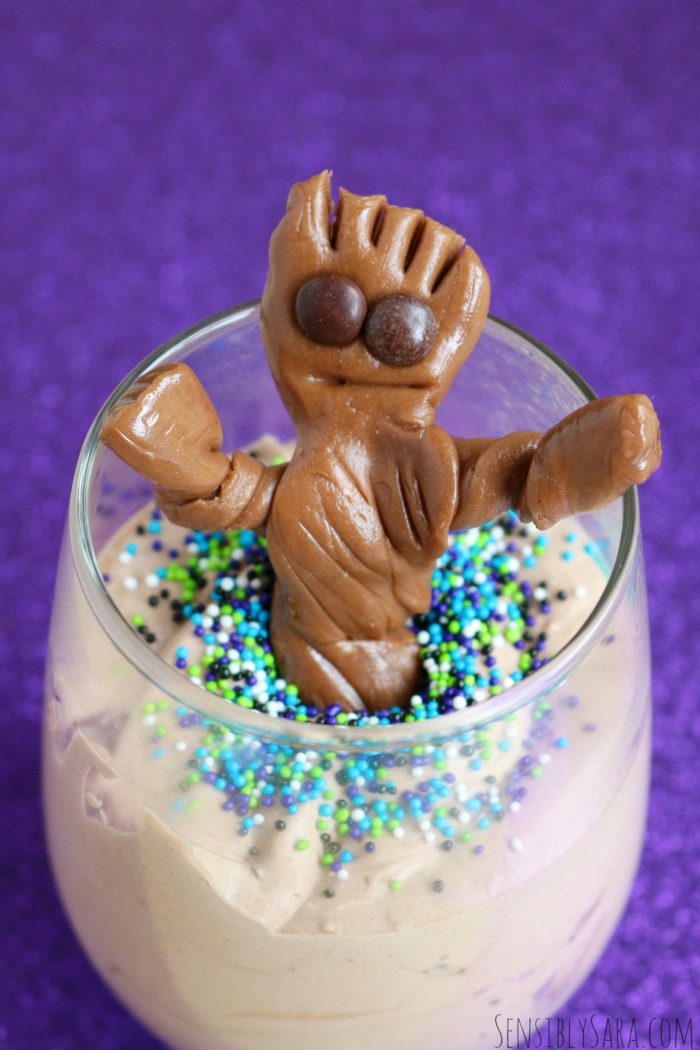 Baby Groot in a Cup Treats –
Supplies:
Directions:
Make mousse as directed.
Assemble Tootsie Roll Baby Groots:
– Cut the long/skinny Tootsie Roll in half.
– Microwave for 5-ish seconds.
– Twist each piece a little bit to make Baby Groot's arms.
– Microwave the short/fat Tootsie Roll for 7 – 8 seconds.
– Twist and pull it to make Baby Groot's body.
– Shape a head for him at one end of the Tootsie Roll.
– Push two mini M&M's into the 'head' to make Baby Groot's eyes.
– Cut 5 little slits in the top of the head to make the 'hair'.
– With the fondant tool, make shallow lines in the surface of the Tootsie Roll so it looks like tree bark.
Fill a cup with the chocolate mousse.
Add the Tootsie Roll Baby Groot.
If desired, add sprinkles.
Serve and enjoy!
I wanted to make something fun to share for the release of the movie and these Tootsie Roll Baby Groot treats were a big hit at my house!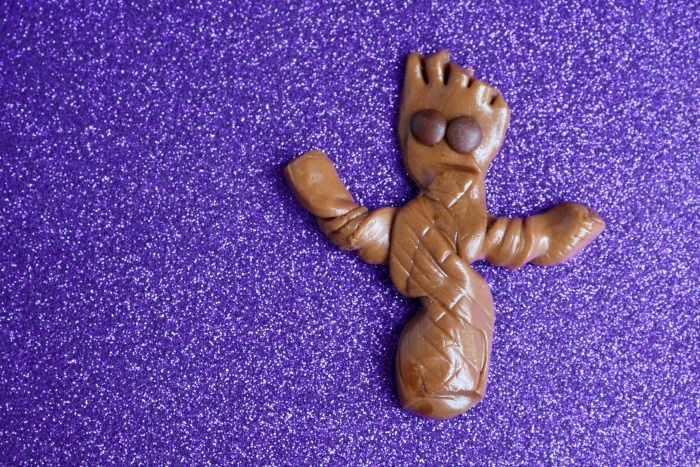 Try these Cassette Tape Cookies, too: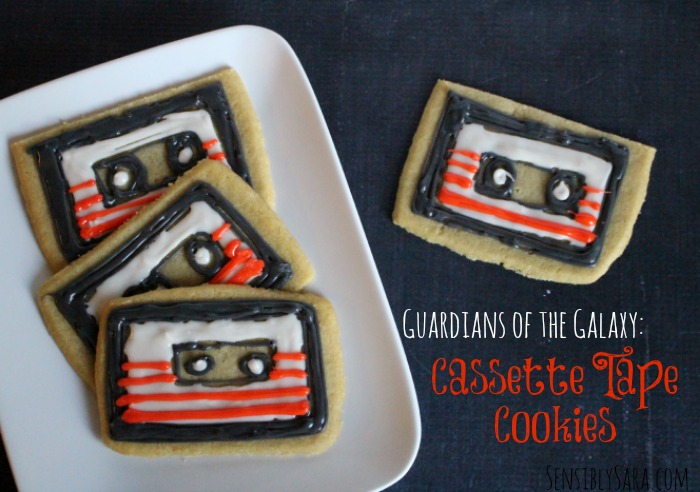 Will you see Guardians of the Galaxy Vol. 2?

We received the Guardians of the Galaxy 1000 Dot-to-Dot Book for review purposes. My husband was so excited to see the book sitting on the table when he came home! For a guy with a lot of patience, the dot-to-dot book is right up his alley! I think the images are beautiful when they are done but I don't have the temperament to actually complete one. Check out the book here: