**Full Disclosure: This post contains affiliate links. If you make a purchase, I get a teeny-tiny percentage at no cost to you.
Each weekend I sit down and meal plan for the following week. I struggle to find new, kid-friendly, healthy and delicious meals – even with the help of Pinterest! Certainly I'm not alone in this, right? So I compiled a list of 15 cookbooks to make meal planning a little easier.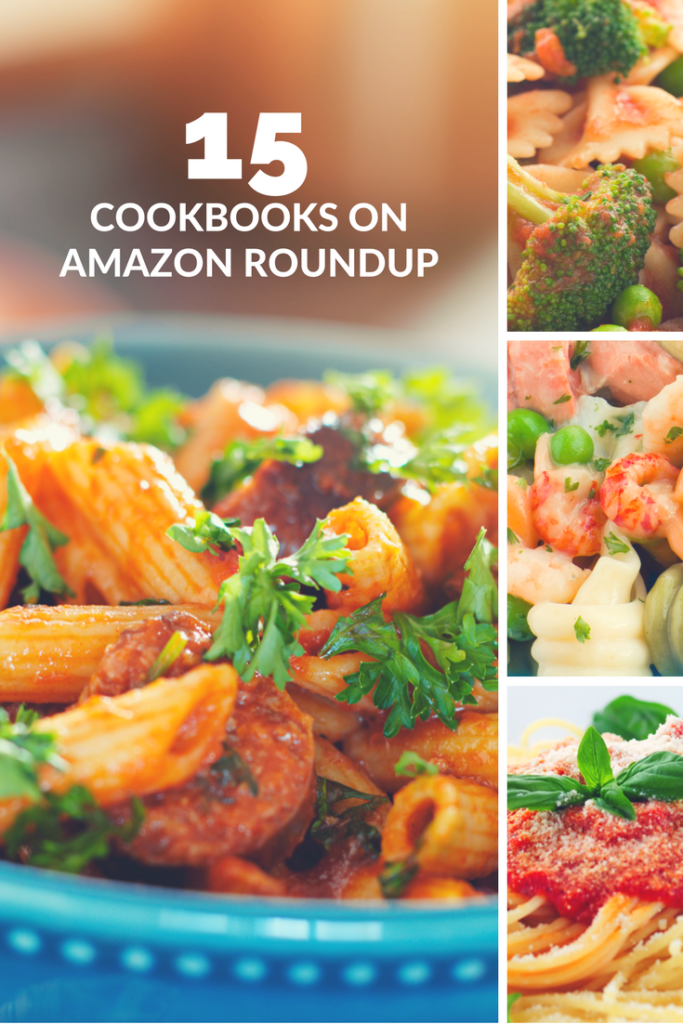 15 Cookbooks to Make Meal Planning Easier –
The Complete Cooking For Two Cookbook
Cravings: Recipes for All the Food You Want to Eat
5 Ingredient Cookbook: Easy Recipes in 5 or Less Ingredients Quick and Easy Cooking Series
The Food Lab: Better Home Cooking Through Science
The Unofficial Harry Potter Cookbook: From Cauldron Cakes to Knickerbocker Glory–More Than 150 Magical Recipes for Muggles and Wizards Unofficial Cookbook
Better Homes and Gardens: New Cook Book, 16th Edition
The Pioneer Woman Cooks: Dinnertime – Comfort Classics, Freezer Food, 16-minute Meals, and Other Delicious Ways to Solve Supper
2500 Crockpot Recipes Cookbook: 7 Years of Crockpot
Fifty Shades of Chicken: A Parody in a Cookbook
Food Truck Road Trip–A Cookbook: More Than 100 Recipes Collected from the Best Street Food Vendors Coast to Coast
The Mac + Cheese Cookbook: 50 Simple Recipes from Homeroom, Americas Favorite Mac and Cheese Restaurant
Taste of Home 5-Ingredient Cookbook: 400+ Recipes Big on Flavor, Short on Groceries!
Eat Like a Gilmore: The Unofficial Cookbook for Fans of Gilmore Girls
Inspiralized: Turn Vegetables into Healthy, Creative, Satisfying Meals
Food That Works: Real Meals to Survive the 9 to 5
What is your go-to cookbook?