With temperatures ranging from the mid-fifties to the mid-seventies, winters in South Texas are the perfect time to head outside and enjoy the weather. Fill a back pack a picnic with the essentials – 
Fruit Shoot
, water, snacks sunscreen & bug spray then head out for some fresh air with the family.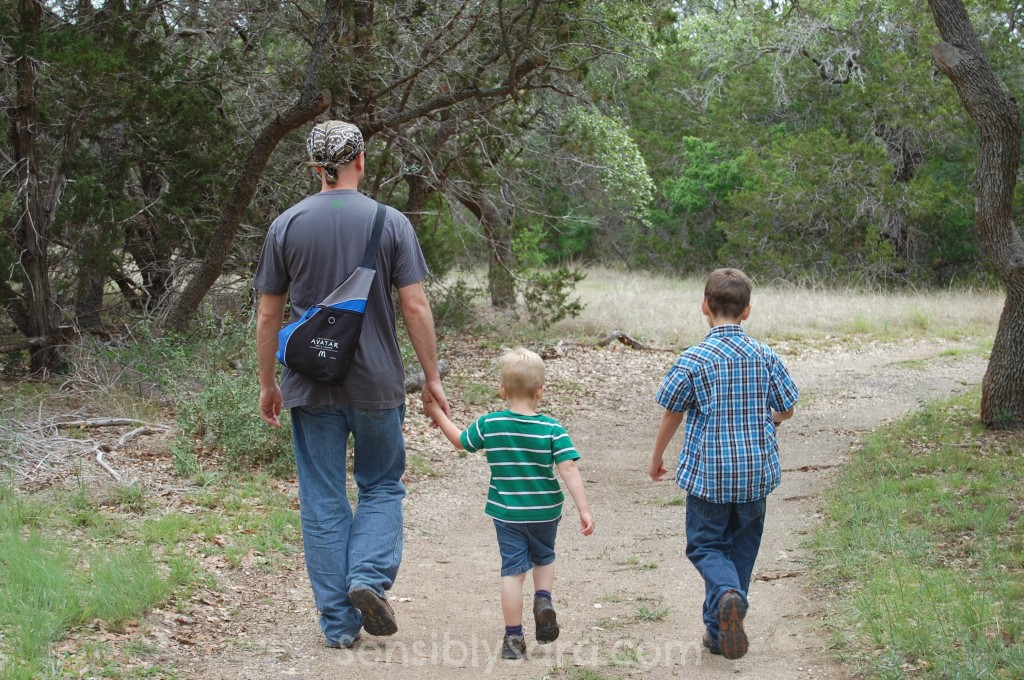 Five Fun Winter Activities for Kids and Parents –
Bicycling: San Antonio boasts a number of trail systems which are fantastic for family outings.
Geocaching: One of my favorite winter activities, geocaching is great way to spend time bonding as a family. It's like a modern-day treasure hunt using a phone to direct you to the 'prize.' Geocaching will get you out of the house and into the fresh air for hours at a time!
Camping: Wide open spaces, more than enough fresh air, s'more and more make camping a definite winner for the whole family!
Hiking: I recommend Government Canyon or Enchanted Rock for hiking. Both locations are kid-friendly but get there early to beat the crowds.
Visiting the Zoo: The animals are a little more active, I think, in the winter months because it's not too hot for them. Arrive early so you can watch the animals eat and play.
I'm sure every family has their own version of fun – especially during the winter months – but there is so much fun to take advantage of! It doesn't matter what your family does for fun, make sure you stay hydrated while you entertain yourselves.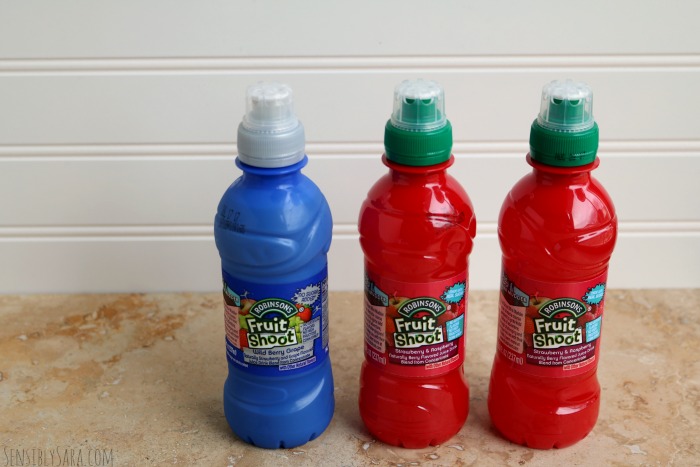 About Fruit Shoot and the Literacy Project:

Purchase a Fruit Shoot® product at your local Pizza Hut® from Nov 10, 2016 – April 30, 2017 and $0.50 of each purchase will go to support the First Book literacy program. 

Purchase Fruit Shoot at Pizza Hut locations to support the First Book program.