**Full Disclosure: This is a sponsored post. All opinions are my own.
I've always adored Groupon because it's city-specific. The website allows me to save money on local experiences, restaurants and so much more through special deals also enables me to find coupons to all my favorite stores! Groupon Coupons lets me to save money on brands I love with very little effort.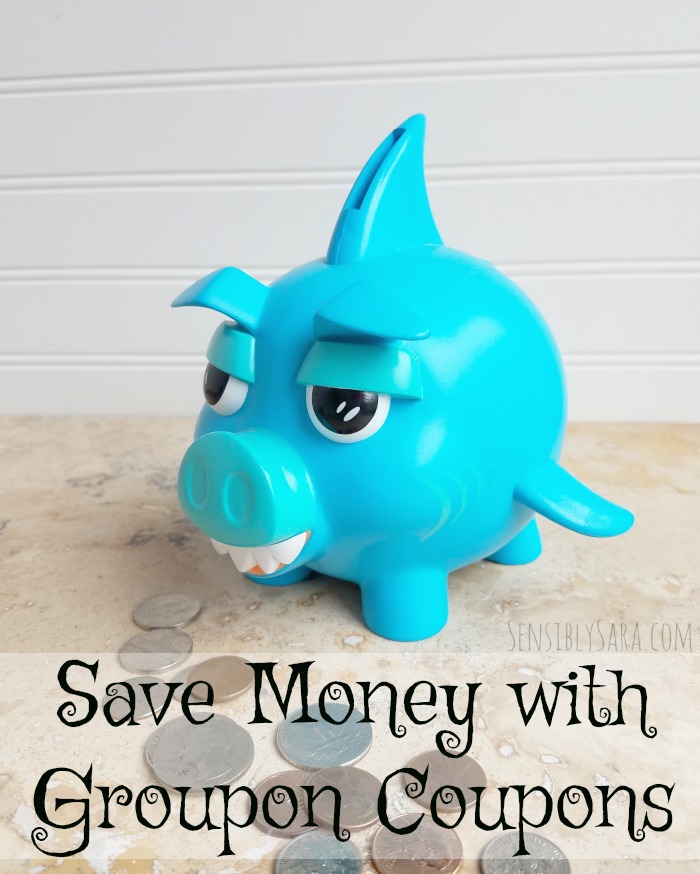 Whether I'm saving money to put toward a fun trip or to pad my savings account, I enjoy knowing I am doing everything I can to keep as much money as I can in my possession. When I sit down at my computer to order something online, before I do anything else, I search for coupon codes.
Groupon Coupons is completely free and has 81,000+ verified coupons for over 11,000 stores including Hanes and Shari's Berries. Once you select the store you want to shop, the site allows you to filter the coupons by sales, online codes and in-store coupons.
There are even Groupon Coupons exclusives! Here is a sampling of what the exclusive coupons offer:
$100 off select devices for new customers at Verizon
$10 off $40+ at Shopko
$10 off $100 Hot Rate Hotels
If you're looking to save money on things you are already planning to buy, I'd suggest looking at Groupon Coupons!
How do you save money?!