**Full Disclosure: This shop has been compensated by Collective Bias, Inc. and its advertiser, MARS. All opinions are mine alone. #BOOItForward #CollectiveBias
The best part about Halloween is BOO'ing friends and family with special treats made just for them. About this time of year my husband's co-workers start surprising one another with silly little things. A Ghostbusters® themed BOO kit with White Chocolate Ghostbusters® Bowls sounded like a great way to kick of the season.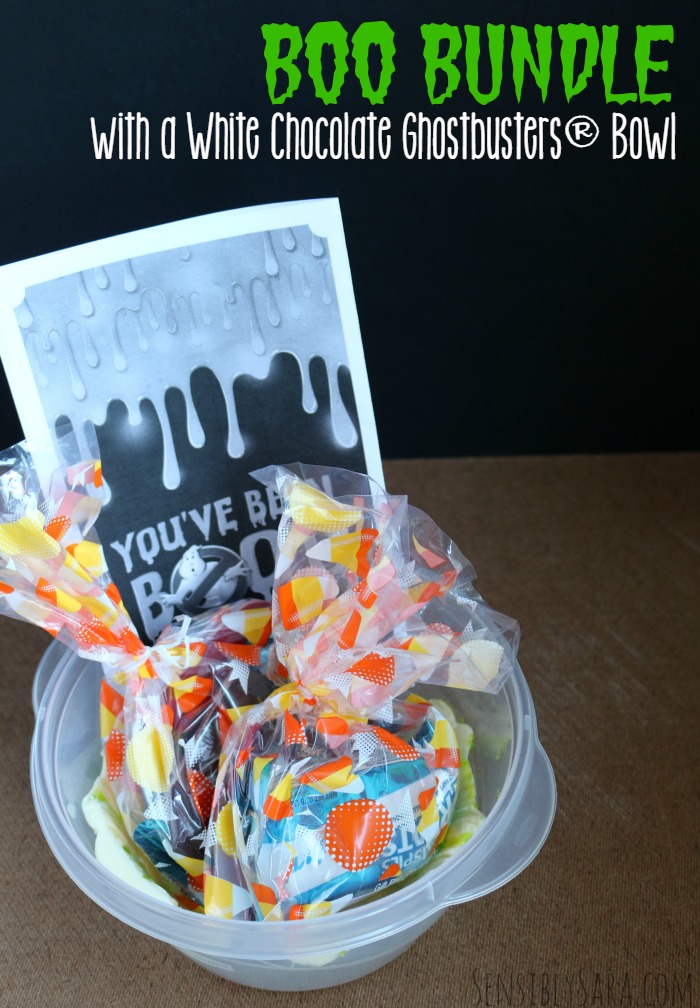 Walmart has everything one needs for creative BOO'ing, so I picked up everything I'd need to make this BOO kit awesome! I started with American Greetings® treat or candy bags so I had something to put the SNICKERS® Fun Size, M&M'S® Fun Size, Skittles® Original Fun Size, Rice Krispies Treats® in. I also bought white chocolate and a green 'slime' icing tube.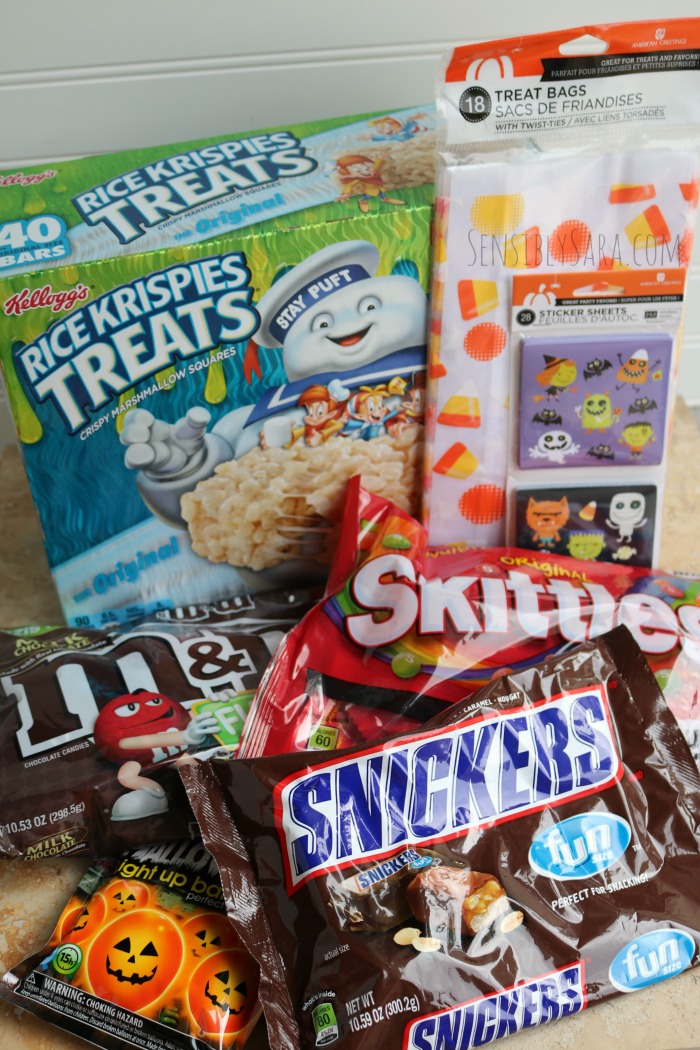 To make a White Chocolate Ghostbusters® Bowl:
Blow up a balloon or use a bowl wrapped in plastic.
Spray lightly with cooking spray.
Heat white chocolate in microwave for 30 seconds and stir. Repeat until smooth. (Don't over heat.)
Dip the balloon into the chocolate several times, until well-coated.
Place on a cookie sheet in the refrigerator.
Pop balloon, if necessary, and gently pull the chocolate bowl off its mold.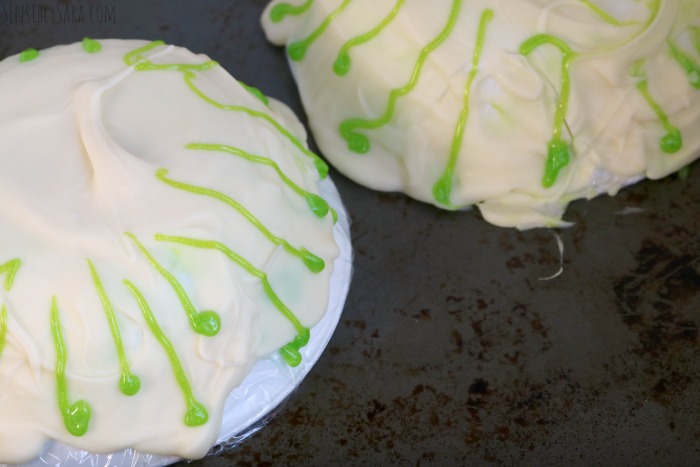 While waiting for the bowls to solidify, fill the American Greetings® treat or candy bags with all the MARS goodies.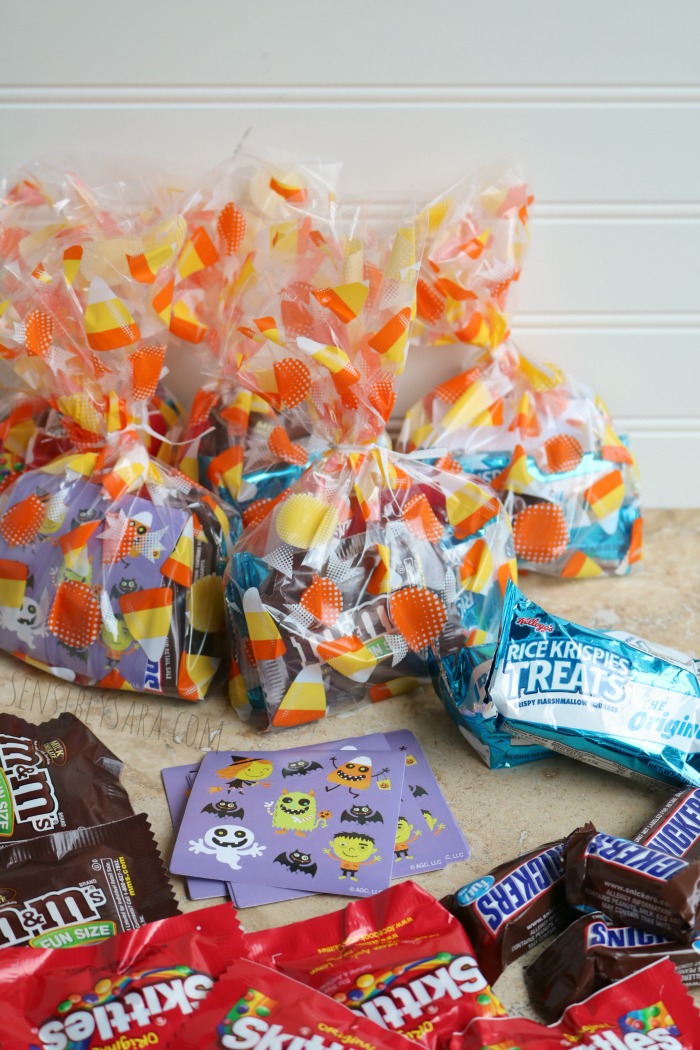 Once the White Chocolate Ghostbusters® Bowl is ready, gently place a bag of treats in the bowl, print a BOO'd card at BooItForward.com to include with your surprise delivery and deliver the bundle to the person of your choice!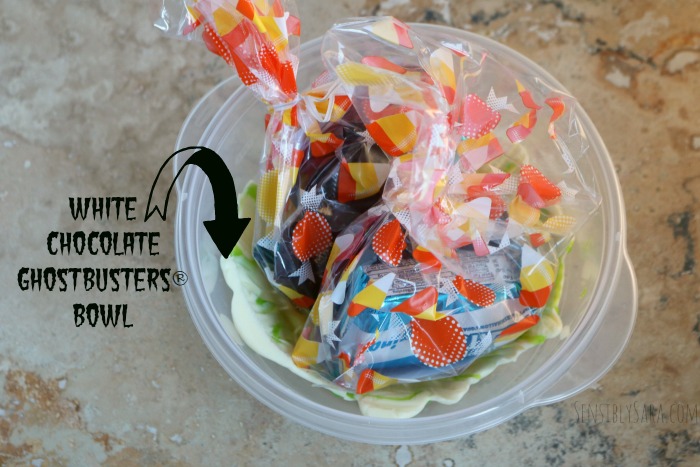 Ghostbusters® is available on Blu-ray and DVD in stores, at Walmart 10/11 and can be preordered on Blu-ray or DVD now. Adding the movie would make a fantastic family BOO kit! Ghostbusters® is also available on VUDU. Keep an eye open for the specially marked DVD stands in store promoting the VUDU digital copy.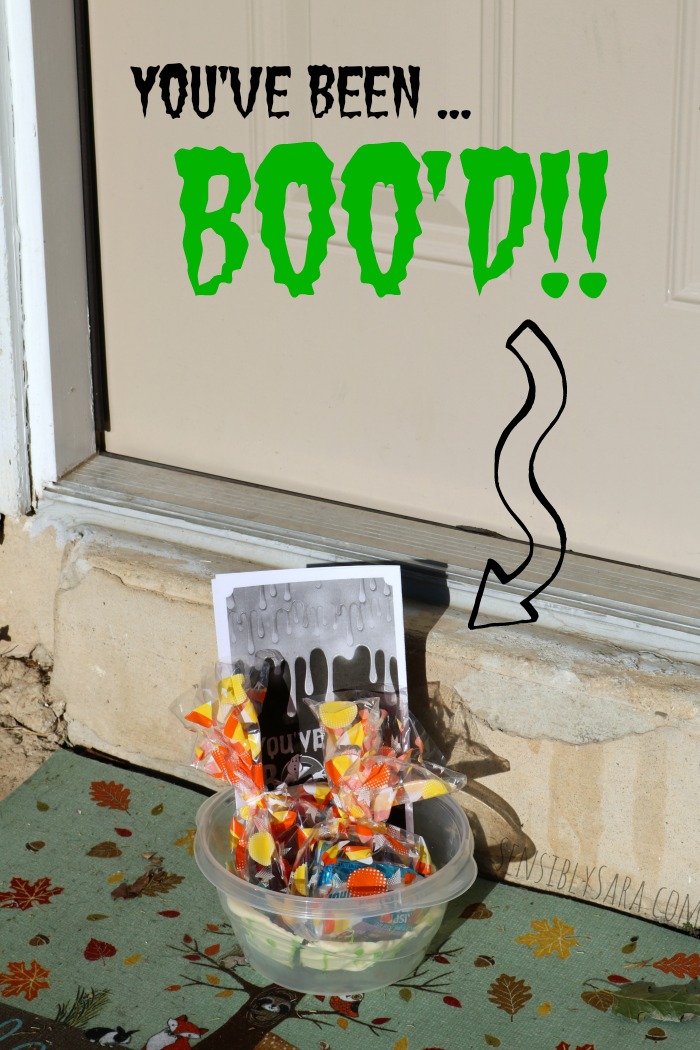 BOO'ing is easy! All you have to do is:
Make a BOO Bundle.
Secretly Deliver it.
BOO it Forward.
You don't even have to leave your house! Shop Walmart.com and grab all the essentials to assemble a BOO'ing bundle at home.
Who will you BOO it Forward to?!
Enter the BOO It Forward Sweepstakes for a chance to win a $500 Walmart Gift Card!