We live in a weird area. I have one child at a low-income school where roughly 90% of the students are below the poverty line. My other child is at a school where the children come from a wide variety of income levels. I am always looking for ways to help at the low-income school. We want every kid to succeed and one of the ways I help the school achieve that goal is by stocking my pantry with snacks and submitting the Box Tops for Education to the school.
Another way I help is by stuffing backpacks for kids that would not have food at home over the weekends through a program called Blessings in a Backpack. Many of the foods we purchase have Box Tops for Education labels and we redeem those to benefit the school.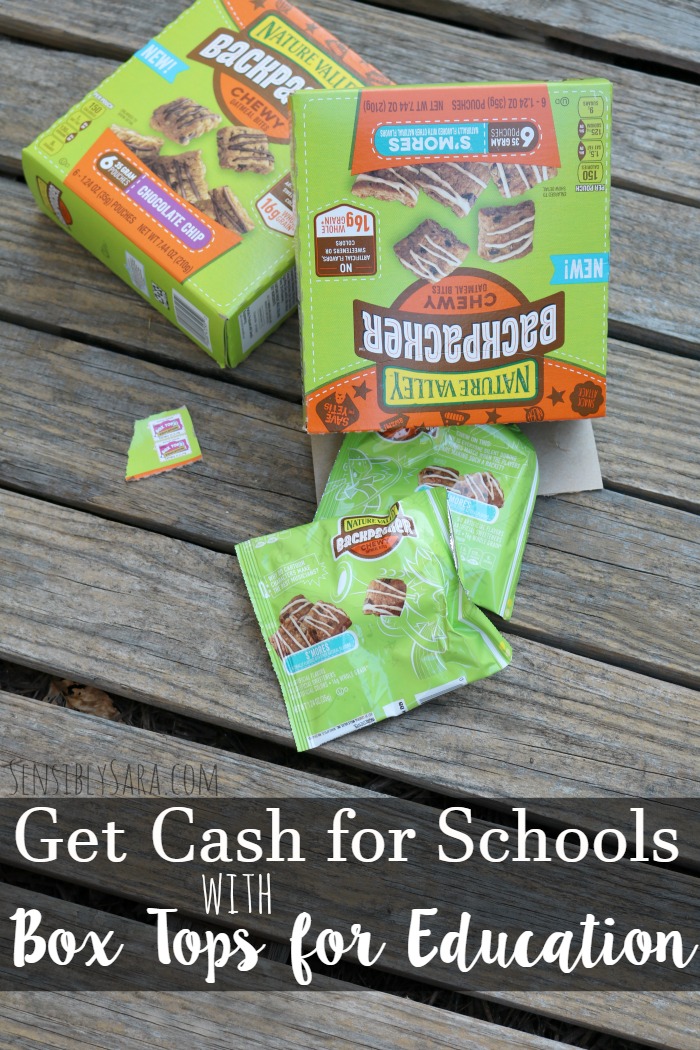 On the off chance you've never heard of Box Tops for Education, you should know that it's an amazing program! It's an easy way for the community to help schools just by purchasing participating products. Box Tops can be found on anything from your favorite cereals to easy meals. Schools receive money (10 cents per Box Top) when they redeem the labels.
I found new Nature Valley Backpacker pouches at HEB and couldn't pass them up. I knew my boys would love to take these for snacking but each box has 2 Box Tops! My school will earn 40 cents because I bought my kids something they'd enjoy munching on. It really is that easy!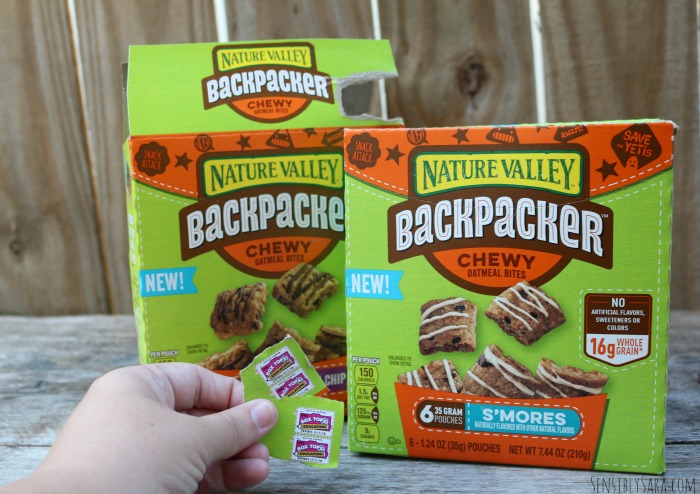 Tip: Put an open zippered baggie on your fridge to make it easy to collect the Box Tops and keep them in one place!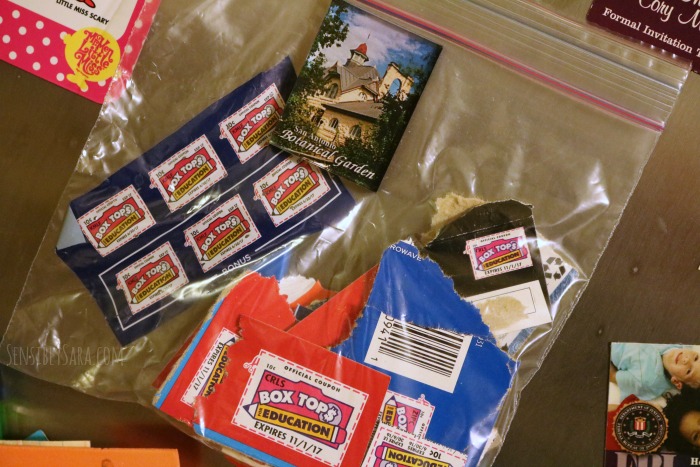 Box Tops for Education has teamed up with HEB to make it even easier, 20 Texas Schools will win 20,000 Bonus Box Tops ($2,000 value)! To support your school, enter the sweepstakes by registering. More entries for your school means more chances your school to win! I don't know any school that would turn down $2,000, do you?!