**Full Disclosure: This shop has been compensated by Collective Bias, Inc. and its advertiser. All opinions are mine alone. #KidsChoiceDrink #CollectiveBias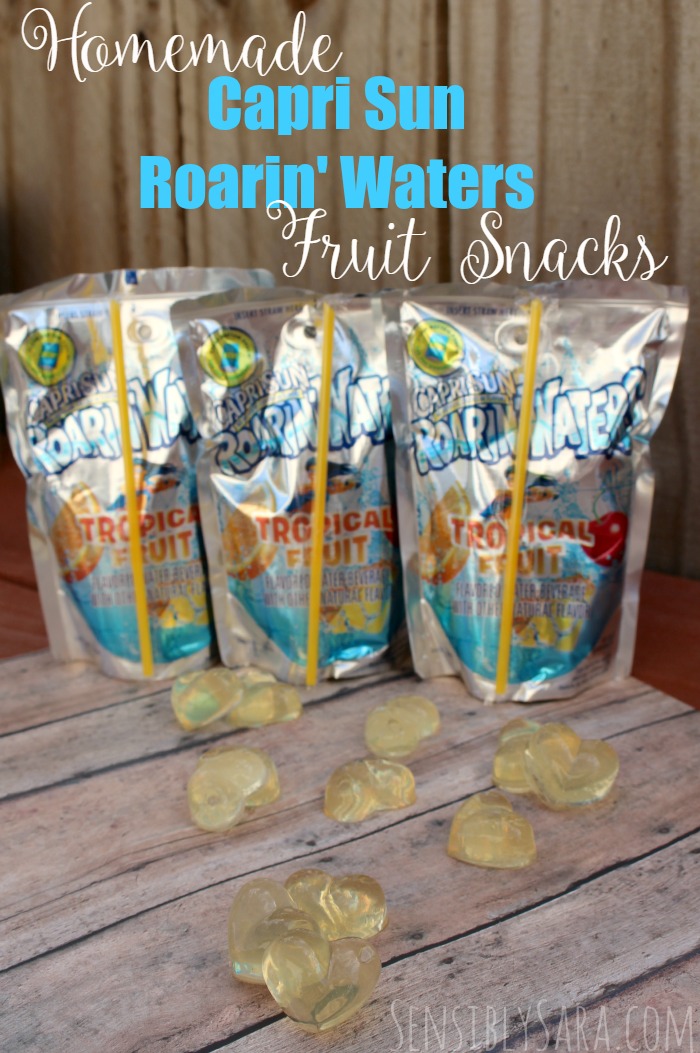 Do you know which awards show is this Saturday, March 28?  That's right, the Kids' Choice Awards!
We haven't watched the Kids' Choice Awards before because I didn't think the boys would sit through it.  I think this is the year, though!  I am planning a viewing party complete with Capri Sun Roarin' Waters for my boys and I.
James, Colin and I will be filling out my 'Cast Your Vote' printable before we start watching the awards.  But even with the votes recorded, you can't have a good viewing party without snacks, can you?  So I stopped by Walmart to pick up Capri Sun Roarin' Waters, popcorn and everything I needed to make homemade fruit snacks (including a silicone candy mold).
My store didn't have it, but you should be on the lookout for the special Capri Sun Roarin' Waters Kids' Choice Awards display!

Homemade fruit snacks sound really difficult to make, but I promise they are simple and don't take much time.

Homemade Fruit Snacks with Capri Sun Roarin' Waters + Kids' Choice Awards #ad #KidsChoiceDrink
Ingredients
1 pouch Capri Sun Roarin' Waters
4 packets unflavored gelatin
Instructions
Put the Capri Sun Roarin' Waters in a saucepan.
Sprinkle the gelatin over the juice.
Warm the mixture on medium heat, stirring until the gelatin completely dissolves and the liquid clears.
Pour the mixture into a measuring cup with a spout.
Fill silicone mold(s) carefully.
Refrigerate until the fruit snacks are set.
Serve and Enjoy!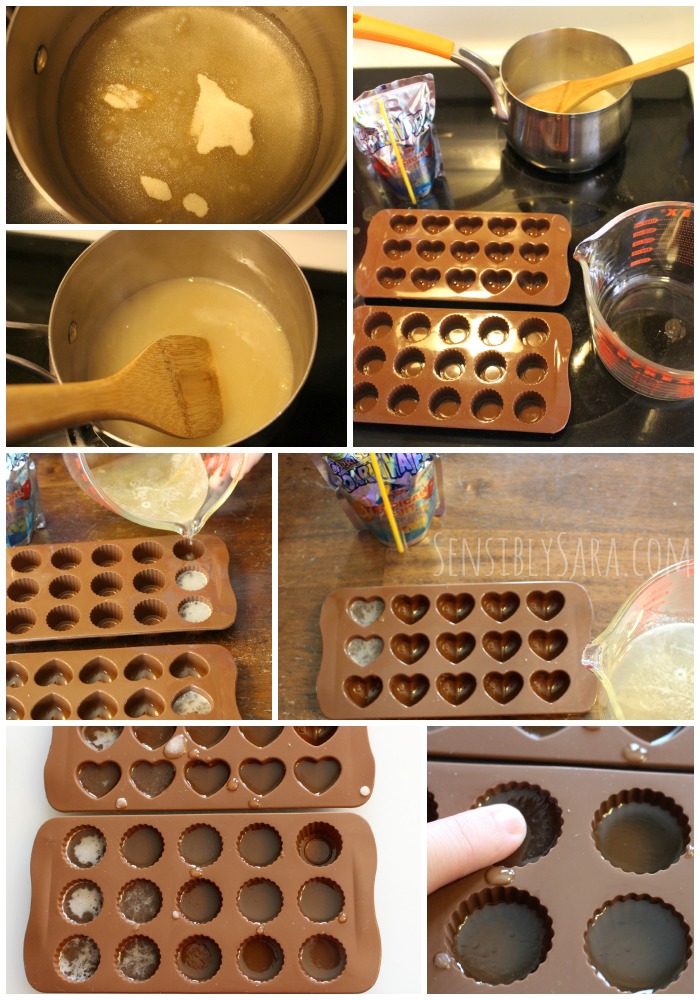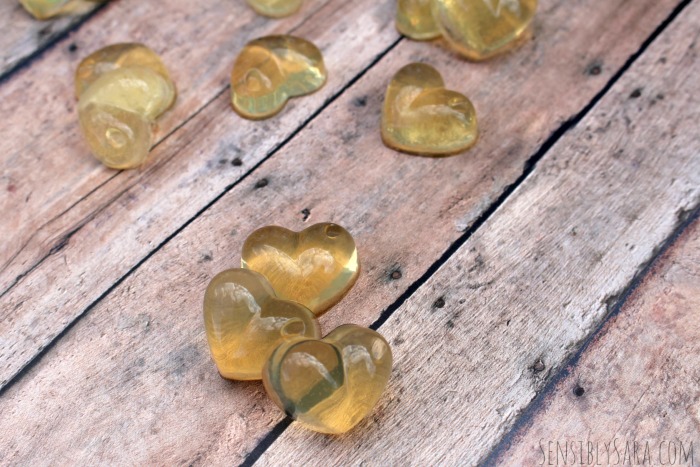 These little fruit snacks are so yummy!  My kids ate them all and asked for more!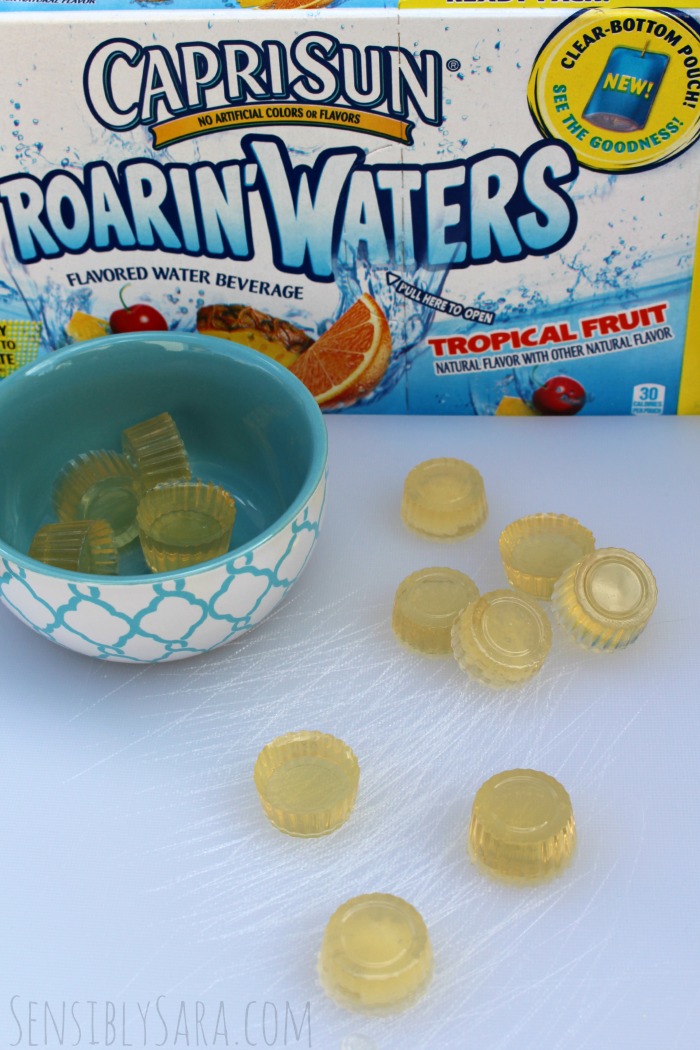 I think it's necessary to have more than just fruit snacks to watch all of the Kids' Choice Awards so I'm also going to make Cinnamon Sugar Popcorn!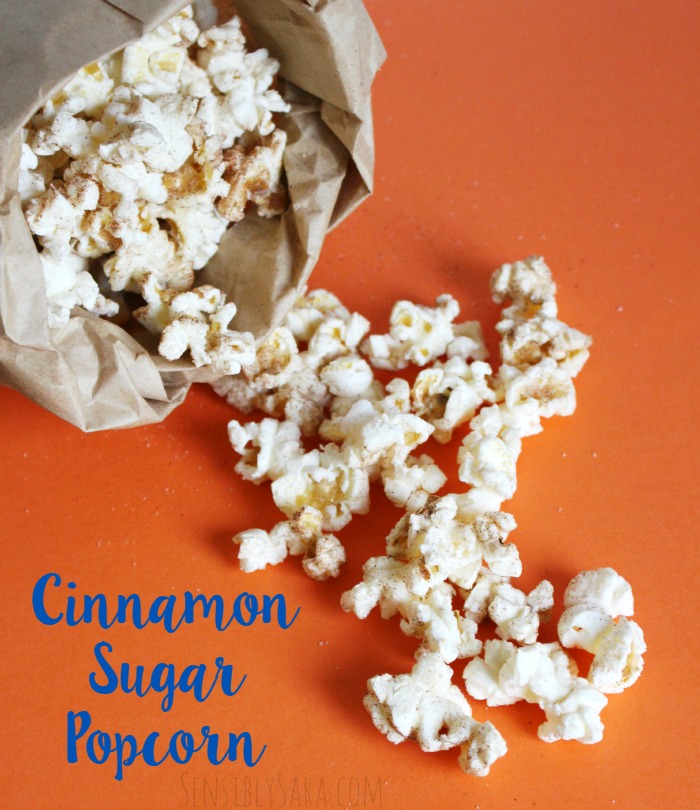 Cinnamon Sugar Popcorn is easy peasy!  While you pop a bag of popcorn, mix cinnamon and sugar together in a bowl (approx 1/2 cup sugar to 2 tsp cinnamon, more or less if you'd like).  When the popcorn is done, pour it into a large bowl, cover with cinnamon-sugar mixture and mix until coated and enjoy!
Capri Sun Roarin' Waters is a lightly fruit-flavored water beverage, has no artificial colors or flavors, is a fun way for kids to stay hydrated* and contains only 30 calories which is why it will be our beverage of choice for the Kids' Choice Awards!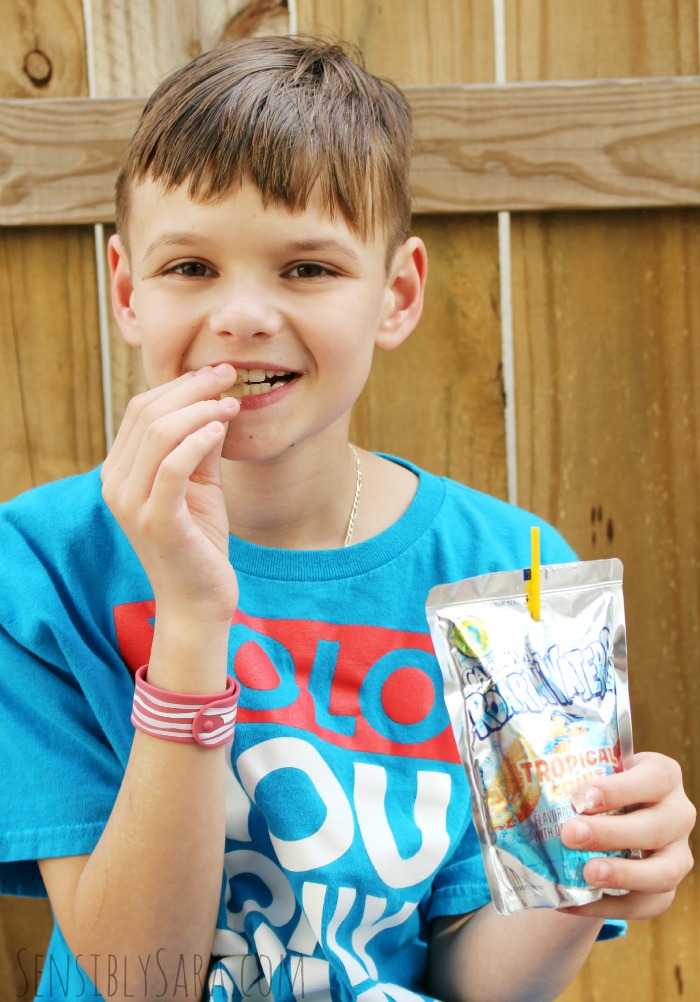 Will you watch the Kids' Choice Awards? 
*Consume a variety of beverages every day.