**Full Disclosure:  I am a member of the Collective Bias®  Social Fabric® Community.  This shop has been compensated as part of a social shopper amplification for #CollectiveBias and its advertiser.  #WalgreensOlogy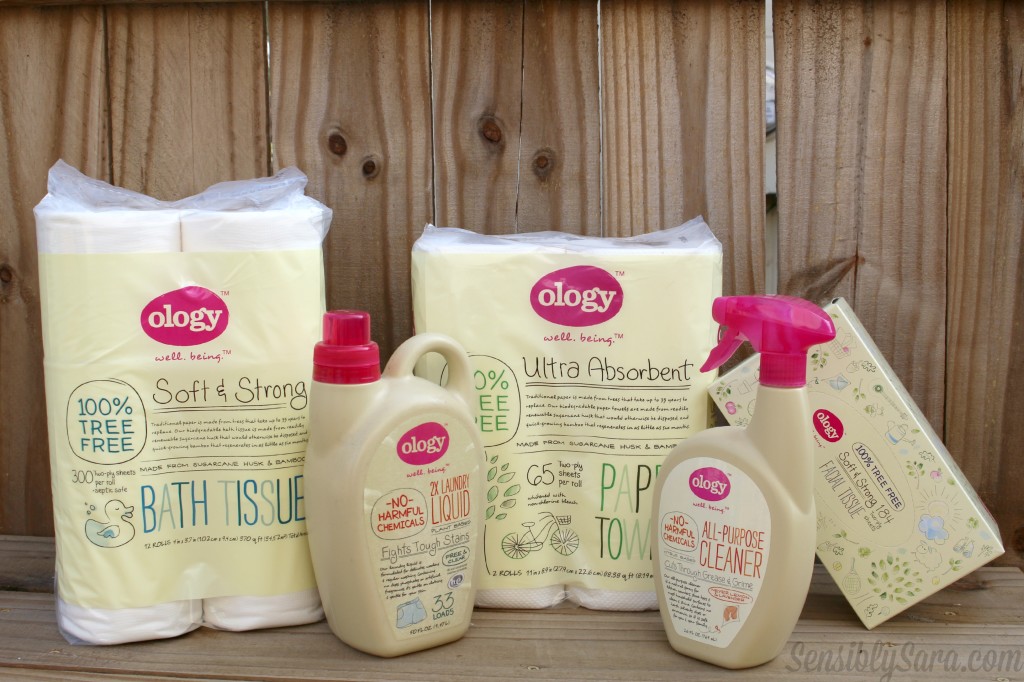 Colin's allergies are outrageous.  We have to be really careful about which products we use and how often we use them.  I want him to think of our house as 'my healthy home' – a place where he knows that he is safe.  Using products that are allergen-free is one way of making him feel protected.
Shopping for Ology at Walgreens is super simple.  Just look down the aisle with like items to find the Ology products you want to purchase.  I bought Ology Bath Tissue, Ology All Purpose Cleaner, Ology Free & Clear Detergent, Ology Paper Towels and Ology Facial Tissue.
Ology products are great for the environment and people with sensitive skin because they are free of harmful chemicals.  Ology believes in living life well and making positive choices.  That means avoiding toxic ingredients. It means seeking out sustainable raw materials and including natural ingredients. It's all about leaving behind a healthier, happier world for our children and grandchildren.
Bubbles are one of those products that make Colin's skin break out.  The soapy mixture makes his skin itch and that itchiness is followed by a rash.  That's no fun – especially for a kid that really enjoys blowing bubbles!  With the help of Ology, I made Colin his own allergen-free homemade bubbles.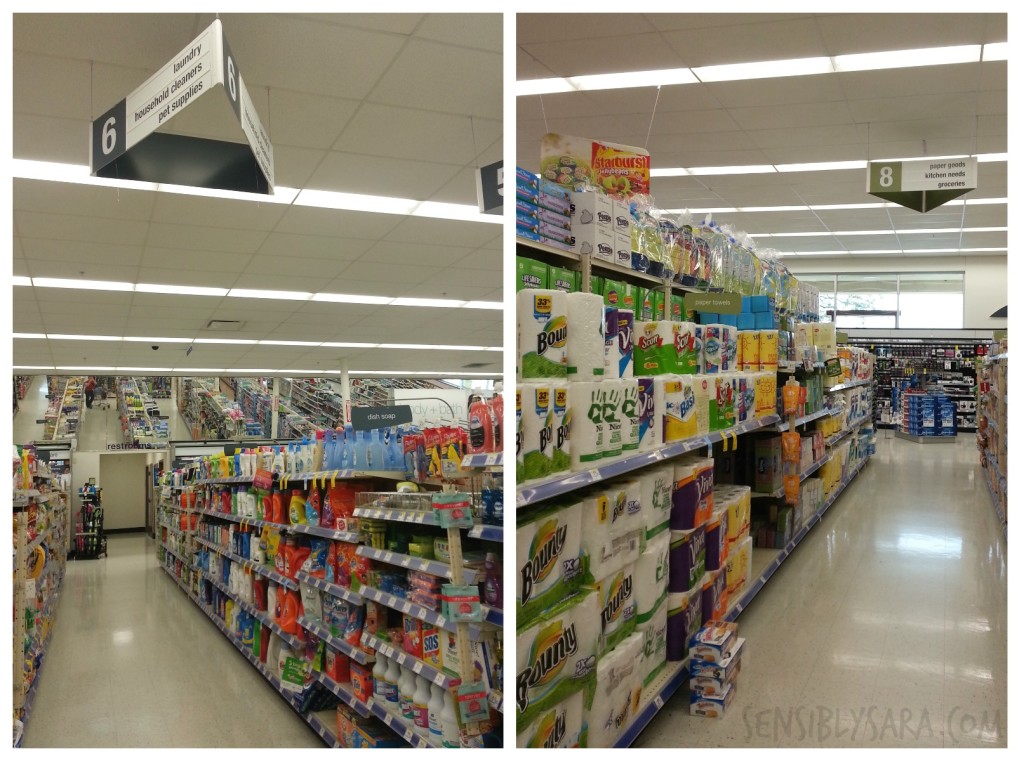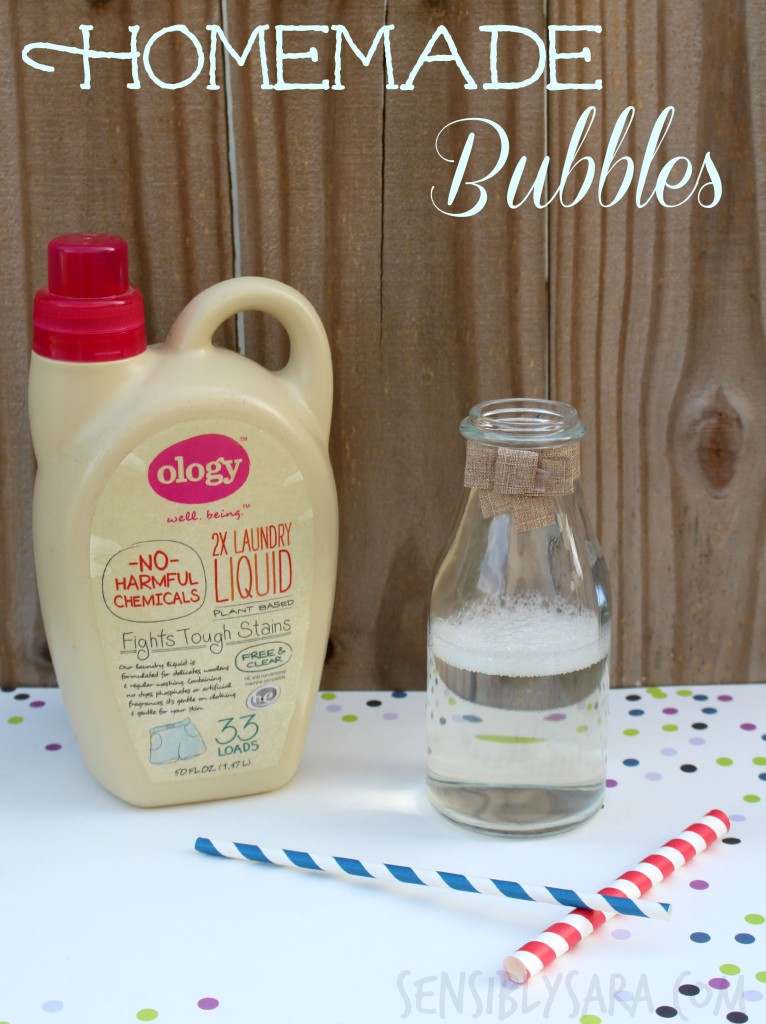 What You'll Need:
1/2 cup Ology Laundry Soap
1/4 cup Corn Syrup
1 1/2  cups Water
Bubble Wand(s)
Instructions: 
Gently mix laundry soap, corn syrup and water together.
Dip your bubble wand in the mixture and blow bubbles!
*Note: Please don't try to use straws as bubble wands – they DO NOT work!  There are straws in the photo because I couldn't find a bubble wand.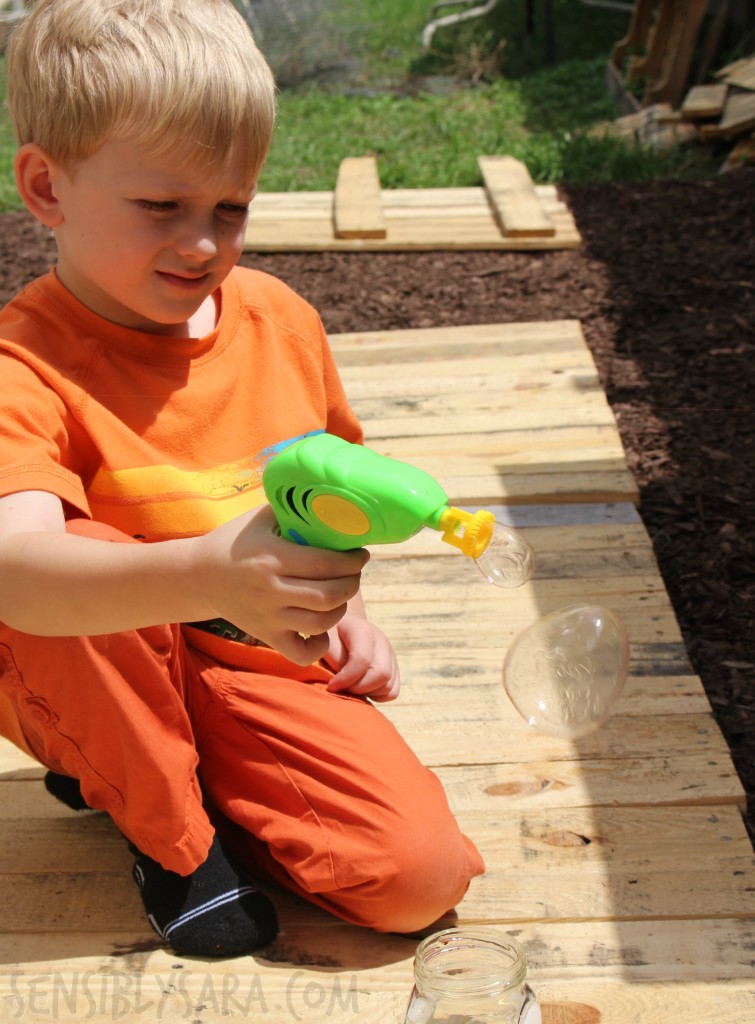 These bubbles are incredibly sticky.  Be prepared with Ology paper towels and all-purpose cleaner to help with the mess!
Connect with Walgreens on Facebook and Twitter.
Have you ever made homemade bubbles?  Would you?