I told you awhile ago that I had signed up for a 5k.  As a class, we decided on the Santa Antonio.  Saturday was the big day!!  My first, but definitely not last, 5k!
Evidence: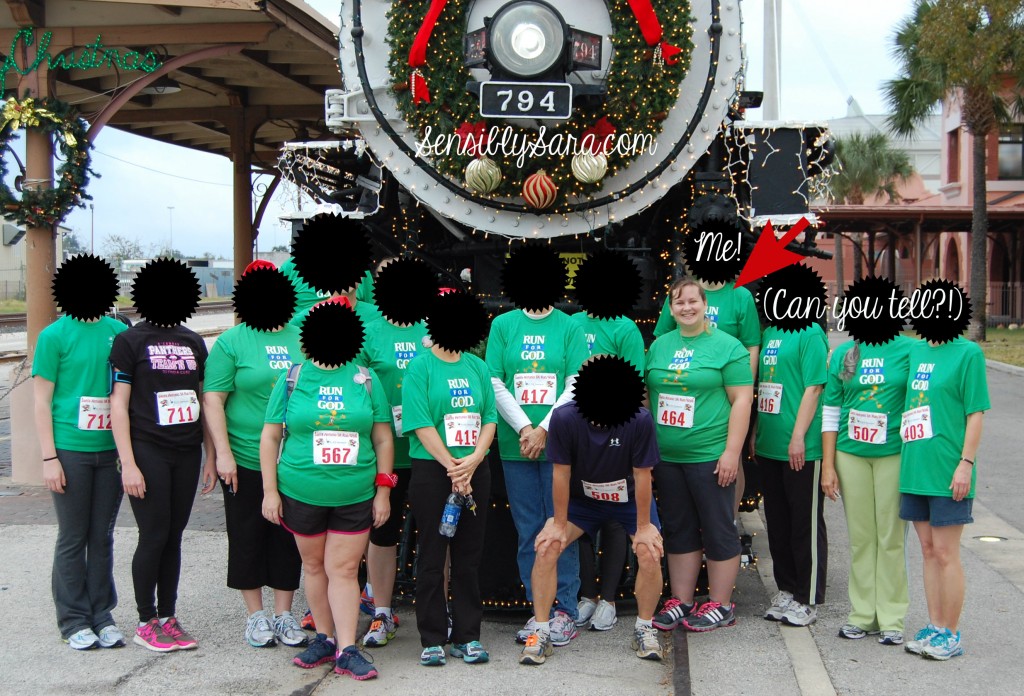 (I didn't get permission to post my teammates, so I blotted them out.)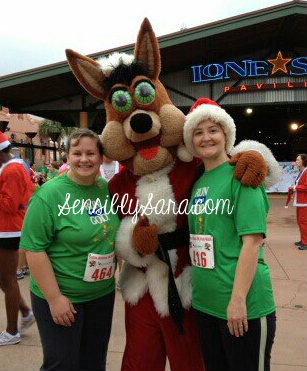 Emily – my walking buddy – and I (before the race) with the Spurs Coyote!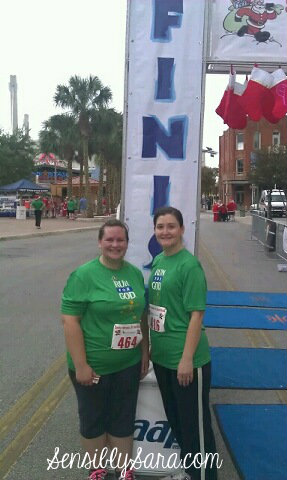 Crossed the finish line and came back for our photo in front of the sign!
Happy Wednesday!!