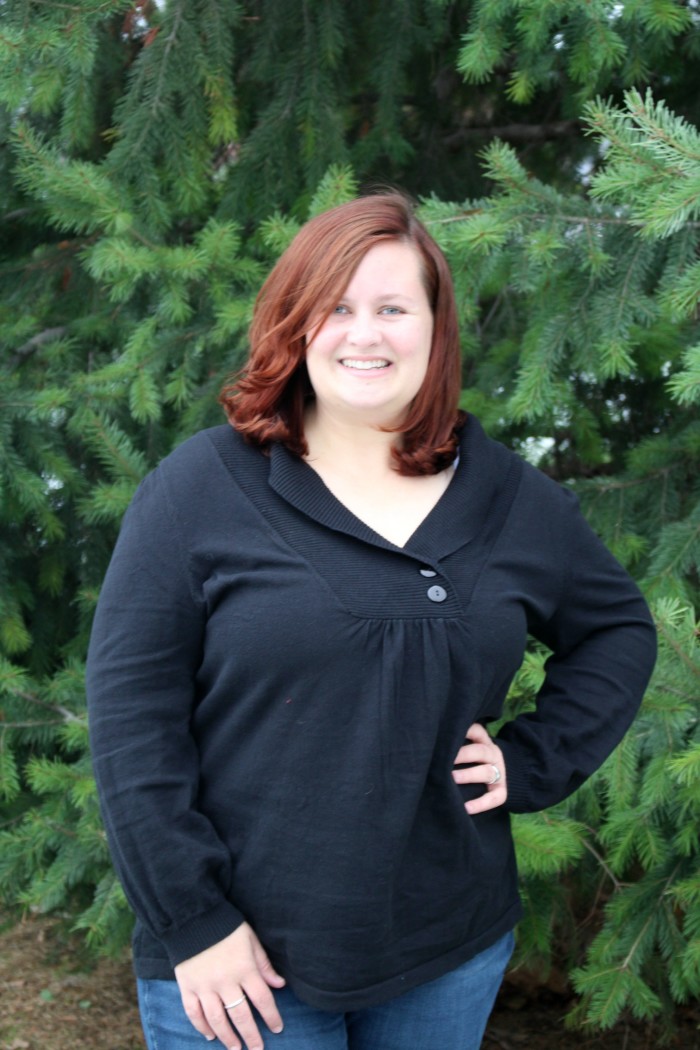 Hi and welcome to SensiblySara.com – a family lifestyle blog with a focus on recipes, travel, crafts & DIY! You'll also find a sprinkle of Disney throughout. SensiblySara is my pride and joy. I've had so much fun watching it grow over the last 6 years and I can't wait to see where it'll go!
I am Sara Phillips. I enjoy spending time with my family, doing very simple crafts, traveling, photography, geocaching, camping and more! I love to explore new recipes even though I am super picky. I've been married to my husband, Larry, for 13 years and a stay-at-home-mom to two boys – James (12) and Colin (8)!  We live in San Antonio, TX with our 4 cats (Frank, Slim, Louie and Mordu).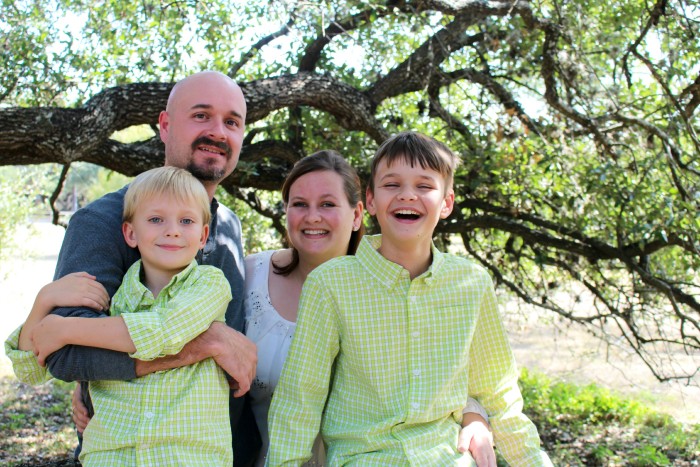 I am PR friendly, please email me if you have a need that I can fill!
SensiblySara at hotmail.com
You can follow me on twitter as @SensiblySara.