Did you know that July is National Blueberry Month? Well, it is! And, to celebrate the occasion, I have a list of scrumptious blueberry recipes for you to try! There's something for everyone on this list so don't let something scare you off. Keep reading until you find a recipe you are comfortable with.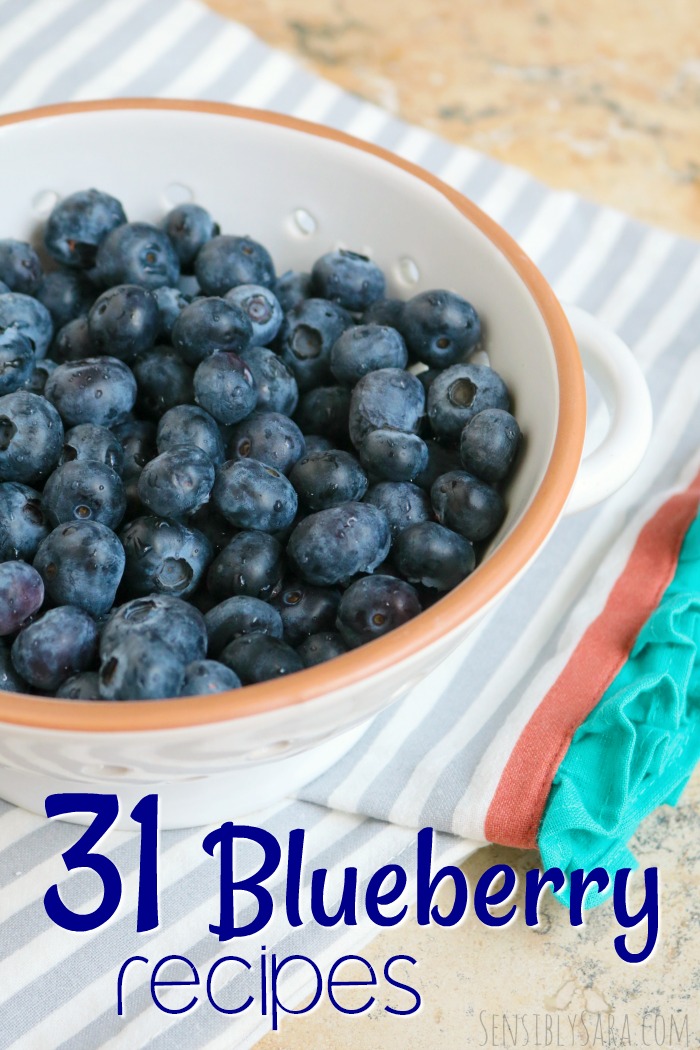 Recipes for National Blueberry Month –
Which recipe will you try first?!