Cinco de Mayo is a celebration of Mexican culture and heritage. The traditions include parades, mariachi music performances and street festivals in cities and towns across Mexico and the United States. In San Antonio, celebration events include a festival with music and food at historic Market Square, concerts and more.
Good news, though! You don't have to go anywhere to celebrate Cinco de Mayo. Whip up some tacos with Old El Paso products, make a few DIY maracas and turn on some music!
I saw these at a class party several years ago and knew I had to share this cute DIY Maracas craft with you.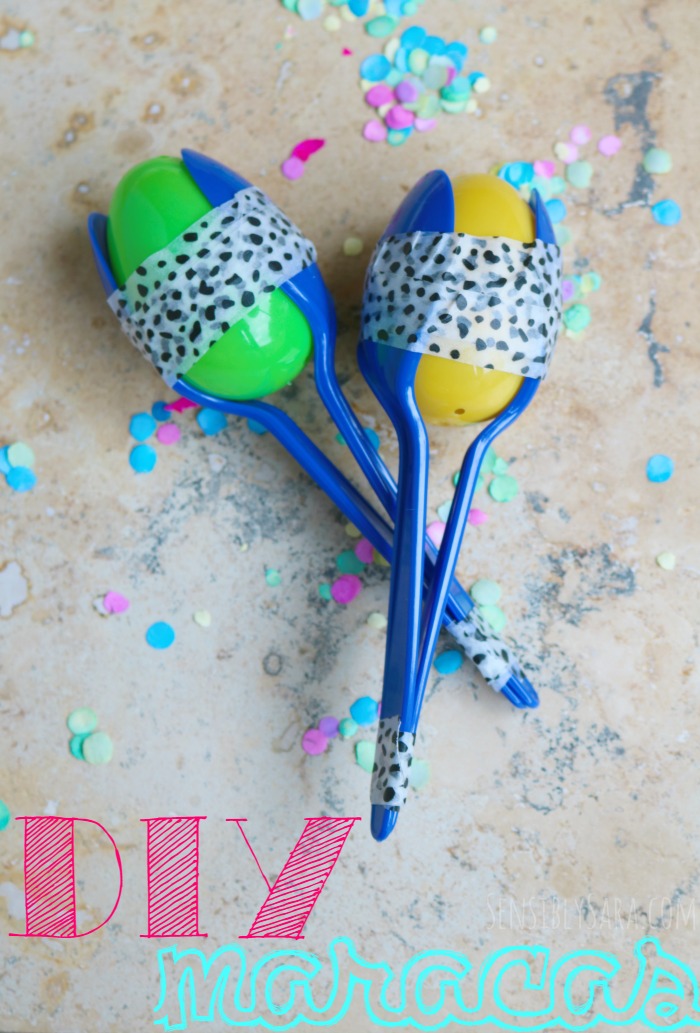 How to Make DIY Maracas –
Supplies:
Plastic spoons
Plastic Easter eggs
Dry lentils, beans or noodles
Masking or washi tape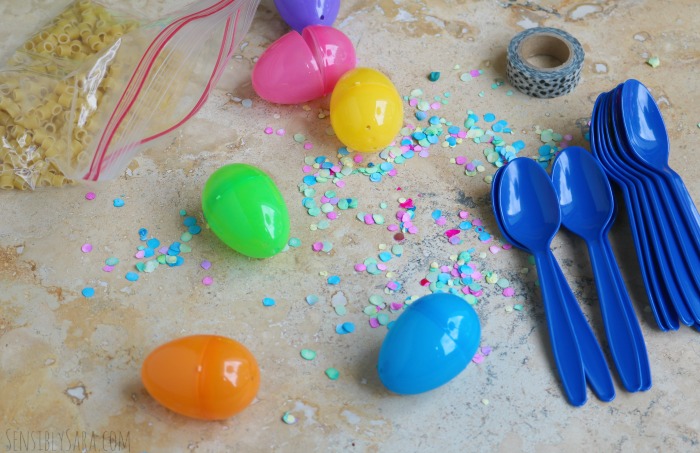 Directions:
Fill the bottom of an Easter egg with dry lentils, beans or noodles.
Close the egg.
Put one spoon on each side of the closed egg.
Wrap tape around the spoons and egg until secure.
Wrap a small piece of tape around the bottom of the spoons to hold them together, too.
Make some MUSIC!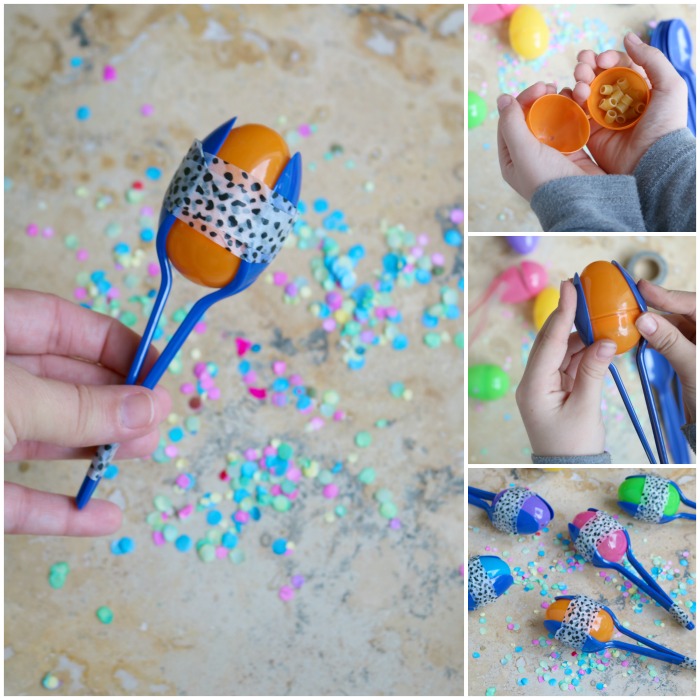 Now that you have a fun instrument, it's time to throw together some breakfast tacos in mini taco boats. With under 5 ingredients, breakfast tacos can be made rather quickly and are incredibly filling.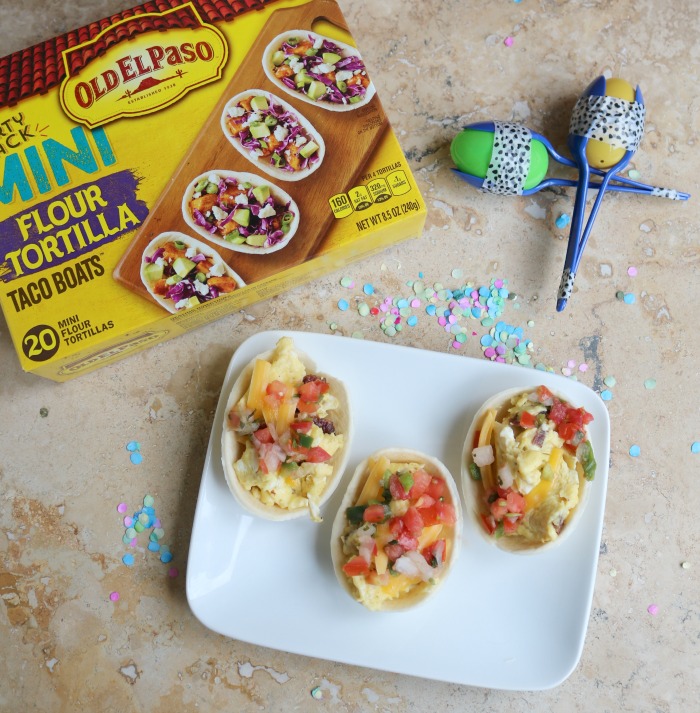 Breakfast Tacos in Mini Taco Boats –
Ingredients:
Old El Paso Mini Taco Boats
Eggs
Bacon, cooked
Pico de Gallo
Salt & pepper, to taste
Shredded cheese, optional
Directions:
Cook the bacon how you like it and then crumble it.
Scramble the eggs with salt and pepper.
Cook until about halfway, add in the bacon and finish cooking the eggs.
Put bacon & egg mixture in the Taco Boats.
Top with cheese and pico de gallo.
Serve and enjoy!
Get more Cinco de Mayo recipes!
I have absolutely no Mexican culture or heritage in my body but that doesn't mean I don't want to celebrate Cinco de Mayo! How do you observe the day?