**Full Disclosure: This is a Fashionista Event and a promotional item was provided to me. Hosts for this event are Still Blonde after all these Years and ModlyChic.
My boys' Christmas lists are full of fun, expensive devices. They have reached the 'we want electronics for every occasion' stage. It's not always fun for my husband and I (or our budget!) to agree on which items are justifiable and which aren't allowed in our home. But my 12 year old is at the point where he needs access to his own tablet for homework and the occasional game.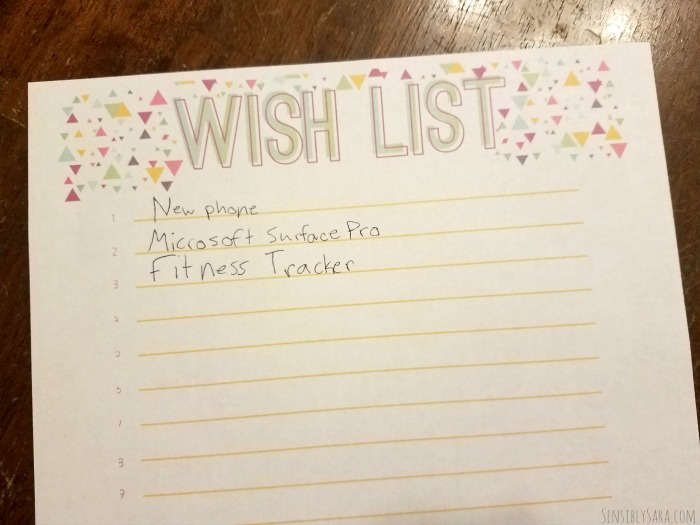 When I am going to spend a decent amount of money, I want to get the best bang for my buck. The Microsoft Surface Pro is the perfect homework tablet because it doesn't take up very much space and it's lightweight which means it can easily be transported, making it easy to do homework at home, at the library or with friends. But also,
Microsoft offers free shipping and free returns, plus an extended Holiday Return & Exchange Policy! Products, subscriptions, and services purchased from the Microsoft Store between November 11, 2016 and December 31, 2016 may be returned or exchanged until January 31, 2017, subject to their other return/exchange guidelines.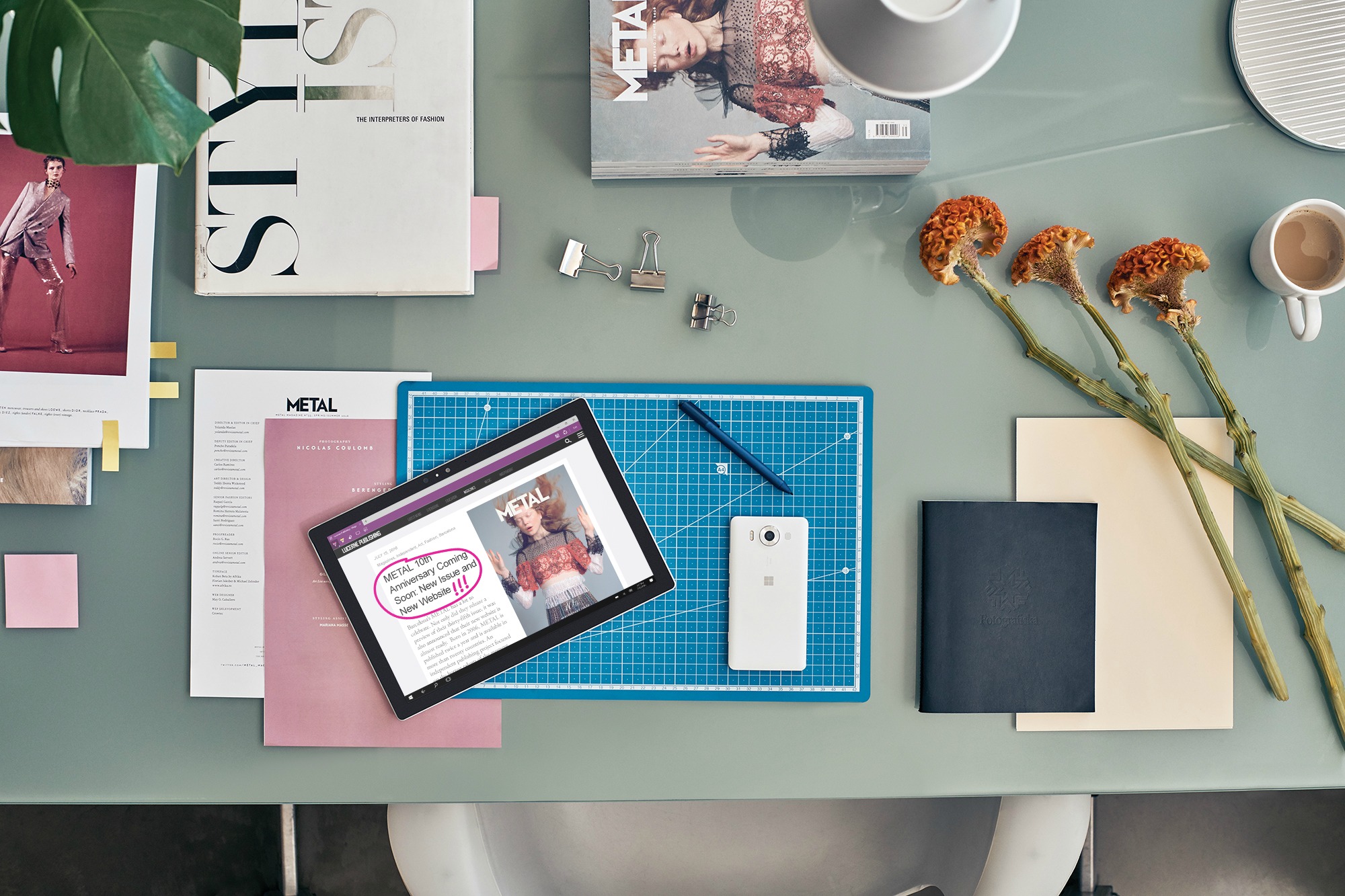 About the Microsoft Surface Pro:

Surface Pro 4 is ultrathin, fast, and versatile, the perfect balance of portability and power. With 6th generation Intel Core processors and up to 1TB of storage, it's built to run professional-grade software. And the PixelSense Display has stunning color and contrast that comes to life with Surface Pen and touch. Collaborate with your colleagues with the full power of the latest Microsoft Office Suite3, including Outlook, Word, PowerPoint, Excel, and OneNote. Log in to your Surface with enterprise-grade facial recognition technology, giving each member of your family their own secured profile. Plus, Windows stays up to date giving you the latest protection and features.
All of the computers & laptops in our home run Windows so I can't imagine buying anything that doesn't. The more I read about at the Microsoft Surface Pro, the more I think it is a great device for homework. Of course, there would have to be boundaries. Parental controls would be enabled and I'd have my son sign a computer contract.

Enter to win! I am co-hosting a giveaway for a $500 Microsoft Store gift card!
Entry Requirements: US ONLY, 18 years and older. Giveaway runs from 12-9-2016 to 1-6-2017 11:59 PM EST and will be for one $500 Microsoft Store gift card.