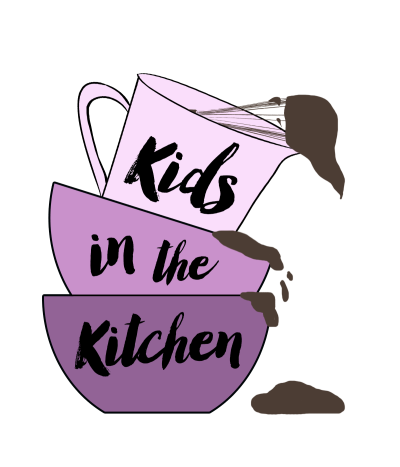 A few weeks ago I found a recipe for Meatballs & Orzo on Pinterest. I pinned it to my dinner ideas board and quickly forgot about it. As I was meal planning for this week, I found that pin and thought it sounded like a good cool-weather dinner.
I made the meatballs ahead of time because I thought it would be easier (it was!).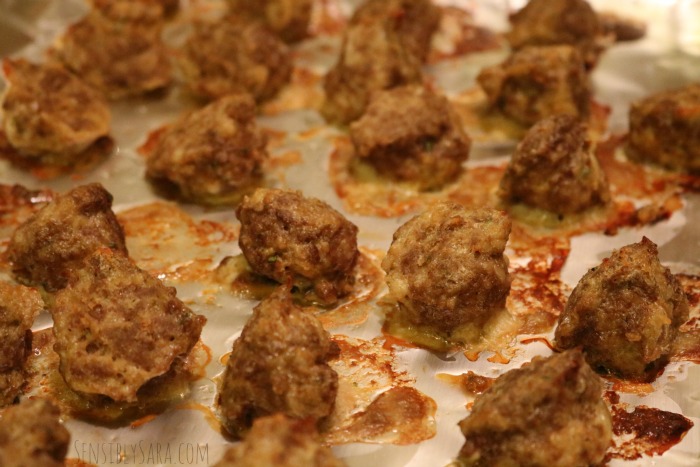 When it was time to start thinking about dinner, Colin and I set to work. He helped make the orzo and the cream sauce. 
After we mixed the cream sauce with the orzo and peas, dinner was ready. I dished up a bowl for everyone and we sat down to eat.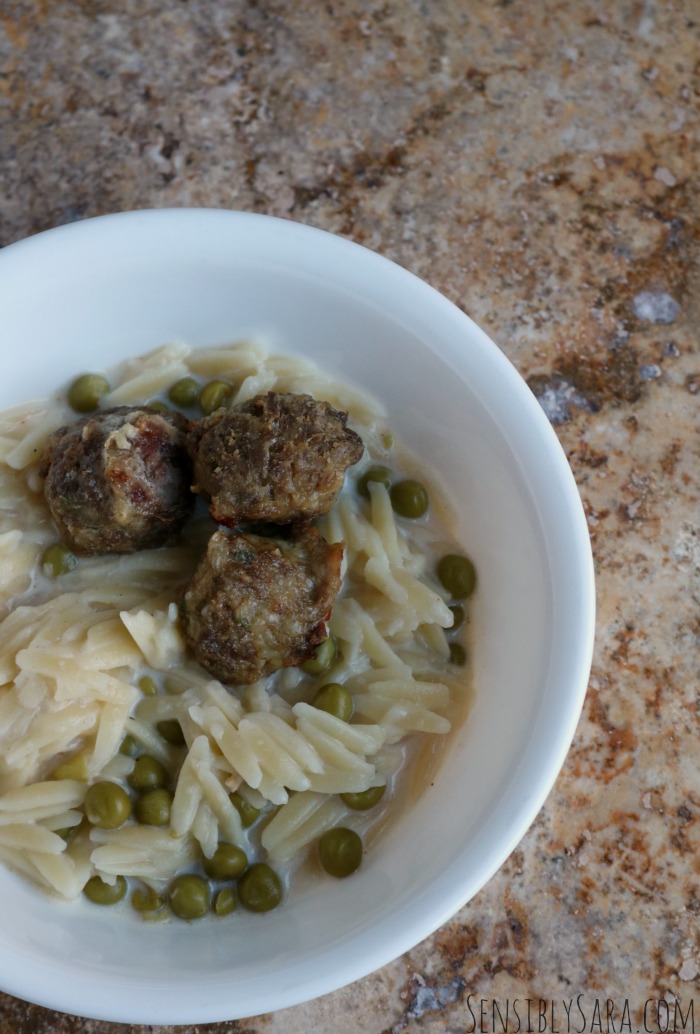 No one enjoyed dinner. Our sauce was too thin and tasted like warm milk. The meatballs weren't my usual and had a funny taste. If they hadn't been covered in cream sauce, the orzo and peas would have been good!
While Colin and I had a good time making dinner, I don't know that we'd make this recipe again. I'm glad we gave it a try, though!
Have you made meatballs & orzo?
Did you have fun in the "kitchen" this week?  Did you try a new food or a new kid friendly restaurant?  Did your little ones use their snacks to count to 10?  We invite you to share your experiences, photos, stories or recipes that include your #kidsinthekitchen!
Come join Paula from Frosted Fingers and myself each week by linking up a post, new or old, that features the theme Kids in the Kitchen.  Don't have a blog?  That's ok!  Just share an Instagram photo or Facebook update in the comments.  It doesn't matter what you are doing as long as you are doing it together, enjoying it and learning something along the way.
having a tea party
counting skills with m&ms
pouring from measuring cups
discovering a local restaurant that your kids love