**Full Disclosure: While #EmeraldCoasting during Brandcation, I visited Uncle Buck's at no cost to me.  All experiences and opinions are my own.
There are currently 10 Uncle Buck's Fishbowl & Grill locations in the United States. By the end of 2015, there will be 11 unique dining locations.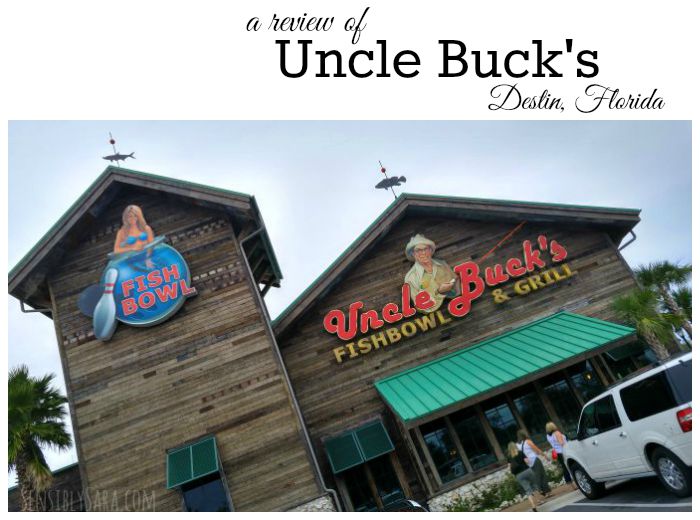 When I was in Destin, Florida a few weeks ago I got to experience Uncle Buck's first hand! Once inside I was swept into an underwater shipwreck. The restaurant's casual, family-friendly atmosphere is comprised of a bar, dining room, Trophy Room and it also has 16 bowling lanes! The broad menu includes pizza, burgers, sandwiches, fried alligator, fish and more.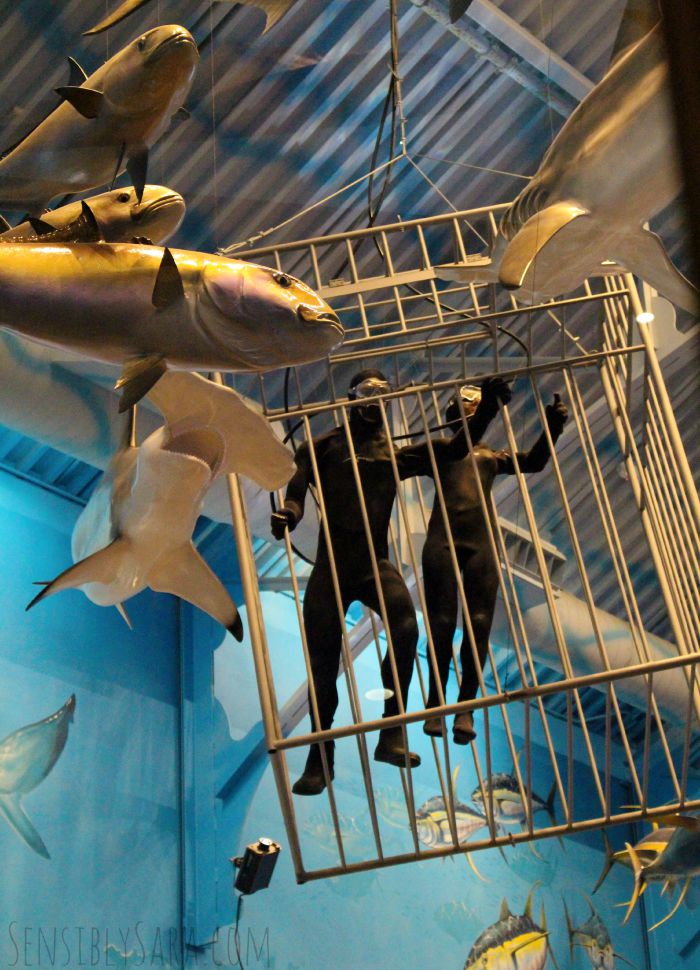 I don't eat seafood by choice but I was provided a plate that contained fried alligator, mahi mahi and a wild boar slider. I am proud to say I stepped out of my comfort zone and tried all of it! While it was all a little spicy for my taste, the alligator was probably my favorite. The mahi mahi was good but much to spicy for me to really enjoy the fish. The wild boar slider was my least favorite. I'm sure you can find a mild optioln on the menu if you don't like spicy foods.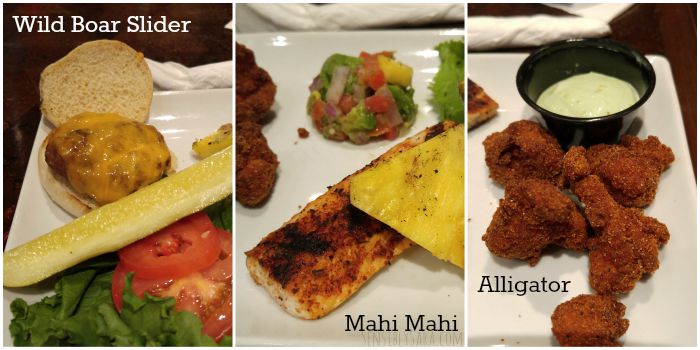 After I sampled Uncle Buck's food, I put on a pair of bowling shoes and had some fun. I couldn't stop looking at the fish hanging from the ceiling and the bowling balls couldn't stop looking at me!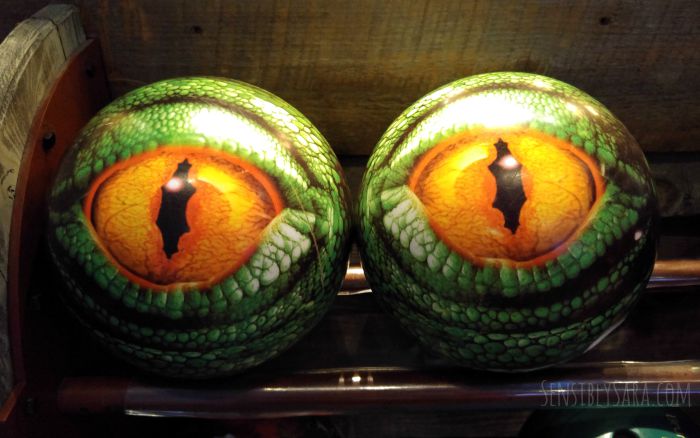 I didn't win but I bowled a better game than I have in quite awhile and I'd like to think it's because the lanes and ball returns were so awesome!
Have you been to an Uncle Buck's?
Connect with Uncle Buck's on Facebook!