**Full Disclosure: While #EmeraldCoasting during Brandcation, I visited Florida's Gulfarium at no cost to me.  All experiences and opinions are my own.
I take great pleasure in learning as much as I can. Florida's Gulfarium is committed to educating and entertaining their guests while preserving wildlife and providing memorable experiences for visitors of all ages.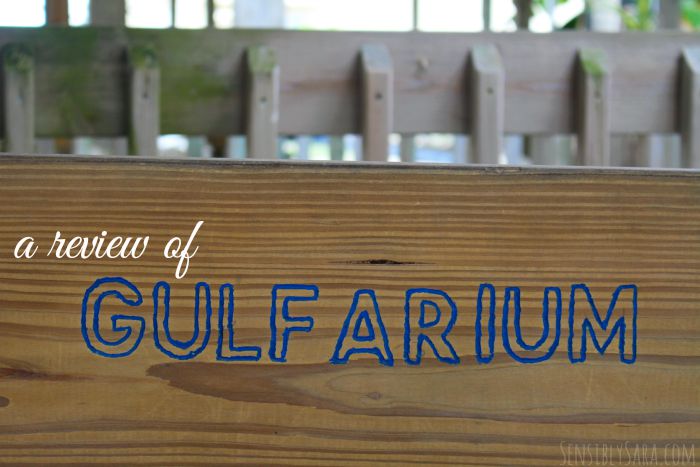 About the Gulfarium:

In the early 1950's J.B. "Brandy" Siebenaler, a well-respected marine researcher and graduate of the University of Miami's Marine Laboratory, had a vision to display marine life in a way that visitors to this area had never seen before. Brandy sold the developers of northwest Florida the idea that Fort Walton Beach needed an aquarium, a tourist attraction, and scientific research center. The Gulfarium Marine Adventure Park is one of the world's oldest marine animal parks and celebrated its 60th anniversary in 2015.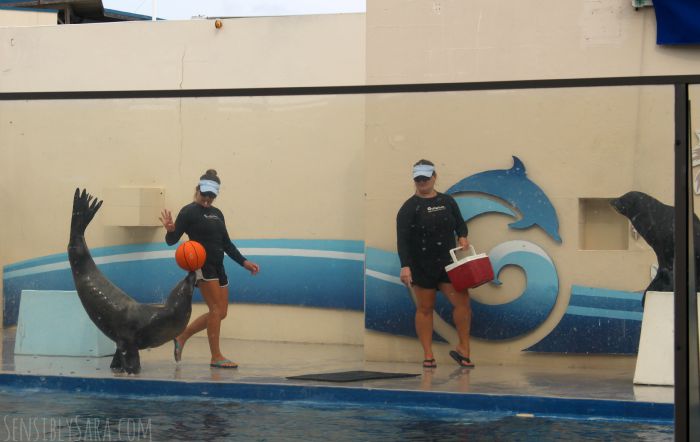 6 Things I Learned at the Gulfarium:
Male California Sea Lions average 7.5 feet in length and females average 6 feet.
Male California Sea Lions weigh about 700 pounds and females weigh about 240.
California Sea Lions have an 11-month gestation period and give birth to a single pup. They can mate again 3 weeks after they've given birth.
Harbor Seals average 6 feet in length and weigh up to 245 pounds.
Harbor Seals give birth to a single pup after a 9 – 11 month gestational period.
African Penguins weigh between 5 and 8 pounds and are about 2 feet tall.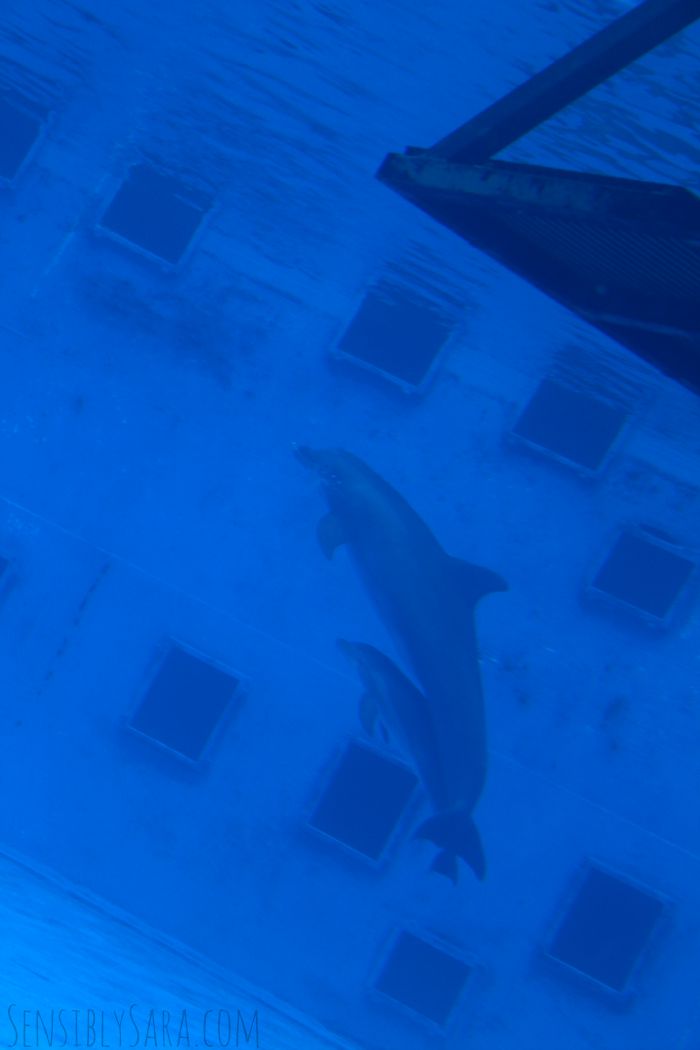 While I was at the Gulfarium, I got to see the baby dolphin! He stayed close to mom for the first few minutes but then he swam around on his own. The baby dolphin was so cute!
Have you been to the Gulfarium?
Florida's Gulfarium is located at 1010 Miracle Strip Pkwy SE, Fort Walton Beach, FL 32548.